This section of our website is for Financial Advisers
This page and the others in this section are only appropriate for Financial Advisers or IFAs and are not suitable for individual investors. If you are an individual, or private investor, please visit our Private Client Wealth Management section.

By proceeding via the button below, you confirm that you have read and agreed to the Investec.com terms and conditions and you are not a US person.
£650bn
of flow moving into retirement over the next decade*
1 in 5
will be aged 65+ by 2030**
Over the next decade, the rate that clients will seek retirement advice is expected to grow exponentially. Planning for life in retirement presents a number of risks which need to be mitigated in order to maximise your client's income in retirement.
This is where we can help.

Managing the risks of volatile returns is key when planning retirement income
Sequencing risk
Exposure to market losses in the early years of retirement can impact how long your pension lasts.

Withdrawal rate risk
Consumers may exhaust their assets too quickly, advisers need to ensure clients maintain a realistic spending pattern through market cycles.

Longevity risk
An investment term of 20 years or more needs to be planned for as more and more retirees live longer.
Inflation risk
The investment strategy needs to hedge the fall in the purchasing power as the price of goods and services rise over time.
Market risk
Markets are inherently volatile and can expose investors to the possibility of loss in the short term.
Behavioural risk
Some investors have a habit of undertaking the wrong action at the wrong time. Advisers need to maintain their clients' long term asset allocation through market cycles.
Our approach
We believe bucketing helps to mitigate against client's emotional responses to the various investment risks we've highlighted. This typically involves:
Cash for a client's immediate income needs

A short-term portfolio of low-risk investments
A diversified portfolio of higher-risk investments that can be left to grow on a long-term basis.
Through the thoughtful design and implementation of an investment strategy that can cater to client income needs and risk profiles, both our Discretionary Fund Management Service and MPS on Platforms service can help advice firms achieve their client goals through a Centralised Retirement Proposition (CRP). This enables them to plan for the life they wish to have in retirement.
Benefits of using our investment services to build a CRP
Common and consistent approach for all clients in a defined client segment.

Allows you to leverage Investec Wealth & Investment (UK)'s investment research and due diligence process to address regulatory risks.

Actively managed and monitored portfolios that seek to take advantage of market opportunities.

Request a call from your local business development director to find out how you can offer your clients a long-term income from their investments, with a Centralised Retirement Proposition.
Coming back to the table on CRPs
Our latest report with AKG delves into the world of retirement planning and takes a temperature check on the understanding, development and use of Centralised Retirement Propositions (CRPs) within intermediary firms across UK. We spoke to over 200 UK Advisers to take a closer look at the challenges and requirements of servicing client's at- and in-retirement from an investment perspective, as well as ascertaining what stage intermediary firms are at with recognising retirement planning challenges for their clients and developing the requisite solutions to service them, now and in future.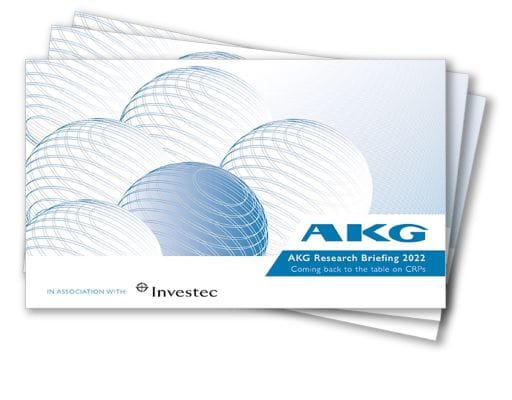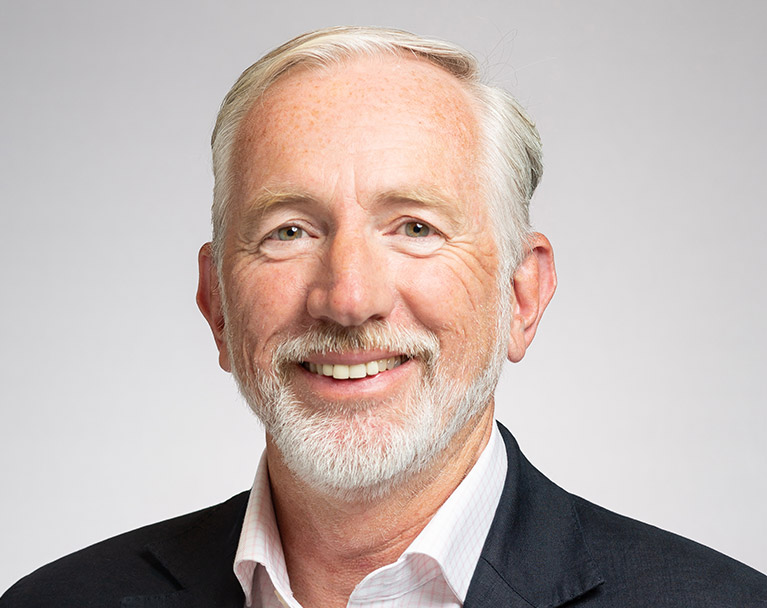 Simon Taylor, Head of Strategic Partnerships & Platforms at Investec Wealth & Investment (UK).
We act as a partner with Advisers when it comes to outsourcing their CRP to discretionary wealth managers. With resources including over 300 investment managers operating out of 14 offices throughout the UK, we are focused on working with you to help you put in place investment solutions that meet clients' income and other needs in retirement.
Your hard-earned reputation will be in safe hands
When you partner with us you'll be working with one of the UK's most reputable discretionary fund management companies. The five-star quality of our services has consistently been recognised by Defaqto and we are delighted to have been awarded Best Discretionary Fund Manager at both the 2021 and 2022 Investment Life & Pensions Moneyfacts awards.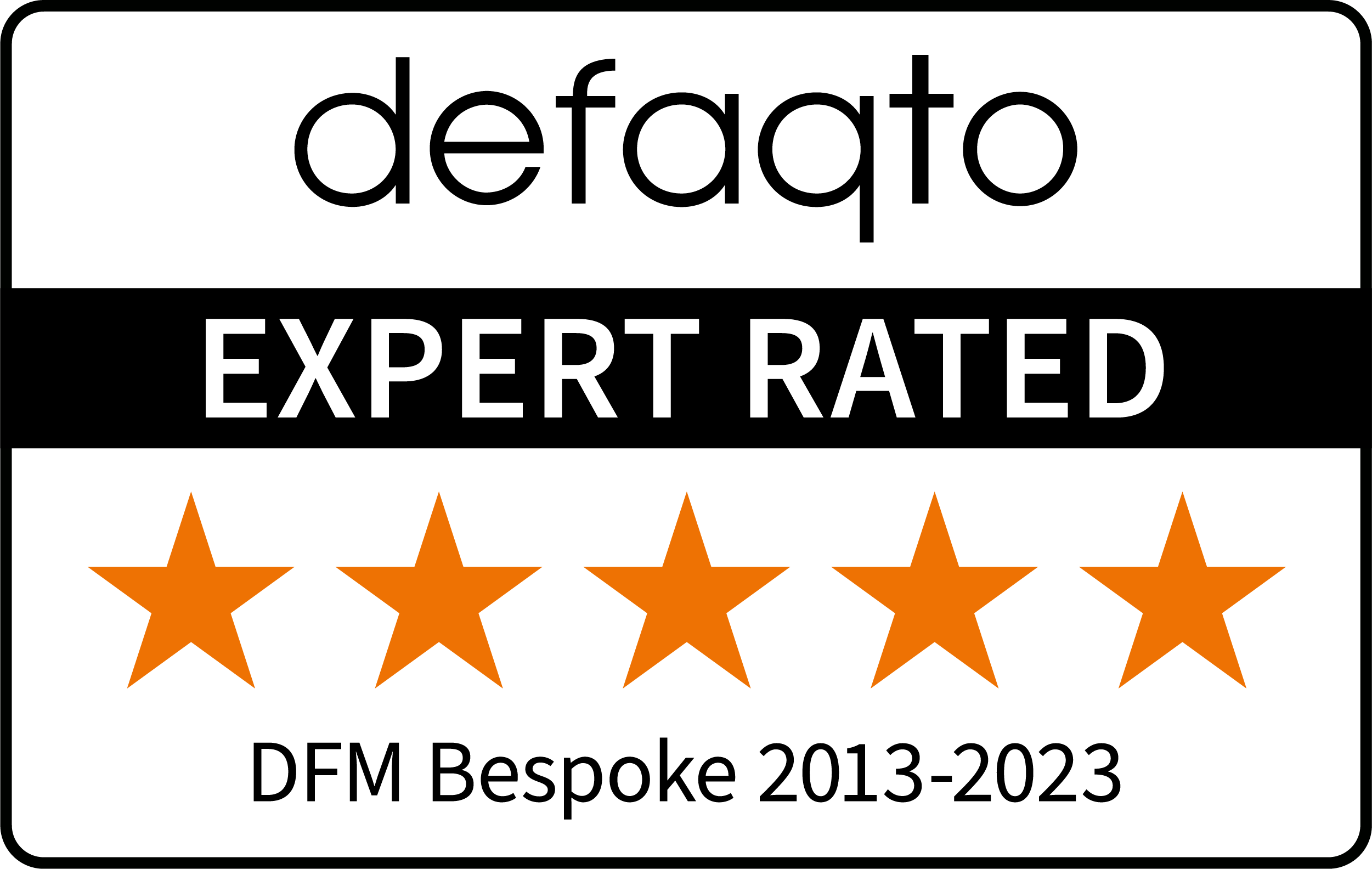 Defaqto
Five-star rating for our Bespoke DFM service
2013 – 2023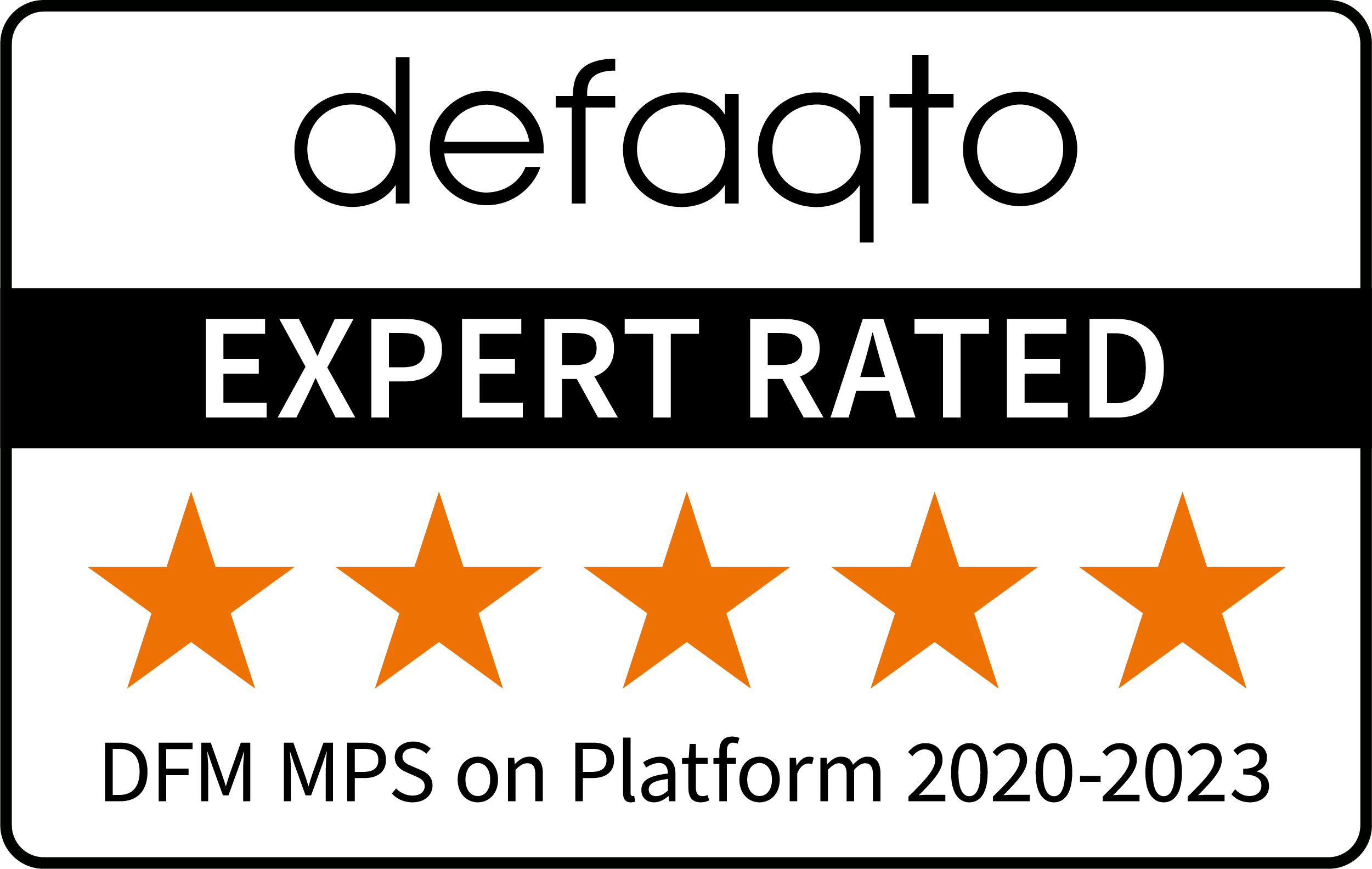 Defaqto
Five-star rating for our MPS on Platforms service
2020 - 2023
Defaqto
Gold rating for our Discretionary Fund Management service
2023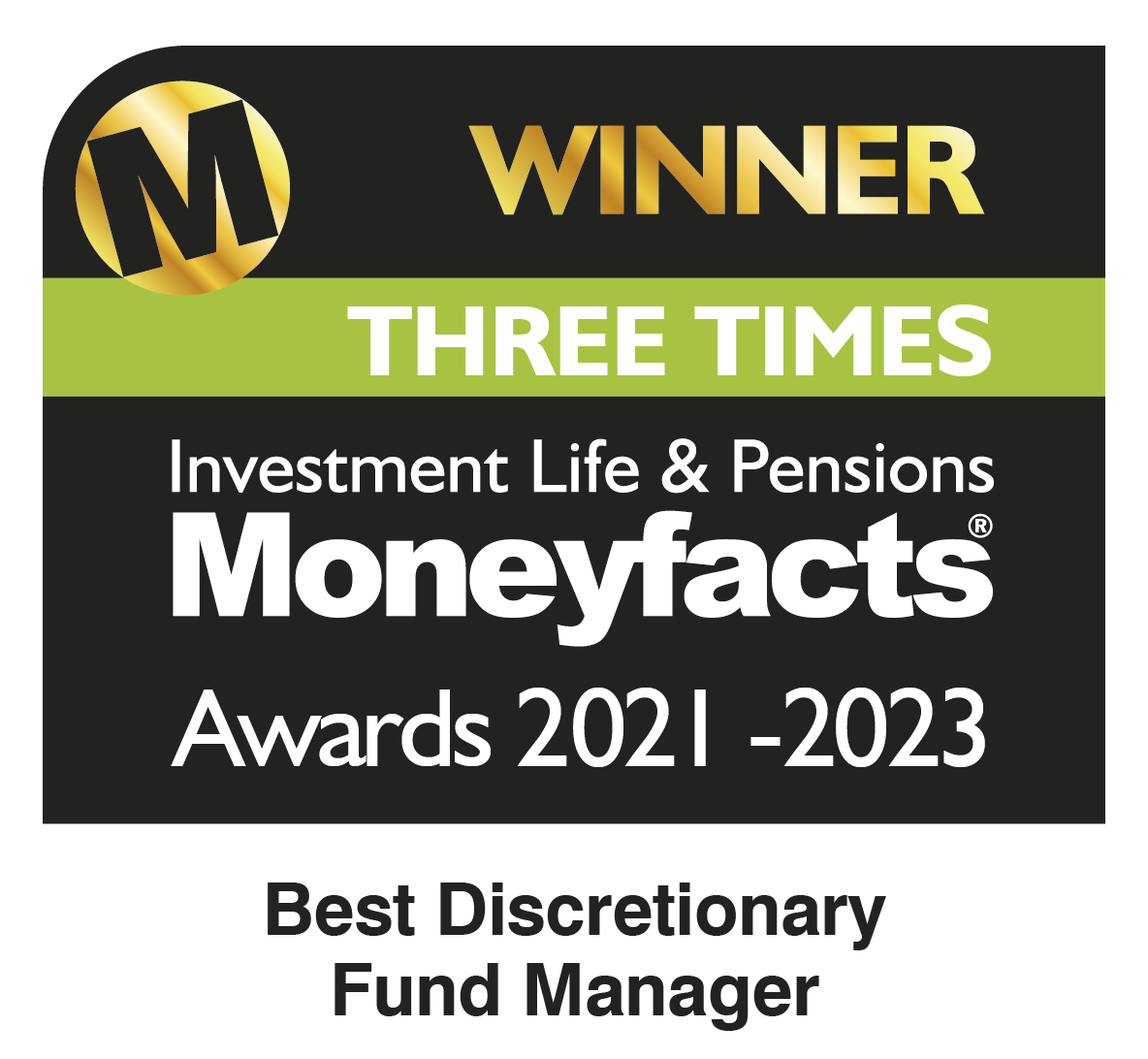 Moneyfacts Awards
Best Discretionary Fund Manager
2021 - 2023
Asset Risk Consultants (ARC)
The ARC 3D Award for our commitment to transparency, engagement and integrity
2023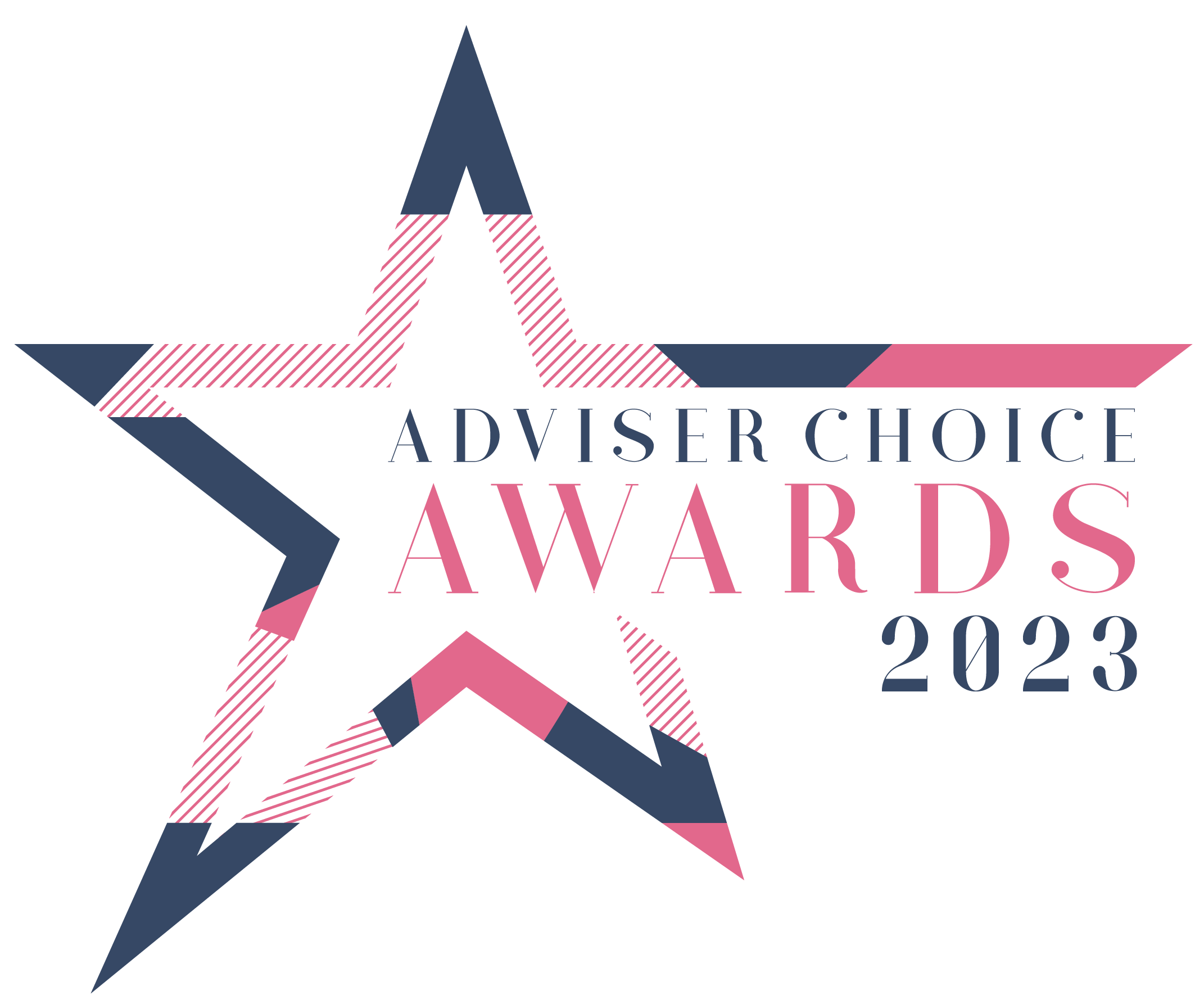 Citywire Adviser Choice Awards
Best Wealth Management Service – London
2023
Sources: *Broadridge Navigator, UK DC and Retirement Income 2020. **ONS. (2017b). National population projections: 2016 - based - Office for National Statistics. Retrieved January 31, 2019, from: https://www.ons.gov.uk/releases/nationalpopulationprojections2016basedstatisticalbulletin
Investec Wealth & Investment (UK) is a trading name of Investec Wealth & Investment Limited which is a subsidiary of Rathbones Group Plc. Investec Wealth & Investment Limited is authorised and regulated by the Financial Conduct Authority and is registered in England. Registered No. 2122340. Registered Office: 30 Gresham Street. London. EC2V 7QN.