This section of our website is for Financial Advisers
Welcome to the Adviser section of Investec.com. This page and the others in this section are only appropriate for Financial Advisers and are not suitable for individual investors. If you are an individual, or private investor, please visit our Private Client Wealth Management section.

By proceeding via the button below, you confirm that you have read and agreed to the terms and conditions and are not a US person.
Our award-winning bespoke discretionary managed investment service is highly flexible and built around your clients' individual preferences and specific investment goals. It can also be applied to almost any investment structure, including joint or sole accounts, ISAs and trust assets.
Once you've agreed the most suitable mandate with your client, their portfolio will be actively managed on a discretionary basis. This enables you to leave the day-to-day decision making to us, and allows us to respond quickly to market changes or capitalise on opportunities we believe are in your client's best interests.
Furthermore, a bespoke approach means we can work with you to facilitate your client's ethical, growth, high income or drawdown requirements, and adapt these as your client's circumstances change.
How your clients can benefit
Dedicated Investment Manager
Whether your clients are individuals, trusts, charities or companies, your dedicated investment manager will work closely with you to create and manage portfolios for your clients that reflect their goals and circumstances.
Regular reports
Each client receives quarterly valuations detailing the performance of their portfolio, and a clear breakdown of the costs and charges involved with managing their investments. They'll also be able to view their portfolio's performance online, 24/7.*
Portfolios that reflect your clients' personal values
Specific client preferences can also be factored in, such as avoiding asset classes they don't want to hold or excluding stocks held elsewhere.
*Prices are subject to a minimum 15-minute delay or based on the last available closing price, depending on the financial instrument.
How we help you achieve more
Reduced administration
Everything we do is designed to help you free up time to focus on your clients. We'll take away the need for you to manage your clients' investments on a day-to-day basis, and help reduce the amount of time you would otherwise spend on administration.
Going the extra mile for you
Helping you and your clients in any way we can is our priority. Whether that is pre-populating client paperwork, helping you win new clients or developing opportunities for your existing clients, we'll be happy to assist. These are just a few of the reasons why Defaqto has voted us first for 'Ease of Doing Business' and 'Staff Administration' out of the top five Bespoke DFMs**.
High-quality service
We believe in good old-fashioned teamwork. Which is exactly how we'll work with you, providing you with day-to-day resources to help you achieve more for your clients and your business. For our DFM service our BDD's and Investment Managers are always on hand to help. They'll arrange for the analysis of your client's existing portfolio as well as our advice on the suggested approach.  
**Awarded by Defaqto (see awards section below)

Your hard-earned reputation is in safe hands
When you partner with Investec Wealth & Investment (UK) you'll be working with one of the UK's most reputable investment management companies.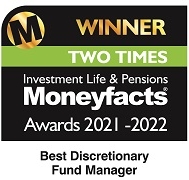 Moneyfacts Awards
Best Discretionary Fund Manager
2021 and 2022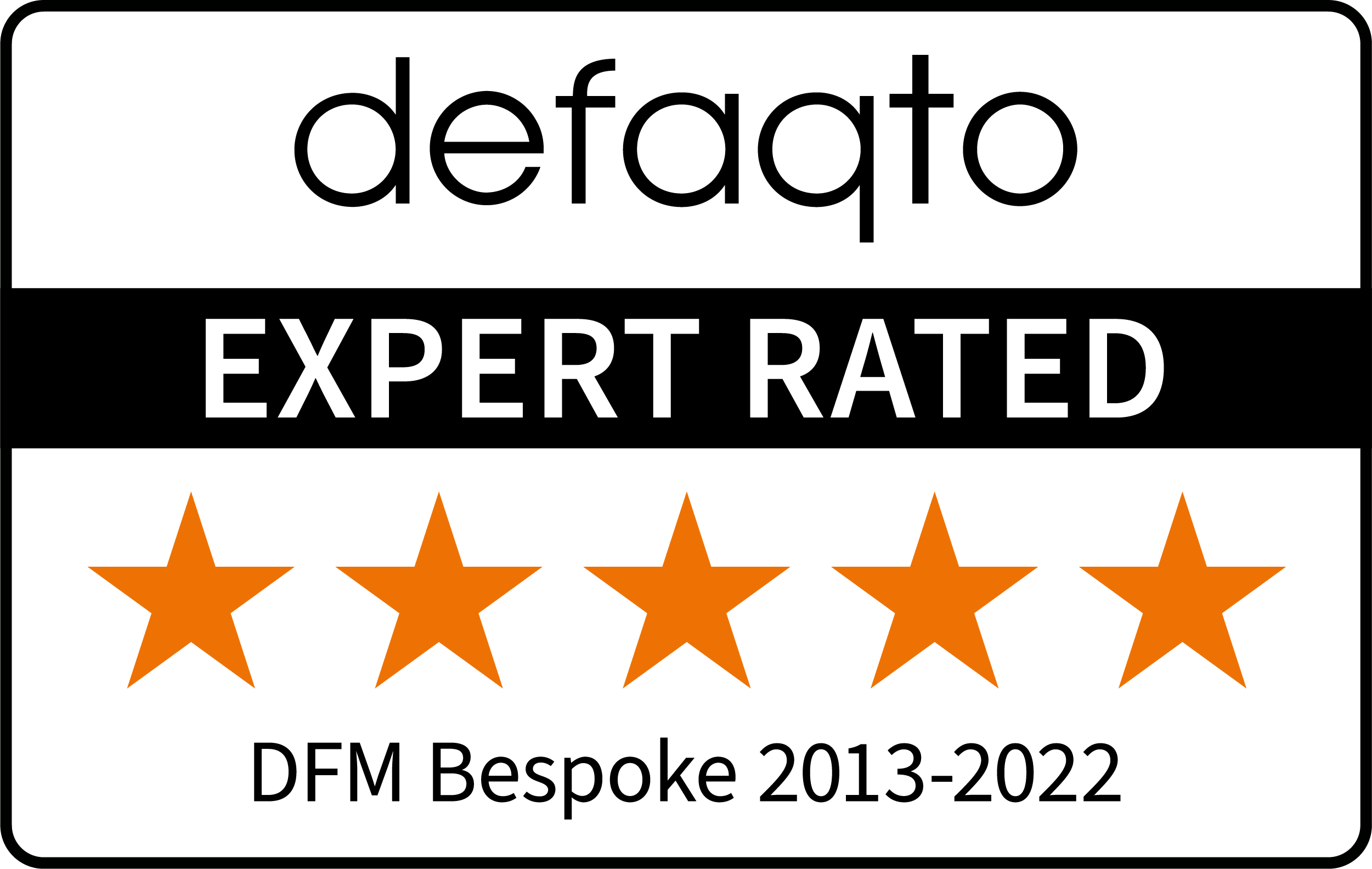 Defaqto
Five-star rating for our Bespoke Discretionary Fund Management service
2013 – 2023
Defaqto
Gold rating for our Discretionary Fund Management service
2023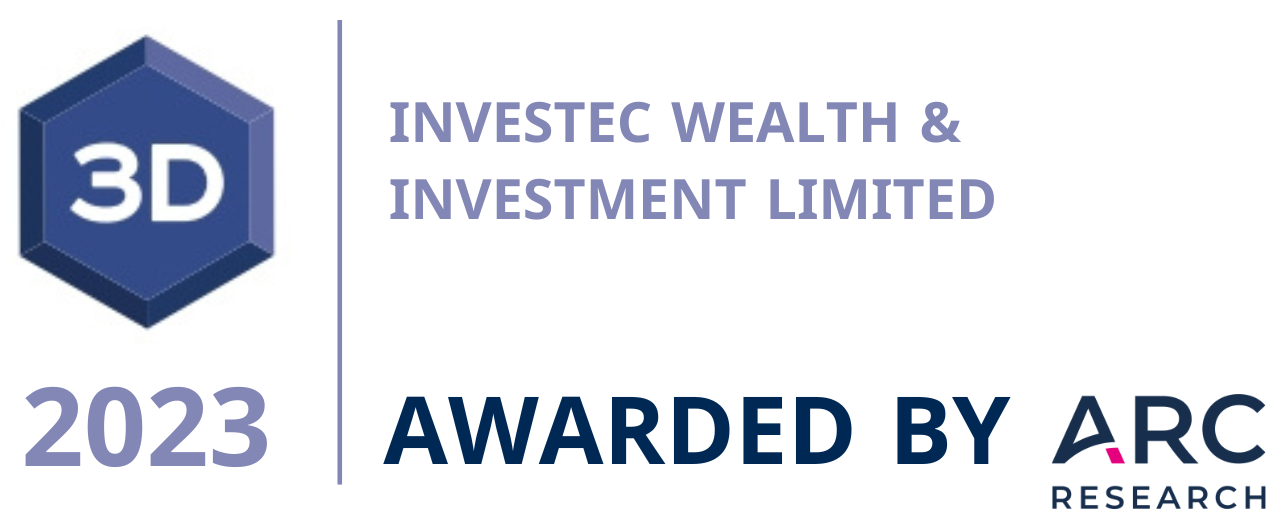 Asset Risk Consultants (ARC)
3D Award for our commitment to transparency, engagement and integrity
2023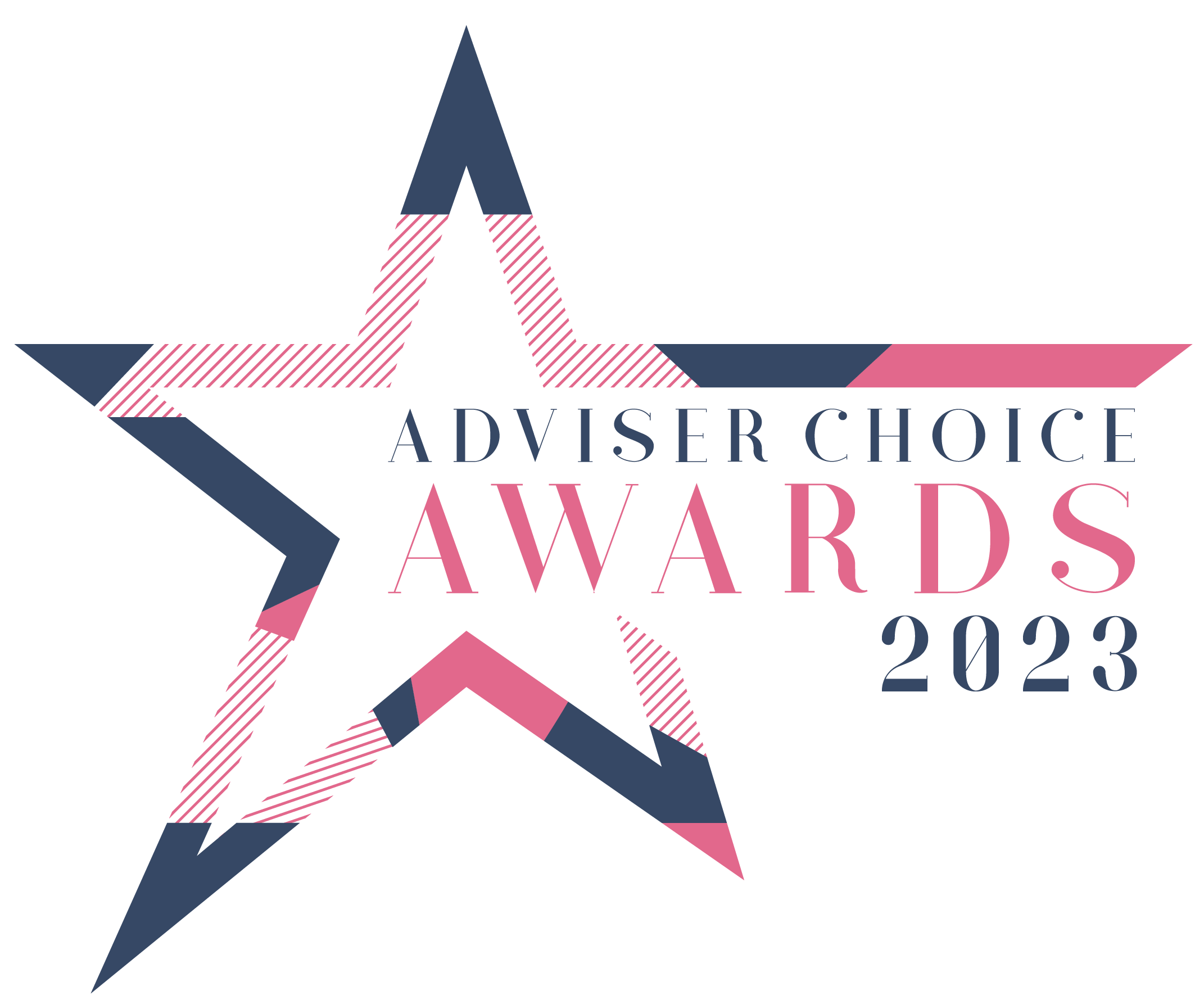 Citywire Adviser Choice Awards
Best Wealth Management Service – London
2023
Ready to partner with us?
Simply complete this form and our team will get in touch.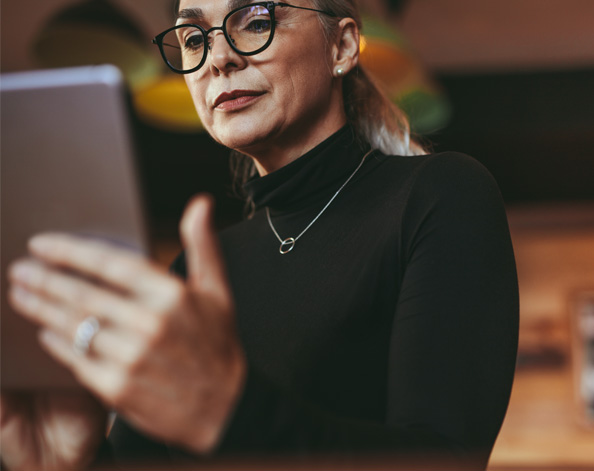 Adviser, Northern Ireland
I'd put them ahead of most DFMs. They get to know me and the business.
Award-winning solutions for financial advisers
Investec Wealth & Investment (UK) is a trading name of Investec Wealth & Investment Limited which is a subsidiary of Rathbones Group Plc. Investec Wealth & Investment Limited is authorised and regulated by the Financial Conduct Authority and is registered in England. Registered No. 2122340. Registered Office: 30 Gresham Street. London. EC2V 7QN.