£44.5bn
Client assets under management*
£6.55bn
Value of Structured Products issued (via Investec Bank plc)
7.41%
Average return p.a. for Structured Products through Investec Bank plc, with no capital loss
Our ambition is to be the UK's preferred partner for the adviser community by doing more to support your needs.
One way we are achieving this is by developing intuitive, market-leading products and services that help your firm build competitive advantage and your clients protect, grow and tax-efficiently pass on their wealth. From off-the-shelf products through to award-winning bespoke investment portfolios, we have solutions that will help you win new clients and build stronger relationship with your existing ones.
All are supported by our best-in-class research capabilities, smart technology and a reputation for high-quality service that has seen us voted the UK's favourite DFM.
In fact, everything we do is designed to help you achieve more for your business by freeing up time to focus on financial planning, winning new clients or developing opportunities with your existing clients.
*As at 24/06/2020. Past performance is not  an indicator of future performance and returns are in no way guaranteed.
Introducing Investec Wealth & Investment (UK)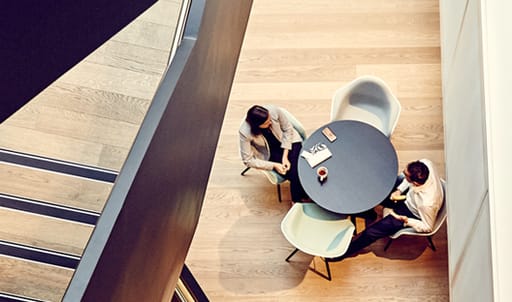 Part of the Rathbones Group Plc, we are a leading wealth management business with a refreshingly human approach. When you choose Investec Wealth & Investment (UK) you'll be partnering with a company with a reputation for supporting advisers with high quality, personal service, based on an open and honest dialogue, a can-do attitude and cast-iron integrity.
Helping you and your clients in any way we can is our first priority, which is why our focus as a business has always been on creating strategies and services designed around your needs and those of your clients, not ours.
During our 25 years experience of working with advisers we've built thousands of trusted relationships, earned a reputation for outstanding service, brought to market innovative and market-leading solutions and been consistently recognised by Advisers as one of the easiest and most supportive firms to work with.
Who we are
The story began in Johannesburg in 1974, when three friends decided to set up a business that did things differently. In the early years, as our team grew, there were never enough chairs in the office. Someone always had to be out looking for new business. 
Youthful, yet experienced
Although a relatively youthful name, we have a history in wealth management that dates back nearly 200 years through our acquisition of illustrious names on the stock exchange including Rensburg Sheppards and Williams de Broë. 
Never far away
We know the value of being local to you. With 14 offices across the country, from Edinburgh to Exeter we have a truly nationwide presence that allows us to provide exceptional levels of service to you and your clients, locally. Anywhere you or your clients would like to meet, we can be there. 
4,600 years
Collective experience in our investment management team
26
"Best provider" awards from 7 industry bodies for Structured Products (via Investec Bank plc)
14
Offices around the UK, including Scotland and N Ireland
104,000
Number of clients advised by 11,000 IFAs to invest in our Structured Products (via Investec Bank plc)
Past performance is not a guide to future performance. Figures correct as at 24/06/2020.

Best-in class research and insights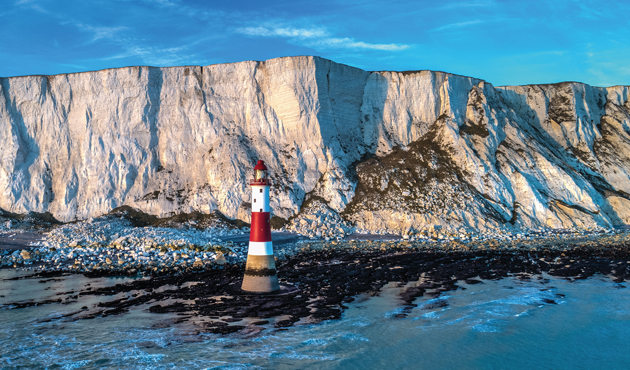 We believe a structured, robust and disciplined investment process is central to consistently delivering returns in line with your client's objectives. 
At the heart of our process is our extensive research capacity giving you access to the best ideas from all the firm's resources. Our twenty strong research team has an average of 19 years industry experience across strategy, bonds, equities and collective funds.
Starting from global strategy and filtering down through asset allocation and sector positioning to specific recommendations in bonds, equities and collective fund, our research is channelled into a group of committees through which our investment policy is formed. 
Your hard-earned reputation will be in safe hands
When you partner with us you'll be working with one of the UK's most reputable discretionary fund management companies. The five-star quality of our services has consistently been recognised by Defaqto — the UK's advisers have voted us one of their preferred DFM providers since 2013, and we were shortlisted as a top performer in 12 out of their 14 categories in 2023*.  We are also delighted to have been awarded Best Discretionary Fund Manager at the 2021 and 2022 Investment Life & Pensions Moneyfacts awards.
*Defaqto's DFM Satisfaction Survey 2023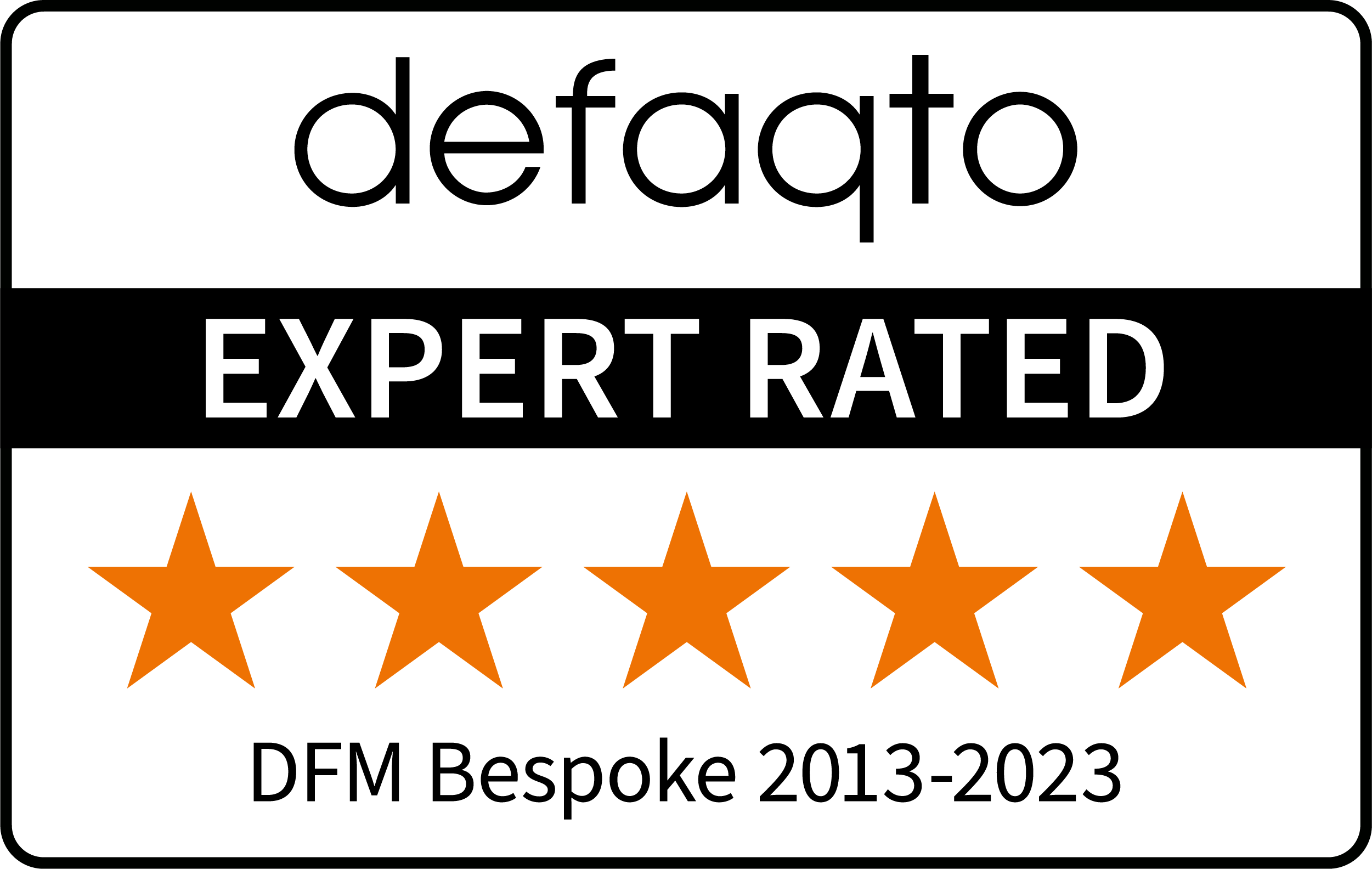 Defaqto
Five-star rating for our Bespoke Discretionary Fund Management service
2013 – 2023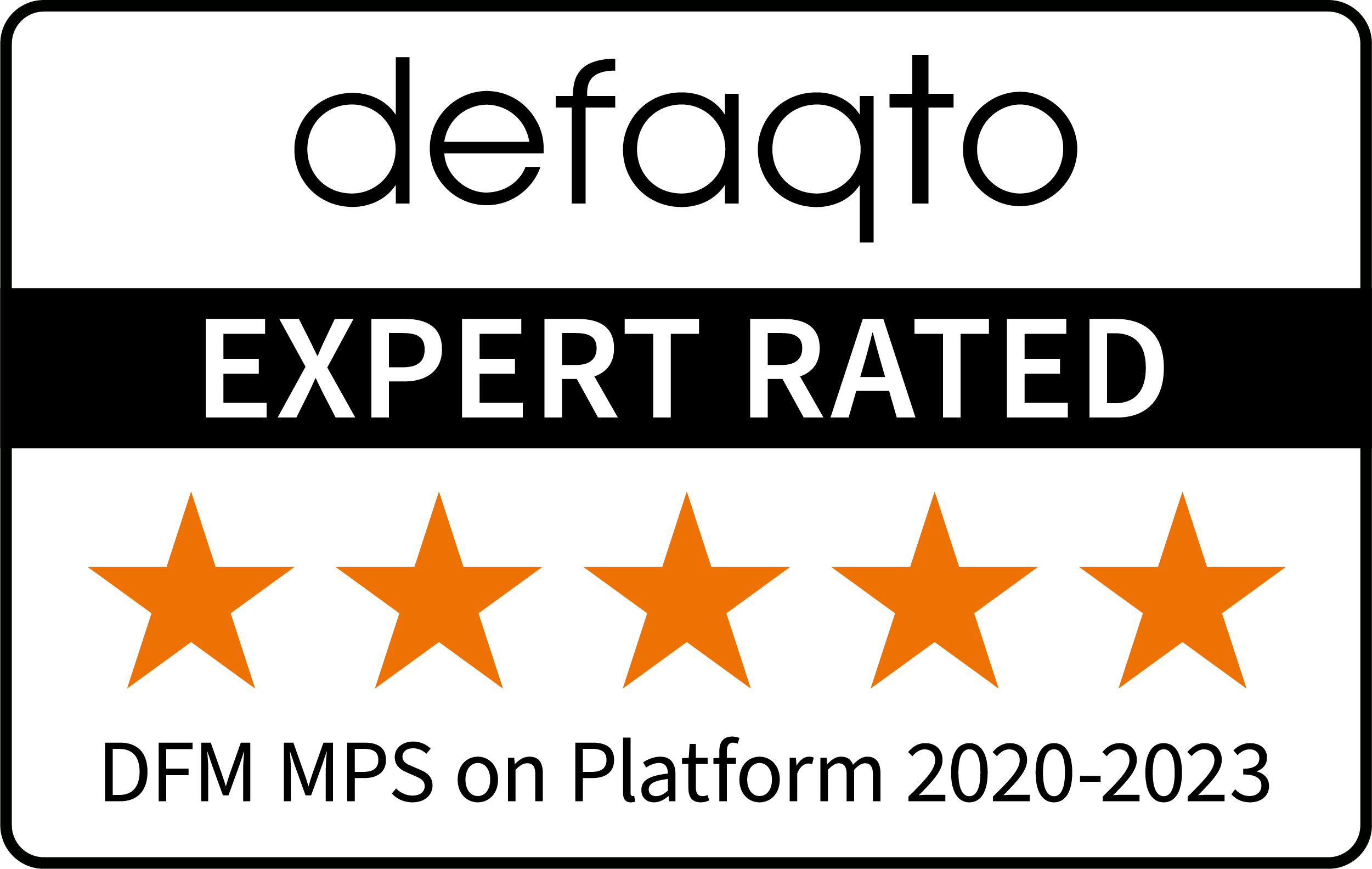 Defaqto
Five-star rating for our MPS on Platforms service
2020 - 2023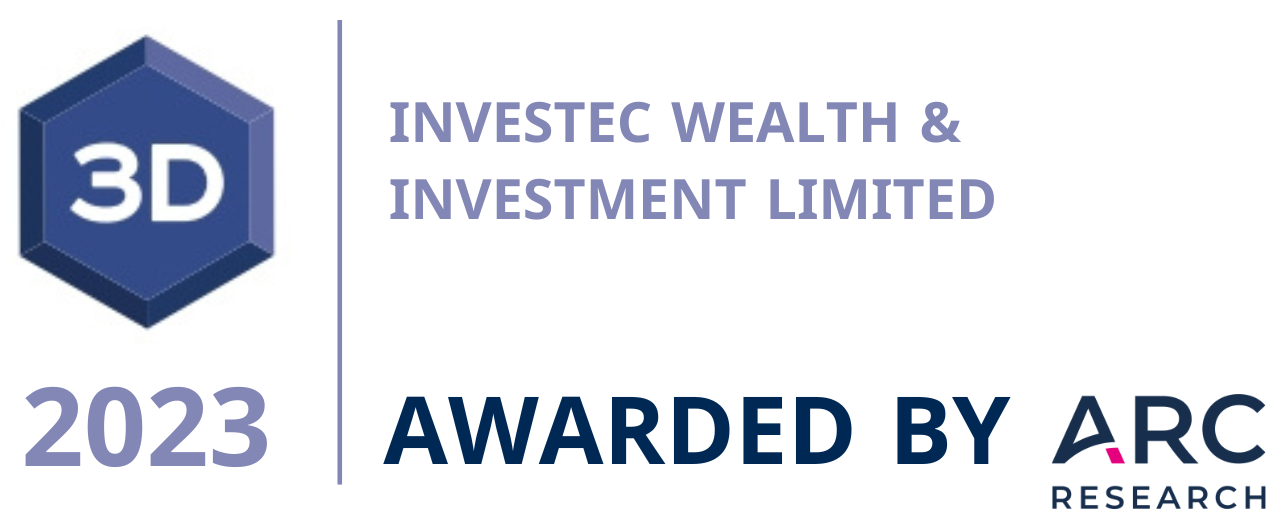 Asset Risk Consultants (ARC)
3D Award for our commitment to transparency, engagement and integrity
2023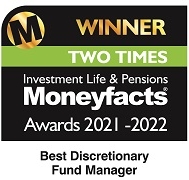 Moneyfacts Awards
Best Discretionary Fund Manager
2021 and 2022
Defaqto
Gold rating for our Discretionary Fund Management service
2023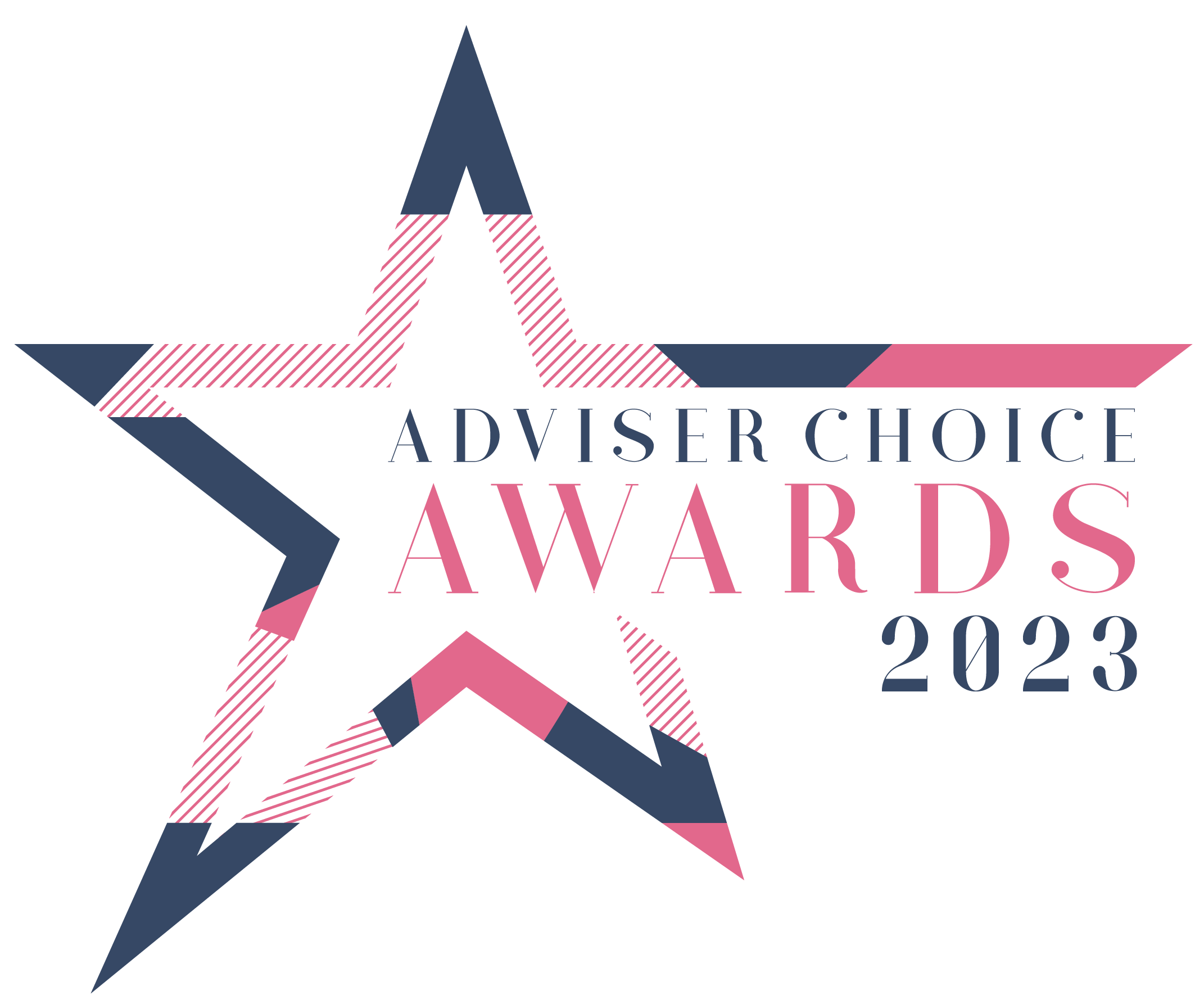 Citywire Adviser Choice Awards
Best Wealth Management Service – London
2023
Award-winning solutions for financial advisers
Investec Wealth & Investment (UK) is a trading name of Investec Wealth & Investment Limited which is a subsidiary of Rathbones Group Plc. Investec Wealth & Investment Limited is authorised and regulated by the Financial Conduct Authority and is registered in England. Registered No. 2122340. Registered Office: 30 Gresham Street. London. EC2V 7QN.