This section of our website is for Financial Advisers
This page and the others in this section are only appropriate for Financial Advisers or IFAs and are not suitable for individual investors. If you are an individual, or private investor, please visit our Private Client Wealth Management section.

By proceeding via the button below, you confirm that you have read and agreed to the Investec.com terms and conditions and you are not a US person.
If your client is looking for the security of a set return over a defined period, you should consider our structured product service. We offer a choice of two portfolio options, which invest in structured products. They both provide an alternative risk/reward profile with the potential for positive returns in rising, flat or falling markets.
Actively managed by our highly experienced team of dedicated specialists, this structured product service is available for investments from £250,000.
How your clients can benefit
A true "alternative" investment
Our portfolio managers use derivatives efficiently to create a well-balanced risk/return profile for the portfolios. The overall trading strategy is transparent and returns are defined.
Active, not passive
We adopt an active rather than passive approach to structured product portfolio management as, contrary to popular perception, structured products are not simply 'buy and hold' investments. The management and trading of structured products can help to maximise returns and minimise risk.
Capital protection
The portfolios will be managed with a strong emphasis on capital preservation, and minimising drawdown risk and downside volatility.
Access to Institutional Structured Products
You gain access to the 'Institutional' rather than the 'Retail' Structured Products market, which offers access to Structured Products from a wide range of banks, with liquid secondary markets.
Reduced administration
Everything we do is designed to help you free up time to focus on your clients. We'll take away the need for you to manage your clients' investments on a day-to-day basis, and help reduce the amount of time you would otherwise spend on administration.
Nominee custody
Our Nominee Service ensures prompt settlement of transactions and also saves you or your client the unnecessary administrative burden involved in owning structured products directly.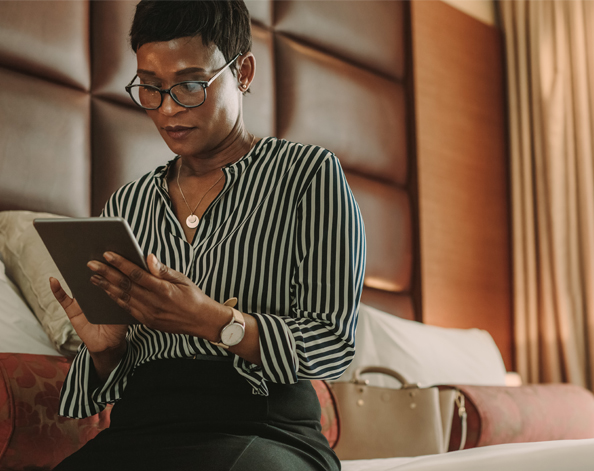 Adviser, West Midlands
Investec Wealth & Investment (UK) has a reputation for excellent service, quality of staff and performance
Your hard-earned reputation is in safe hands

When you partner with Investec Wealth & Investment (UK) you'll be working with one of the UK's most reputable investment management companies.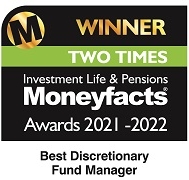 Moneyfacts Awards
Best Discretionary Fund Manager
2021 and 2022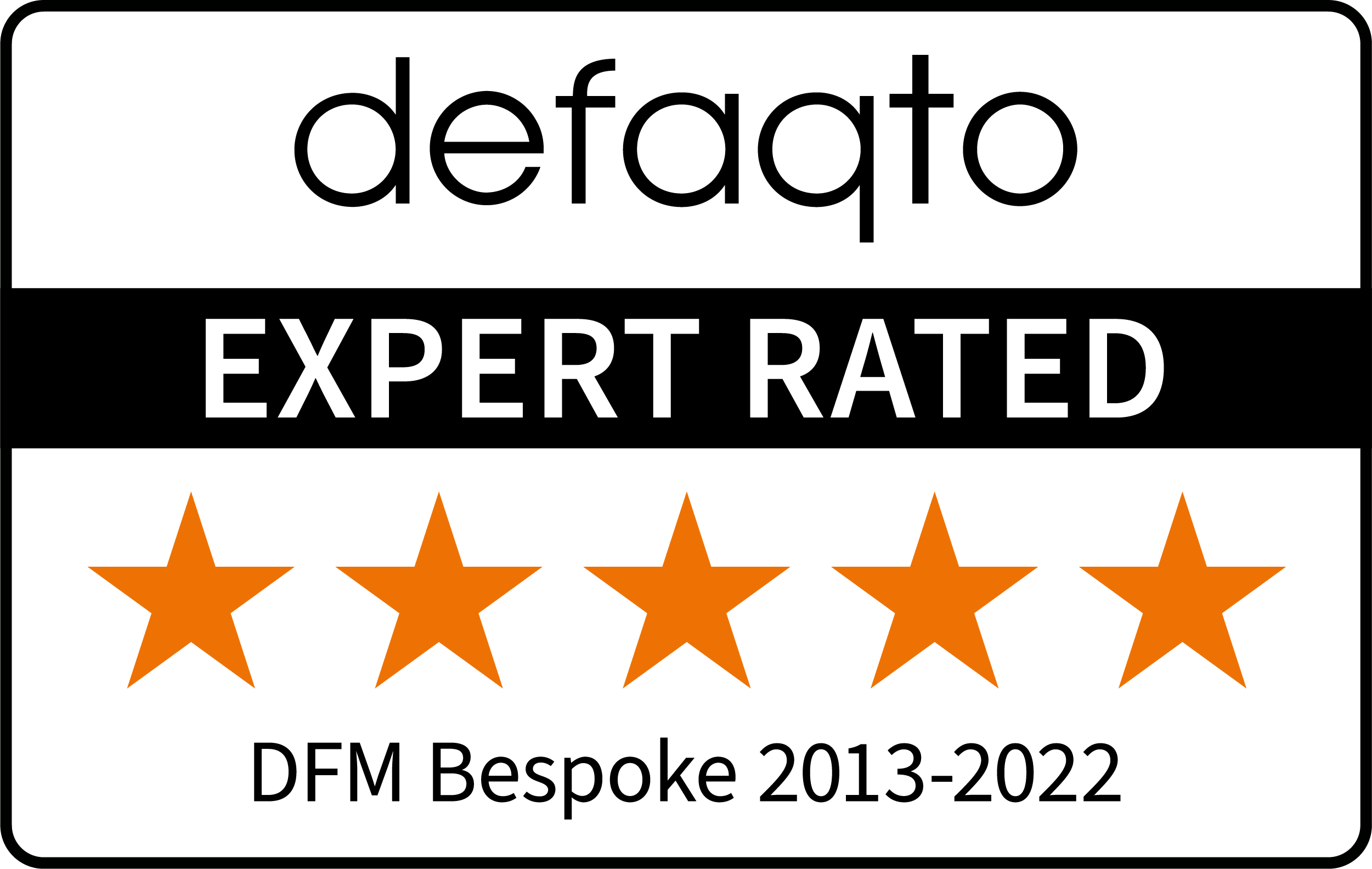 Defaqto
Five-star rating for our Bespoke Discretionary Fund Management service
2013 – 2023
Defaqto
Gold rating for our Discretionary Fund Management service
2023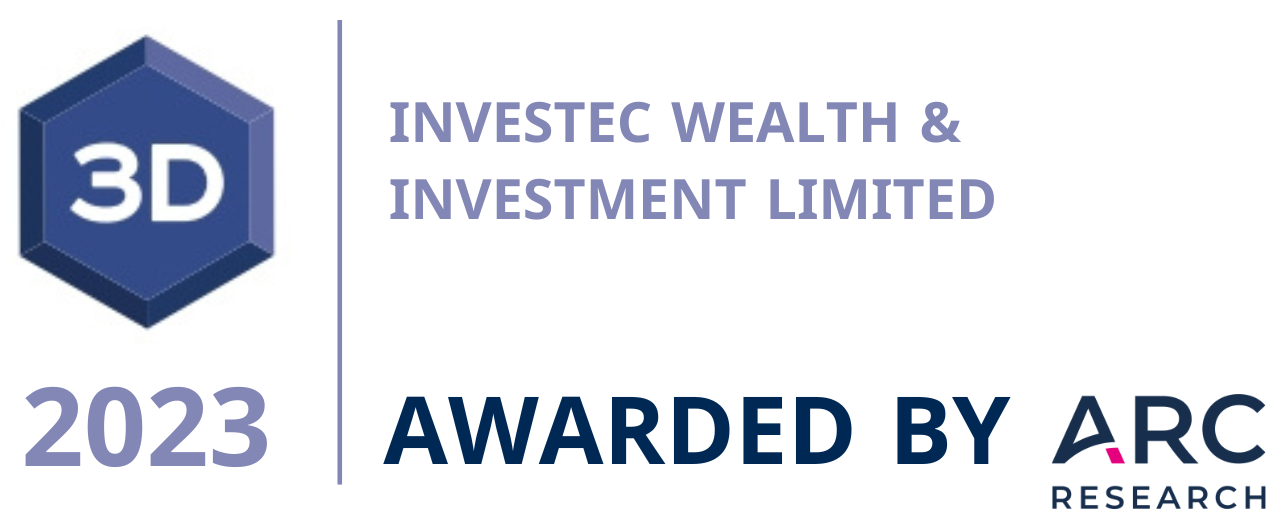 Asset Risk Consultants (ARC)
3D Award for our commitment to transparency, engagement and integrity
2023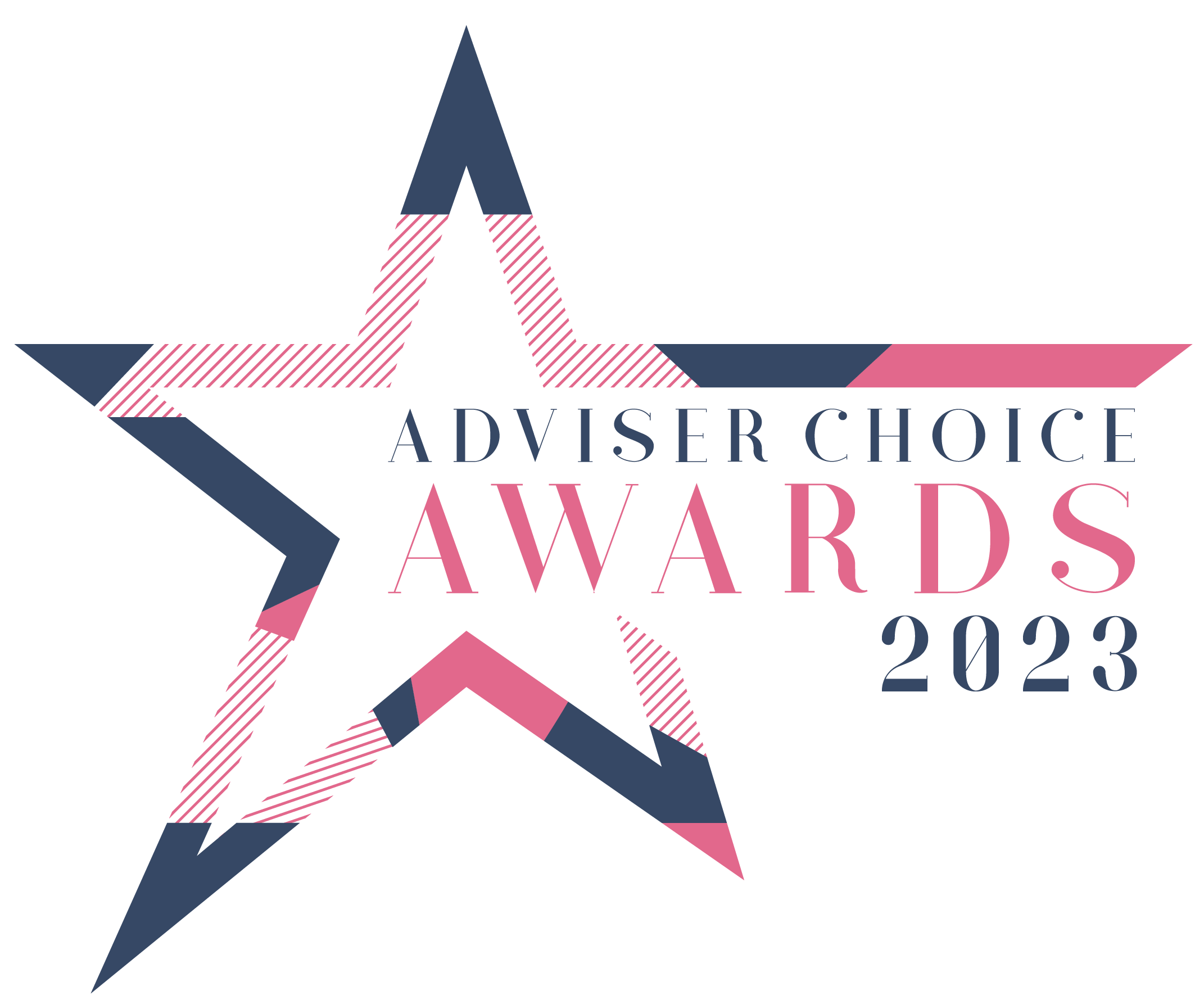 Citywire Adviser Choice Awards
Best Wealth Management Service – London
2023
Ready to partner with us?
Simply complete this form and our team will get in touch.
Award-winning solutions for financial advisers
Investec Wealth & Investment (UK) is a trading name of Investec Wealth & Investment Limited which is a subsidiary of Rathbones Group Plc. Investec Wealth & Investment Limited is authorised and regulated by the Financial Conduct Authority and is registered in England. Registered No. 2122340. Registered Office: 30 Gresham Street. London. EC2V 7QN.