This section of our website is for Financial Advisers
This page and the others in this section are only appropriate for Financial Advisers or IFAs and are not suitable for individual investors. If you are an individual, or private investor, please visit our Private Client Wealth Management section.

By proceeding via the button below, you confirm that you have read and agreed to the Investec.com terms and conditions and you are not a US person.
If you have clients who are concerned that a significant proportion of their wealth may not pass to the next generation, our AIM Portfolio IHT Plan could be the answer.
A discretionary managed service, run by a specialist team, the AIM Portfolio is designed to exempt your client's invested assets from Inheritance Tax (IHT) liability on death and after a period of only two years. It achieves this by investing in shares listed on the London Stock Exchange's Alternative Investment Market (AIM) that qualify for Business Relief (BR).
Quarterly review
Every quarter our AIM team provides an update on the portfolio and wider AIM market.  
What are the key advantages of the AIM Portfolio IHT Plan?
It's a time-efficient alternative to a trust
Setting up a trust can be expensive and time-consuming. Your client may also have to wait as long as seven years for their estate to fall outside the remit of IHT. The AIM Portfolio IHT Plan is a tax-efficient, flexible and cost-effective alternative to setting up a trust.
It's not all about tax saving
While the primary reason to invest in our AIM Portfolio is to reduce IHT exposure it also aims to deliver outstanding long-term investment performance.
Diversified portfolios
Each client portfolio is typically invested in 20-40 companies, depending on the size of the investment. This diversifies risk and allows us to retain deep knowledge of each investee company. All investments are managed by an experienced investment management team.
Which of your clients would benefit the most?
The AIM Portfolio IHT Plan is primarily aimed at individuals who are concerned that much of their wealth may not pass to the next generation because of an IHT charge on their estate. The plan is suitable for clients undertaking long-term investment planning and those with a restricted timescale to achieve IHT exemption.
What are the client's entry requirements?
The AIM Portfolio IHT Plan should be regarded as a high-risk, long-term investment. The minimum investment is £100,000. Further contributions of at least £25,000 (£20,000 for an ISA) can be made after the original investment. However, if your client dies within two years of buying the shares, the tax relief won't apply.
An example of the possible savings for your client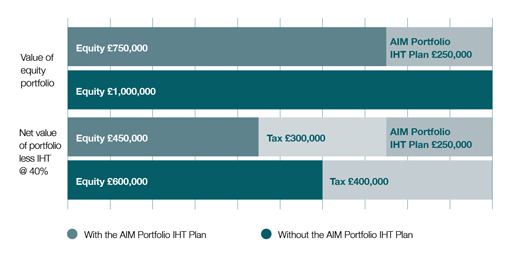 Mrs Smith has an estate that includes an equity portfolio worth £1m. She has invested £250,000 via the AIM Portfolio IHT Plan. Upon death and after two years, she is able to pass on an extra £100,000 to her descendants.
Assume that the nil rate band is taken up by the value of other assets, such as the family home, and growth in the portfolio only matches costs.
Can clients make withdrawals?
Your client may make full or partial withdrawals at any time, but the IHT exemption applies only if the relevant shares are held at the date of death and for at least two years. On death your client's portfolio can be transferred to a spouse without losing the IHT exemption, or can be sold or transferred to another beneficiary.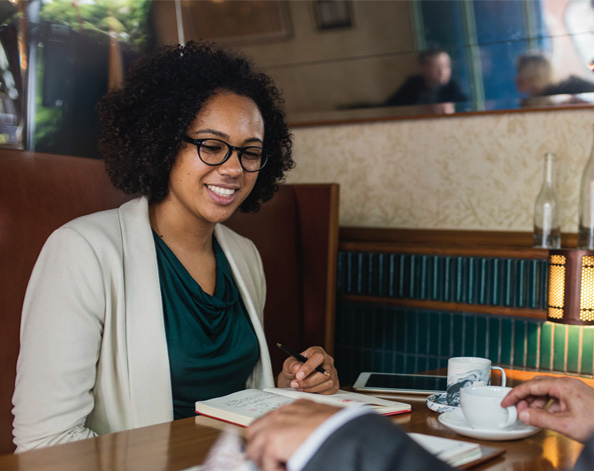 Adviser, South East
The people we deal with are very professional, fantastic in front of clients, and proactive.
Ready to partner with us?
Simply complete this form and our team will get in touch.
Your hard-earned reputation is in safe hands
When you partner with Investec Wealth & Investment (UK) you'll be working with one of the UK's most reputable investment management companies.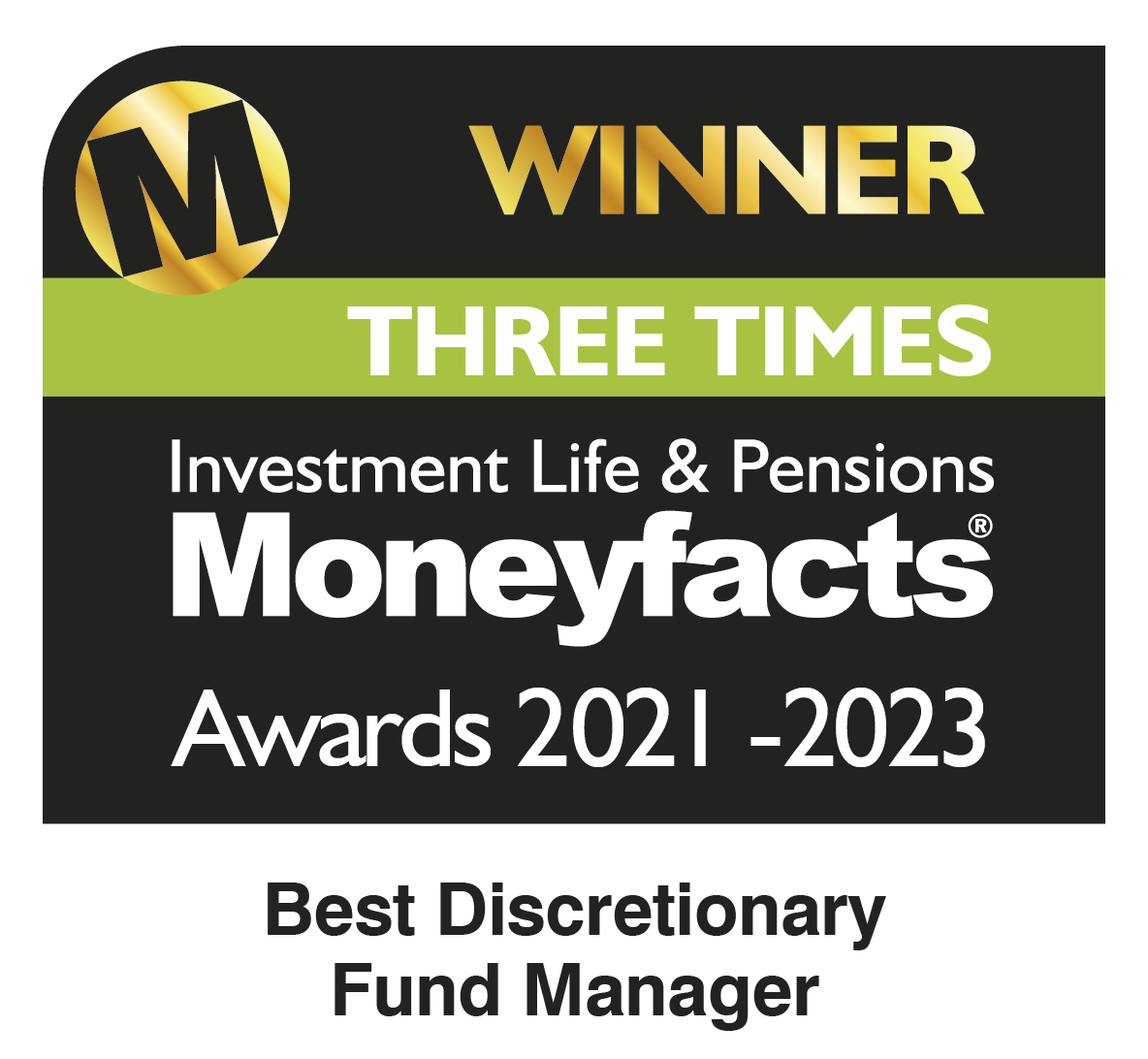 Moneyfacts Awards
Best Discretionary Fund Manager
2021 - 2023
FT Adviser
5 Star Award - Discretionary Fund Management
2023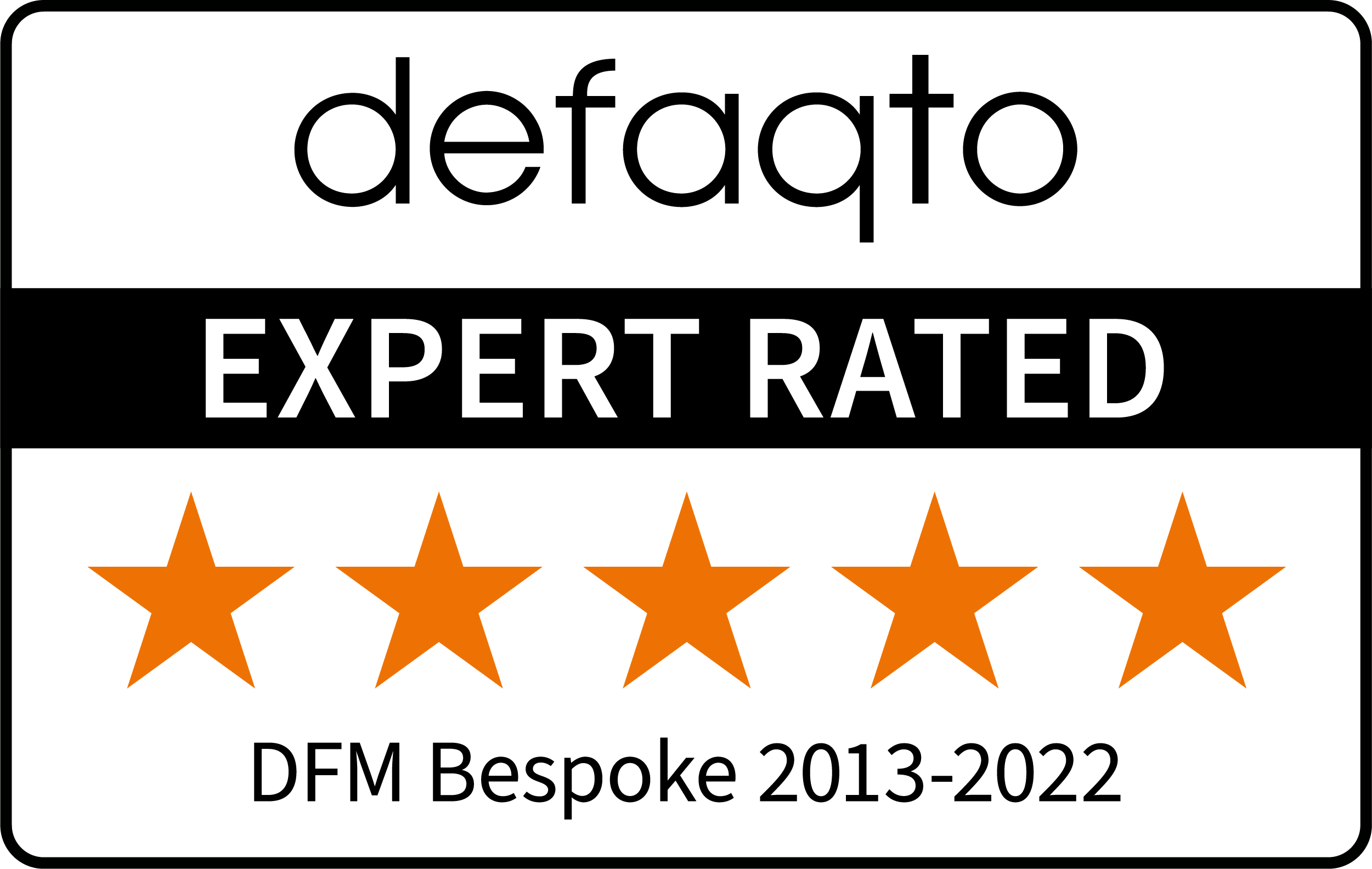 Defaqto
Five-star rating for our Bespoke Discretionary Fund Management service
2013 – 2023
Defaqto
Gold rating for our Discretionary Fund Management service
2023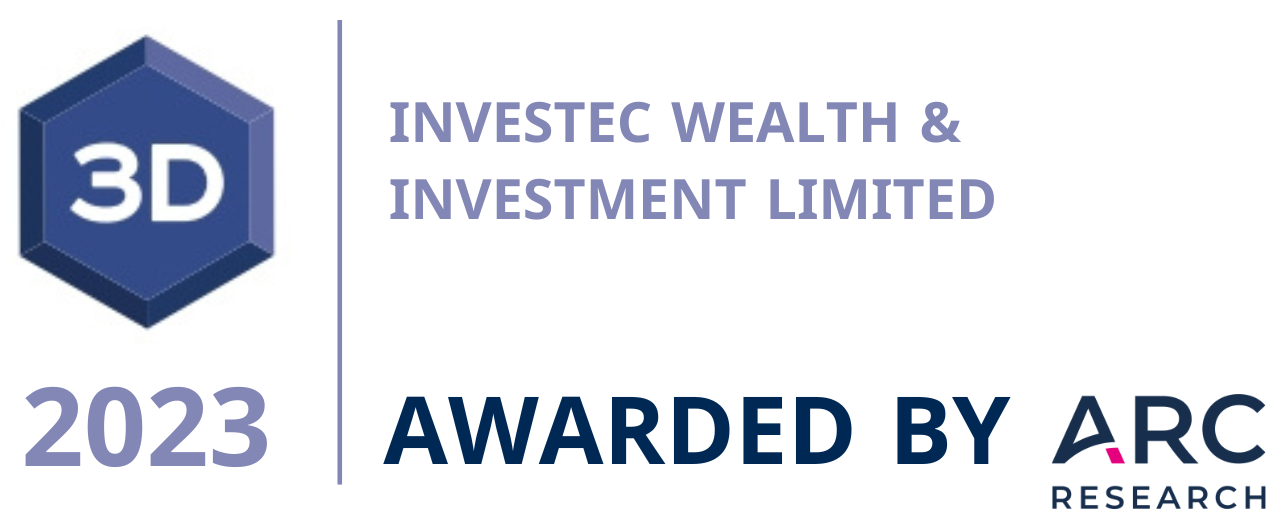 Asset Risk Consultants (ARC)
3D Award for our commitment to transparency, engagement and integrity
2023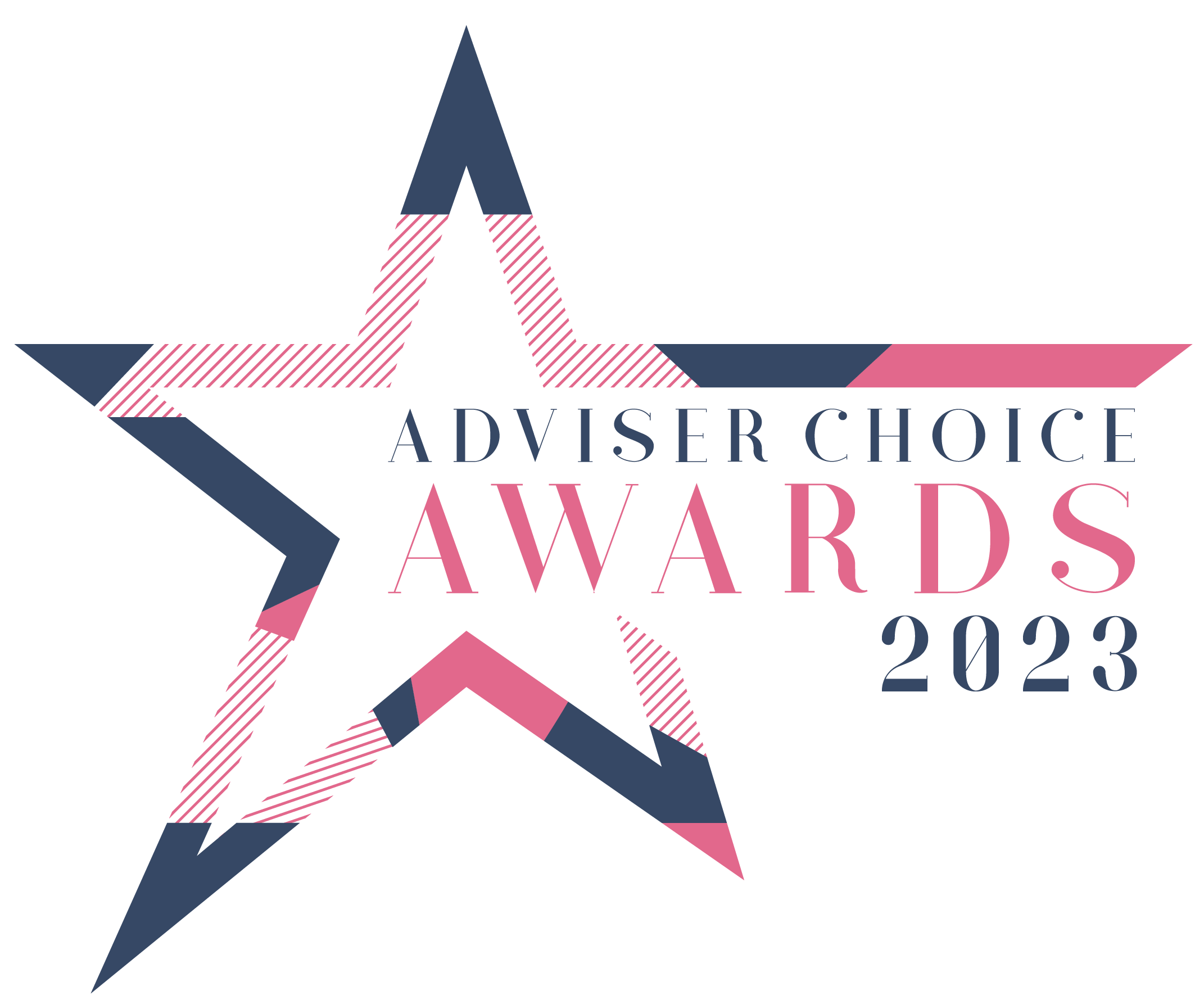 Citywire Adviser Choice Awards
Best Wealth Management Service – London
2023
Award-winning solutions for financial advisers
Investec Wealth & Investment (UK) is a trading name of Investec Wealth & Investment Limited which is a subsidiary of Rathbones Group Plc. Investec Wealth & Investment Limited is authorised and regulated by the Financial Conduct Authority and is registered in England. Registered No. 2122340. Registered Office: 30 Gresham Street. London. EC2V 7QN.