We have had an office in Bournemouth for over 30 years and have seen very strong growth over this period. Being at the heart of the south coast business community, we work with many firms and playing an active part in local business groups, including being proud sponsors of the iconic Bournemouth Symphony Orchestra.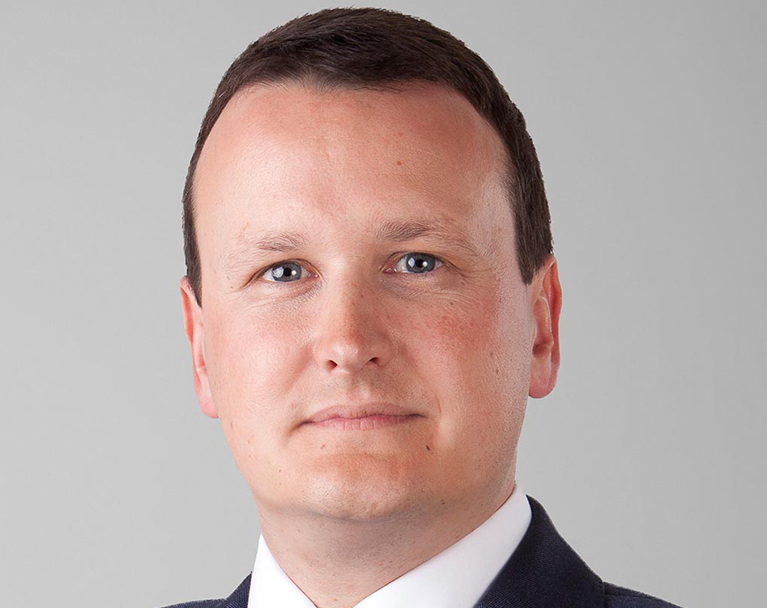 Scott Jones, Divisional Director
We are extremely proud of the excellent service we provide to all of our clients and their supporting advisers. However, we do not rest on our laurels and are always looking at how we can further improve.
Local News from Bournemouth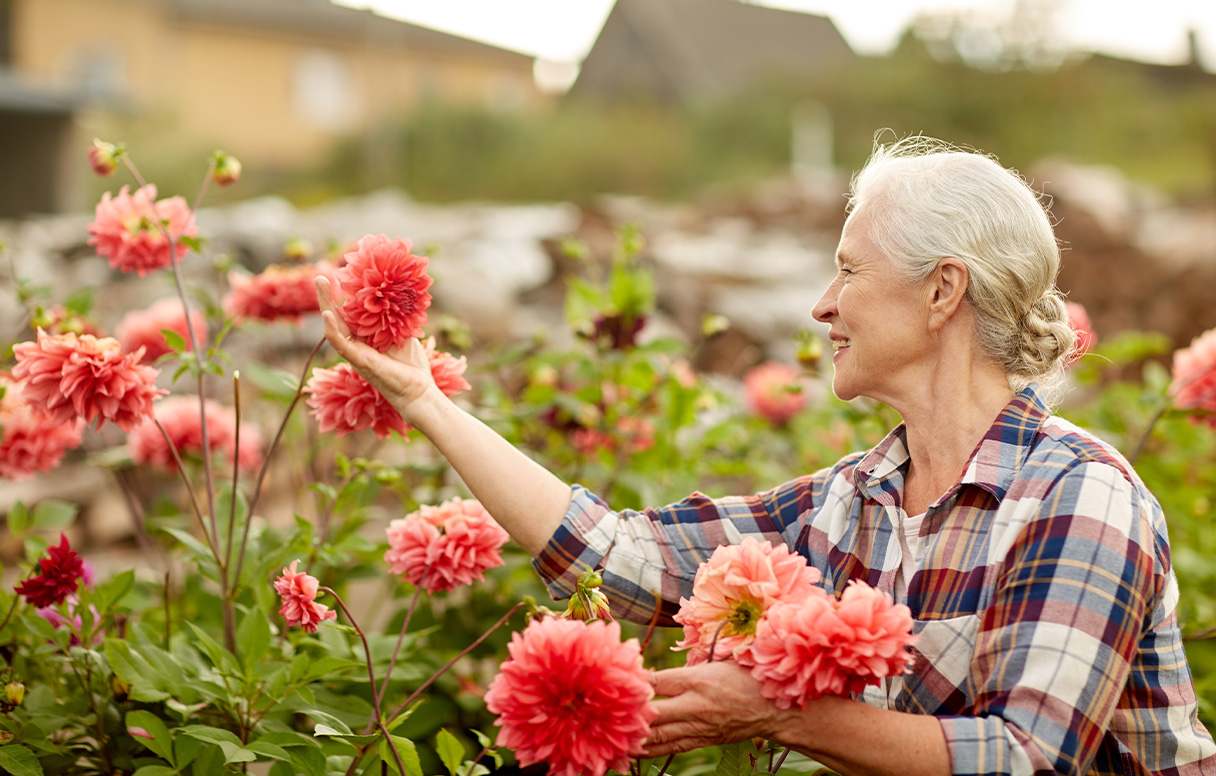 Mrs C, one of our Bournemouth clients
I feel completely confident with Investec, and I hope my team will continue to support me with any future life changes.
Read the latest news from Investec Wealth & Investment
Get in touch with the team in Bournemouth