Wealth management insights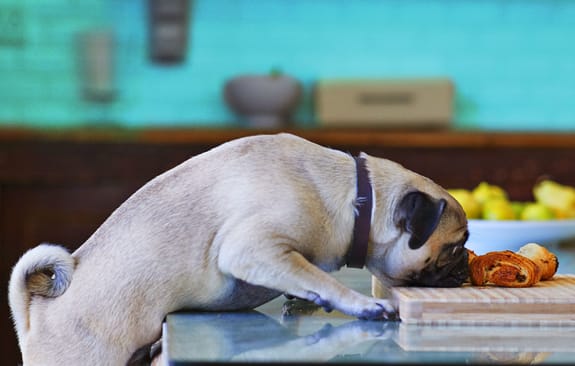 The latest news and insights to help you know where life can take you. From updates on the economy and markets, to guidance on tax and retirement planning.
Ready to have a conversation?
If you'd like to have an informal, no obligation, conversation or have any questions, please get in touch.