The specific role of our Financial Planners is to get to know you and understand your life goals and objectives before recommending a tailored financial plan to help get you there.
Our Investment Managers have a different focus. They dedicate themselves to investing your money effectively so that you have the funds to meet your goals. They will build an investment portfolio based not only on your needs, but also on your appetite for risk, capacity for loss, and your timeline.
Financial Planning
Our experienced Financial Planners can help you chart your path through life. They'll ensure you are financially ready for every stage – from getting your own place to funding your children's education before anticipating a comfortable retirement. We'll talk to you and get to know you. Once we're sure that we understand the life goals that matter most to you, we'll recommend a plan to help you get there.
Investment Management
Whether you are looking to grow your capital, generate an income or preserve your wealth, our Investment Managers will put your money to work for you. They'll place it in tailored portfolios designed to give you confidence in achieving the future you want, because putting your interests front and centre lies at the very heart of our investment approach.
Our recommendations are always made-to-measure for you, based on your personal circumstances, and never off-the-shelf. We take care to balance the potential risks and returns so you can have peace of mind knowing your investments are working hard and smart for you.
What is wealth management? Is it right for you?
Wealth management allows you to put together a plan so that your finances can support your ambitions in life. And that can mean different things to different people. For example, you might be approaching your later years and seeking advice on how you can prepare for retirement or the steps you can take to provide for your loved ones.
You may be one of the 15.6 million UK adults who have more than £10,000 in investible assets, or you might be thinking about making your money more tax-efficient. Our wealth management services cover all of the above and more, and our expert team will be more than happy to discuss your needs and goals.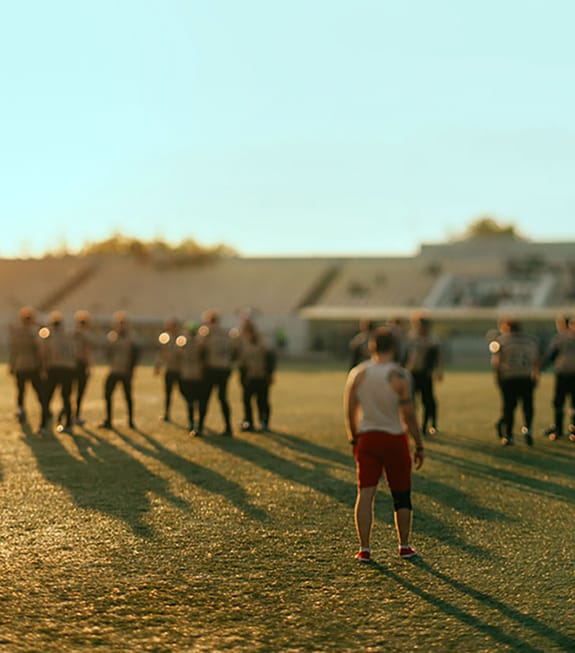 Investec Wealth & Investment (UK) is a trading name of Investec Wealth & Investment Limited which is a subsidiary of Rathbones Group Plc. Investec Wealth & Investment Limited is authorised and regulated by the Financial Conduct Authority and is registered in England. Registered No. 2122340. Registered Office: 30 Gresham Street. London. EC2V 7QN.