Our wealth management services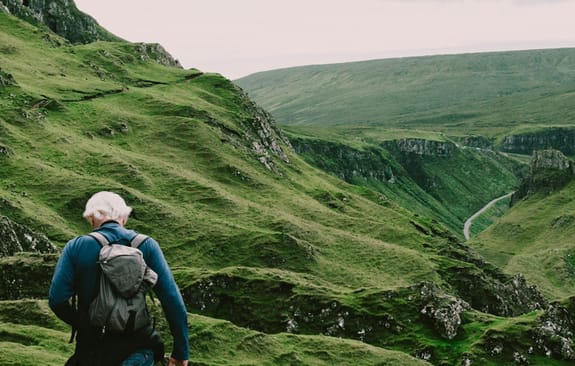 Our approach to wealth management is a powerful combination of two distinct but complementary services: Financial Planning and Investment Management. You can access either one on its own but together they make a completely holistic approach to looking after you and your money.
The specific role of our Financial Planners is to get to know you and understand your life goals and objectives before recommending a tailored financial plan to help get you there.
Our Investment Managers have a different focus – they dedicate themselves to investing your money effectively so that you have the funds to meet your goals. They will build an investment portfolio based not only on your needs, but also on your appetite for risk, capacity for loss, and your timeline.
Financial Planning
Our experienced Financial Planners can help you chart your path through life, ensuring you are financially ready for every stage from getting your own place to funding your children's education to anticipating a comfortable retirement. We'll talk to you and get to know you. Once we're sure that we understand the life goals that matter most to you, we'll recommend a plan to help you get there.
Investment Management
Whether you are looking to grow your capital, generate an income or preserve your wealth, our Investment Managers will put your money to work for you in tailored portfolios designed to give you confidence in achieving the future you want.
Putting your interests front and centre lies at the very heart of our investment approach. Our recommendations are always made-to-measure for you, based on your personal circumstances, and never off-the-shelf. We take care to balance the potential risks and returns so you can have peace of mind knowing your investments are working hard and smart for you.
Get in touch or find your local Investec office
Send us a message, find an office, or talk to us directly. We're here to help you.