Our businesses
Creating and managing your wealth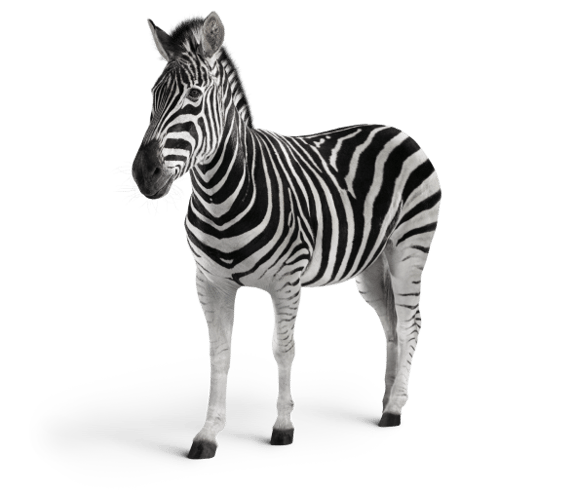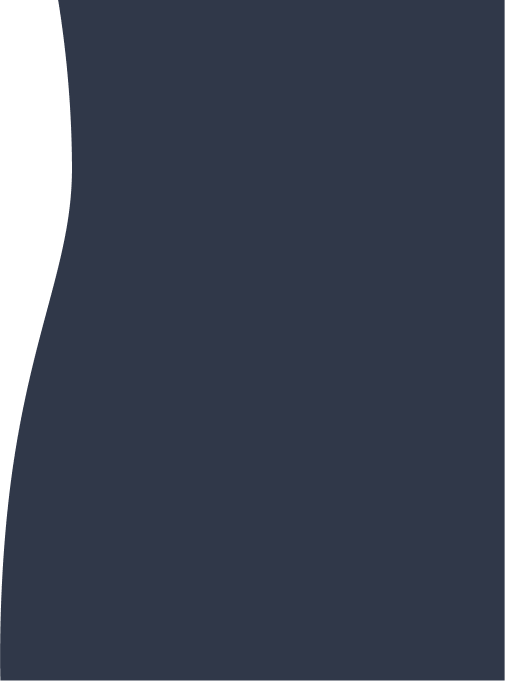 Private Banking
We're a private bank built to service a small number of clients' individual needs. We're here to support your success and build a relationship with you for the long term.
Corporate and Investment Banking
We provide a wide range of products and services including specialised lending and treasury activities. All are individually designed to deliver the best outcomes for your business.
Investment Activities
We're a strategic equity co-investor and a long-term partner in developing and executing on your strategy.
Award-winning premium banking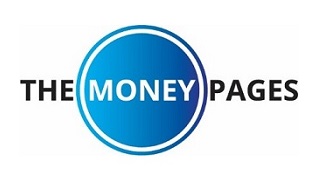 Voted the Money Pages' Best Current Account for High Earners for five years in a row since the 2014/2015 Personal Finance Awards.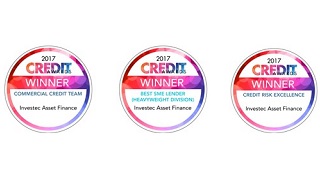 Credit Awards 2018 - triple win for Best SME Lender, Best Commercial Credit Team and Credit Risk Excellence.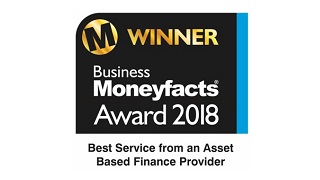 Business Moneyfacts Awards 2018 - Best Service from an Asset Based Finance Provider for the fifth consecutive year.
Private Banking; Corporate and Investment Banking
Discover how our local teams can help you