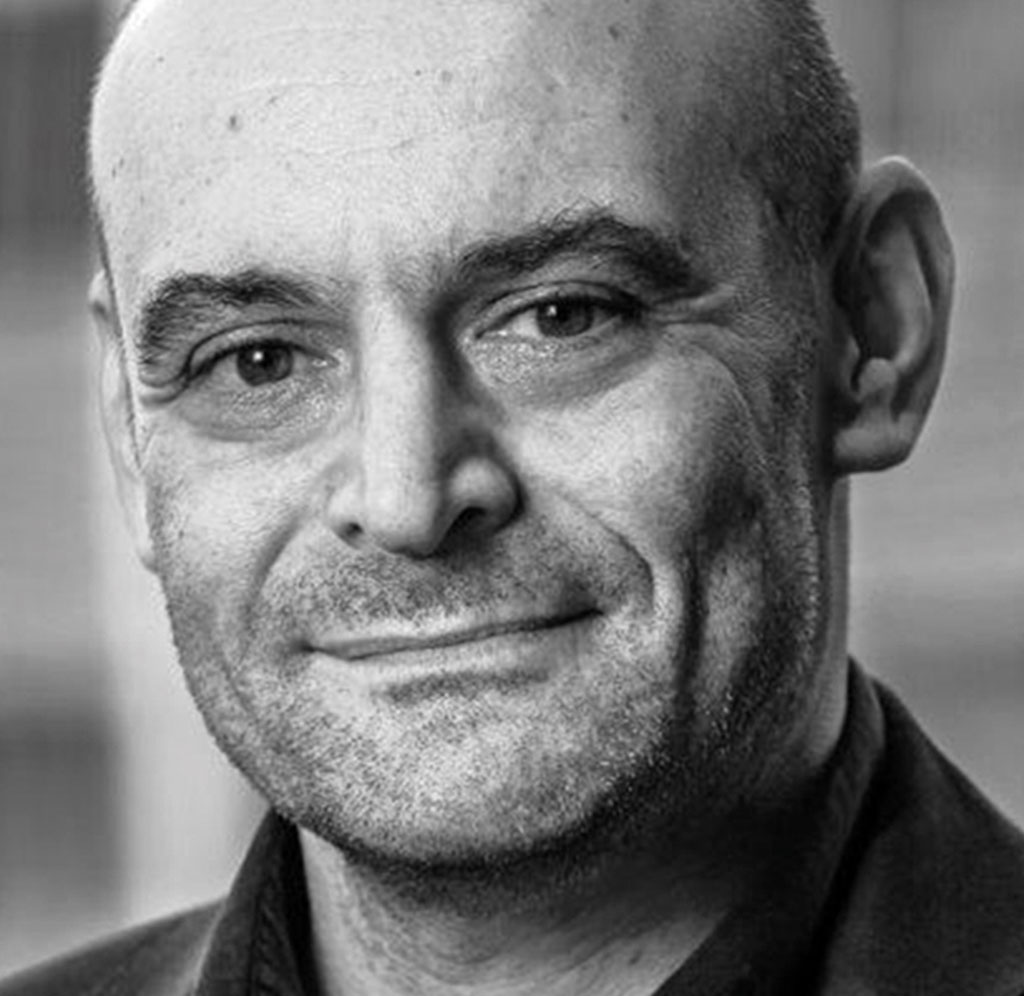 Malcolm Fried
Global Head of Marketing
As a marketer, I work with colleagues to create and sustain an iconic brand, infused with our culture and values. We aim to fuel business growth by identifying, acquiring and retaining clients through myriad communications, events, activations, and sponsorships. We aim also to be a little different … to be something we call Out of the Ordinary.
Background/experience
Prior to Investec, I was head of Bloomberg's media business in Europe, based in London, and a director of Primedia Broadcasting in South Africa, based in Sandton. My first job out of school was writing ads for sanitary equipment and paper towels … here, I learnt the value of endurance, even in the face of work that is sometimes less than glamorous.
What drives me
Investec offers a robust, honest and fiercely optimistic environment, characterised by a sense of integrity. The main driver for me is to do the right thing by the organisation and its people. There've been a number of highlights … it would be good to think the highest is yet to come and isn't already sitting in the past.
My interests
I am an enthusiastic and yet poor rugby player, a game I've been involved in since I was 11. My coach, a New Zealander who in his 70s still plays on the flank, told me he was selecting me at hooker not for my skill, but because I am bulky and hard to push back. I read novels and history and consume two books a week, on average. I do not read do-it-yourself manuals, self-help volumes, or anything to do with gardening. I am the only person I know who still buys actual newspapers. At the age of 16, I became a professional writer, when I was paid R12.50 for contributing an article about a local woman traveling to Mecca to the Somerset West Advertiser. I still have the cheque.