Meet the team
Structured Property Finance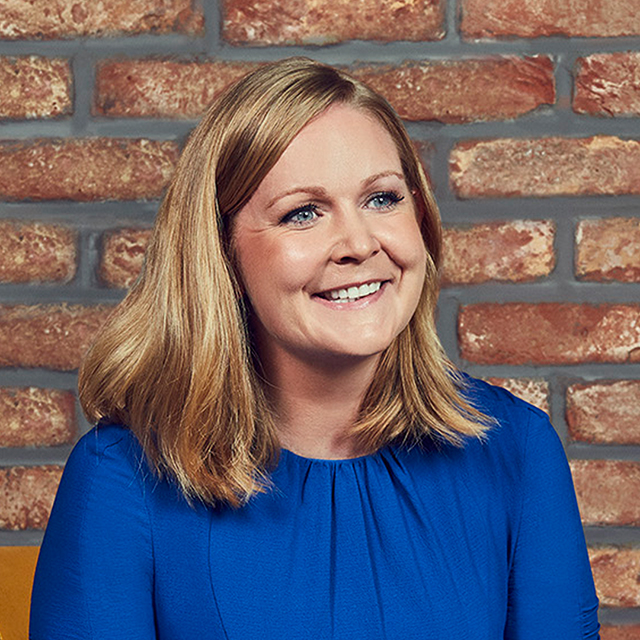 Erin Clarke
Real Estate
Within the Structured Property Finance team, responsible for a large portfolio of clients. My focus is on building active relationships with those clients, and sourcing lending opportunities that work for them across a range of real estate sectors.
Contact me today to find out how I can help with your Structured Property Finance needs.
Background/experience
I qualified as a solicitor in 2007 while working at Dentons in Sydney, Australia. In 2010, having acted on a wide range of real estate and corporate finance transactions for banks, corporate and private clients, I moved to London and took up an Associate role with Charles Russell Speechlys.
Two years later I joined Investec Structured Property Finance Private Bank as Legal Counsel, where I supported the team until 2016. I then moved to my current role, in which I'm responsible for managing a large portfolio of clients, who largely focus on development and value-add activities. 
My own focus is on actively working with my clients, and sourcing lending opportunities largely for development in residential properties for sale and rent, purpose-built student accommodation and the industrial and logistics property sectors.
Bespoke development and investment funding expertise for property professionals