Meet the team
Structured Property Finance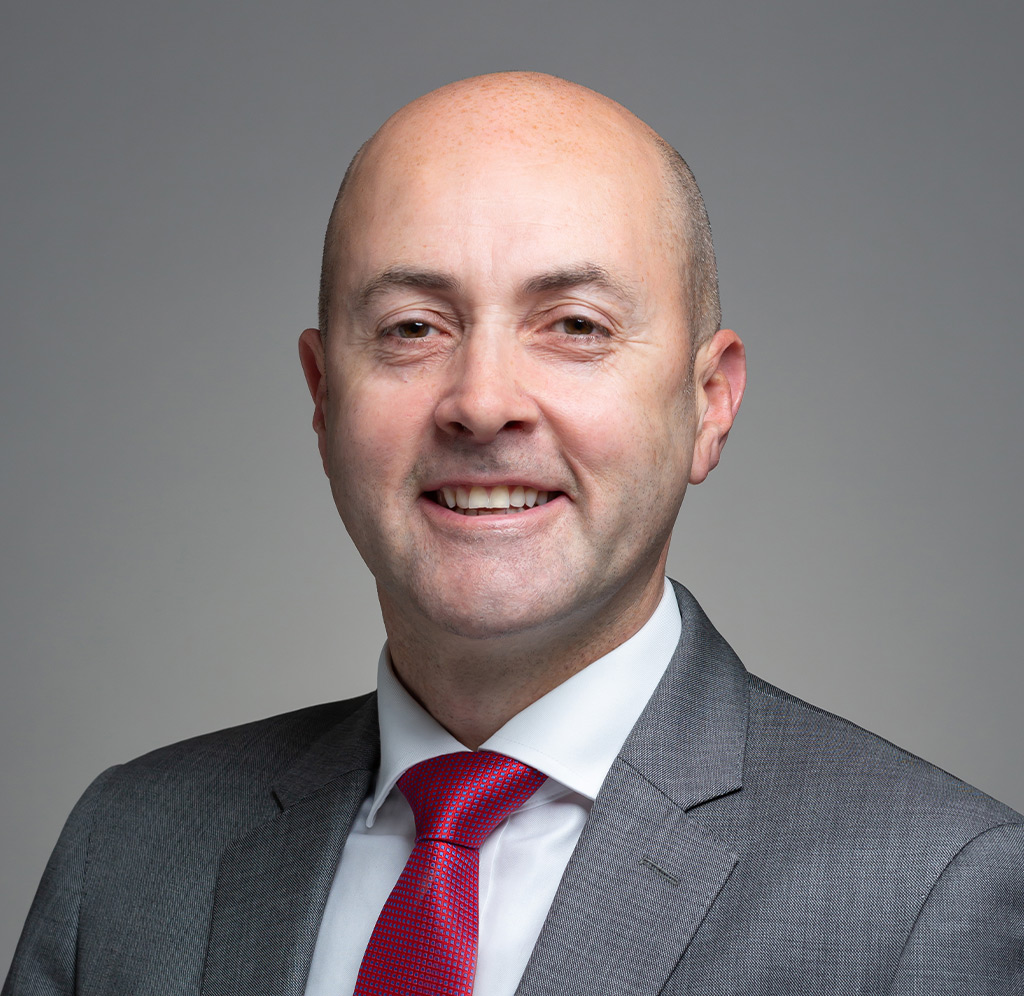 Ian Burdett
Real Estate
I began my career at Investec in 1999, working in Structured Property Finance as a loan originator. I provide bespoke funding solutions across the debt stack for experienced property entrepreneurs in London and prime UK locations. I have experience in development and investment across a number of sectors including residential, retail, offices, student accommodation and planning.
Contact me today to find out how I can help with your Structured Property Finance needs.
Background/experience
Before joining Investec, I started my career at Coutts & Co where I worked for 8 years.
Bespoke development and investment funding expertise for property professionals