Meet the team
Structured Property Finance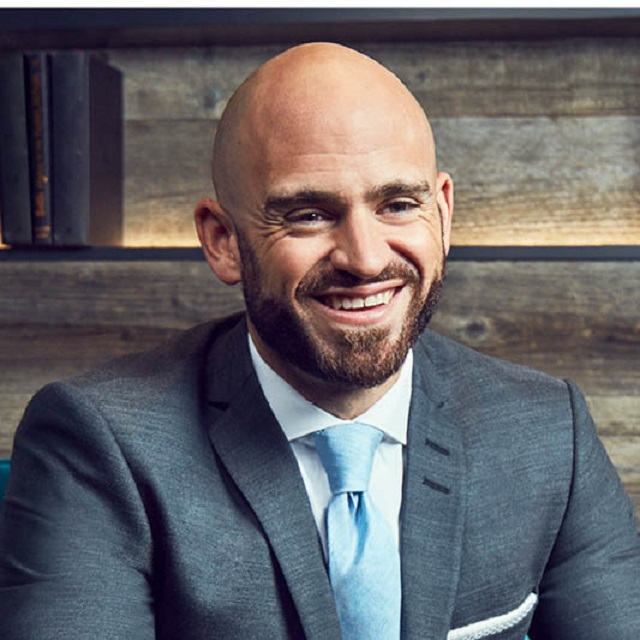 Joshua Weinstein
Real Estate
I'm a member of the new deal origination team in Structured Property Finance. Our responsibilities include sourcing new deals, client interaction and financial analysis and modelling, as well as market research, credit approval processes, loan implementation, interfacing with service providers and loan management.
Contact me today to find out how I can help with your Structured Property Finance needs.
Background/experience
My academic career focused specifically on real estate, having completed a BSc (Hons) in Property Studies at the University of Cape Town in 2007, an MS in Real Estate Development at New York University in 2014, and an executive summer course in London planning at the London School of Economics and Political Science in 2015. Apart from several years in the military, my professional career has been equally as property focused, having worked for developers in South Africa and real estate capital advisors in New York. I moved to London in late 2015 and have been an active member of the Structured Property Finance Origination team at Investec ever since. 
Bespoke development and investment funding expertise for property professionals