Meet the team
Structured Property Finance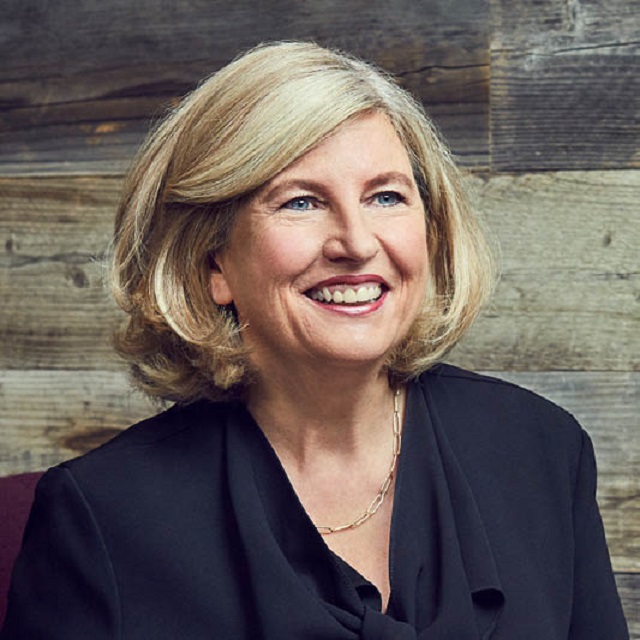 Kate Connolly
Real Estate
My role in the Structured Property Finance team is to keep everything running smoothly. As PA to the Head of SPF, I not only support Gary, but also look after the wider team.
Contact me today to find out how I can help with your Structured Property Finance needs.
Background/experience
I've been with Investec since 2000.  I joined as PA to the Chief Operating Officer of the Private Bank, and have been in my current position since 2009.  It's coming up to 20 years with the company, so during that time I've seen a lot of change and growth within our business, and it's been very exciting to be a part of that journey.
It's a challenging role, but very rewarding.  I'm extremely organised, and I have a flexible skillset, which is important, because no two days at Investec are ever the same!
Bespoke development and investment funding expertise for property professionals