Meet the team
Structured Property Finance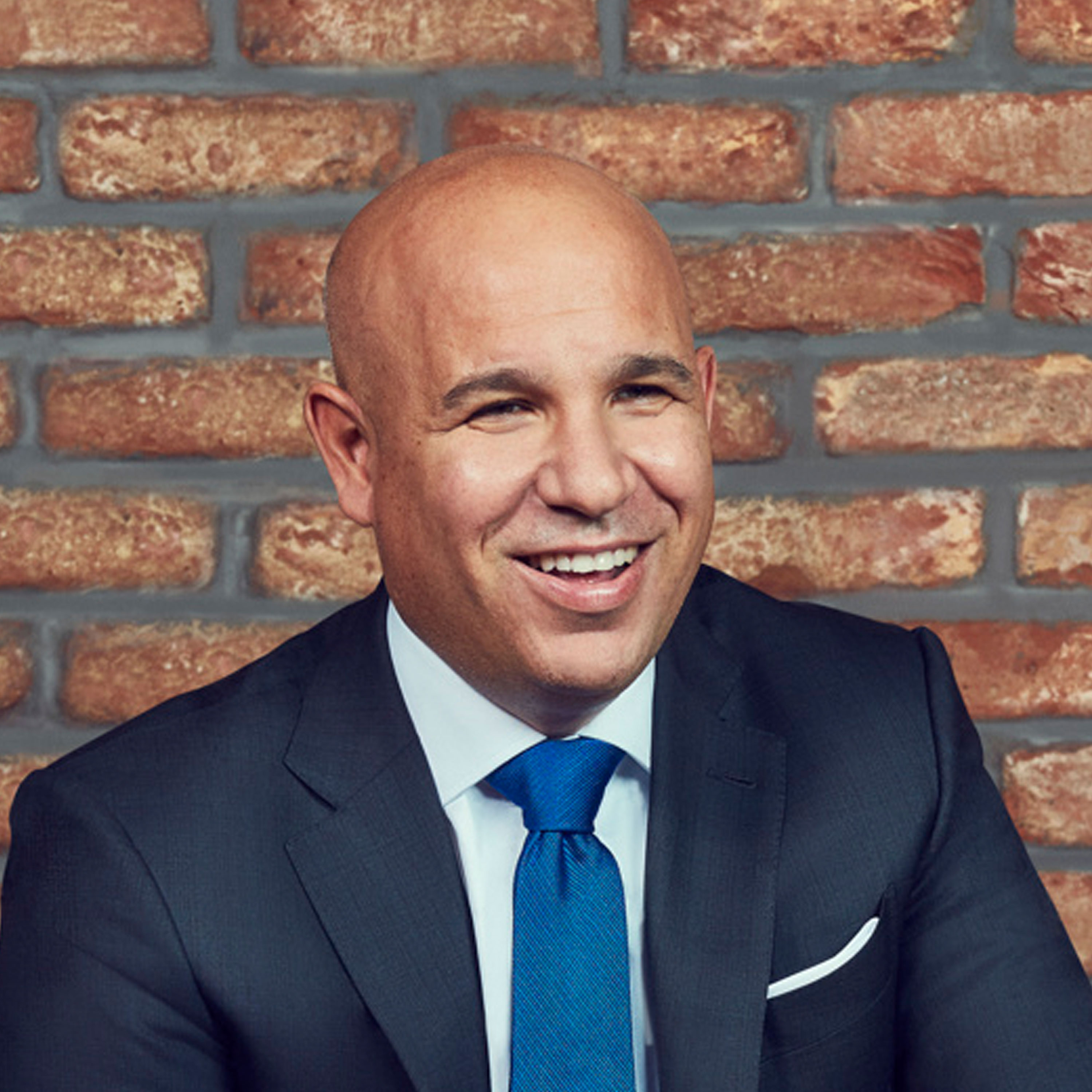 Mickey Nurtman
Real Estate
I head a team that focuses on funding both the senior and equity positions of global property opportunities. I have particular experience in the UK, German and Swiss real estate markets.
Contact me today to find out how I can help with your Structured Property Finance needs.
Background/experience
I joined Investec in 1995 originally in the professional banking team before helping to establish the Structured Property Finance team in 1998. Prior to this I worked for Grant Thornton where I qualified as a Chartered Accountant.
Bespoke development and investment funding expertise for property professionals