Meet the team
Structured Property Finance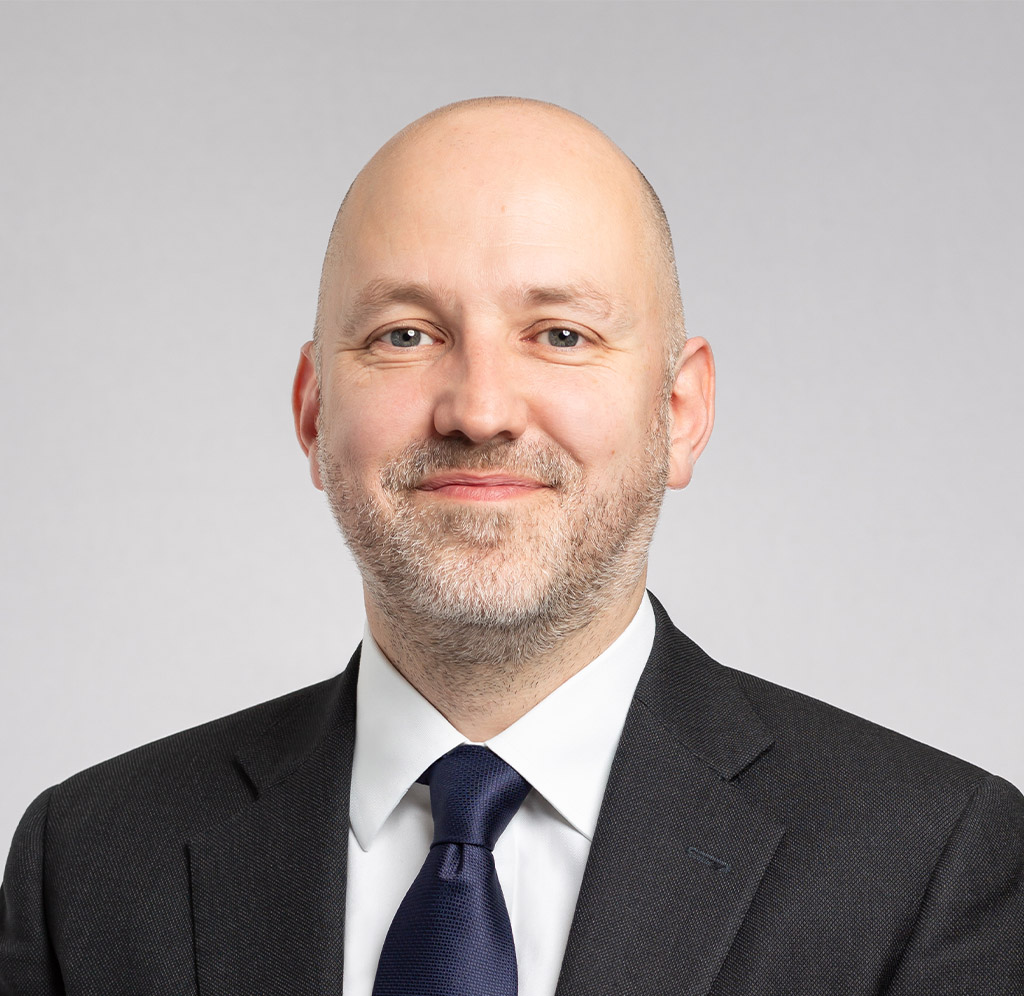 Stephen Martin
Real Estate
I joined Investec Structured Property Finance in 2014 to focus on senior debt real estate opportunities within the origination team.
Contact me today to find out how I can help with your Structured Property Finance needs.
Background/experience
Prior to Investec, I spent 6 years with Anglo Irish Bank, the last 3 years as part of the Anglo NAMA (UK) team focused on the strategic management and restructuring of the NAMA UK and European distressed loan book.
Bespoke development and investment funding expertise for property professionals