Meet the team
Structured Property Finance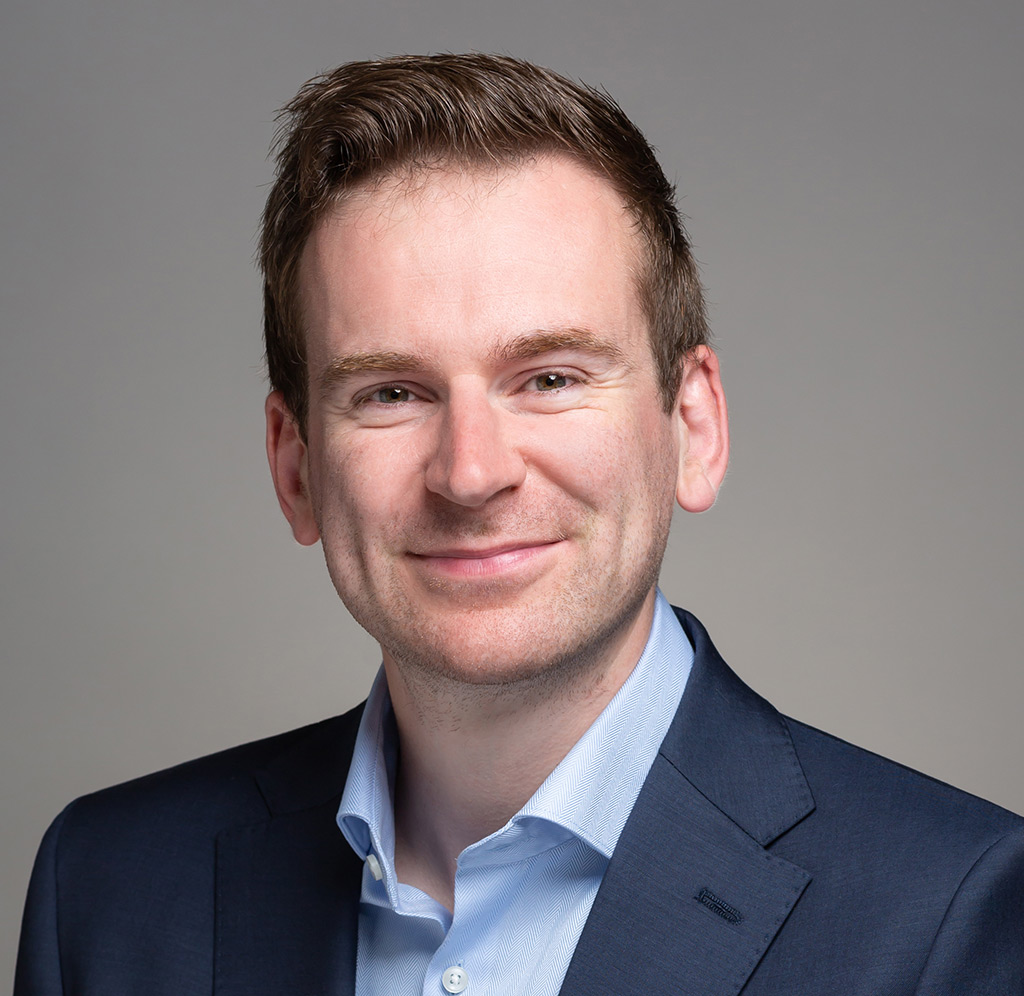 Stuart Scott
Real Estate
I joined the Structured Property Finance team in September 2017. I focus on the structuring of new opportunities as well as management of existing deals across all real estate asset classes on an investment and development basis.
Contact me today to find out how I can help with your Structured Property Finance needs.
Background/experience
Prior to joining Investec I worked at Barclays for 5 years, 3 of which were in the real estate origination team where I focussed on new transactions involving 3rd party mezzanine finance, as well as complex investment and development transactions for some of the leading UK real estate institutions.
Bespoke development and investment funding expertise for property professionals