Irish Insights
Chinese growth slows to 9 year lows
In earlier Asian trading, the National Bureau of Statistics (NBS) reported that China's GDP growth had slowed from 6.7% (yoy) in Q2 to 6.5% in Q3. This was the weakest pace of growth recorded since Q1 2009 and also a touch softer than consensus expectations for a 6.6% outturn.
JLL index shows continued growth in capital values
The latest (Q318) Irish Property Index release from JLL shows continued upward pressure on Irish commercial property values. The overall index was +1.4% q/q in Q3, split between capital growth of 0.22% and income growth of 3.56%. In the quarter, Retail capital values rose 35bps, followed by Office (+12bps), while Industrial was surprisingly flat.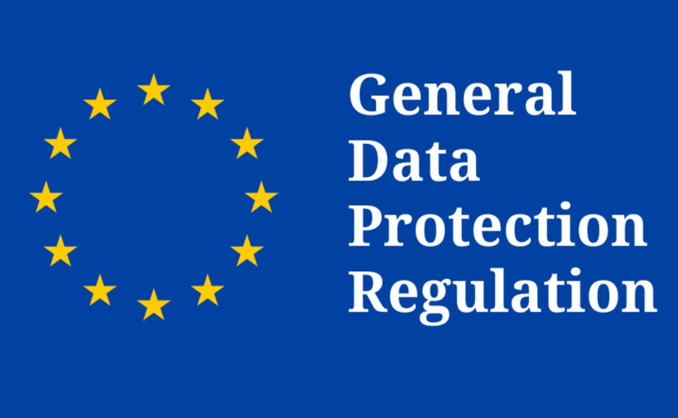 General Data Protection Regulation