{[cf.currentClientType.secondaryCtaText]}
Irish Economy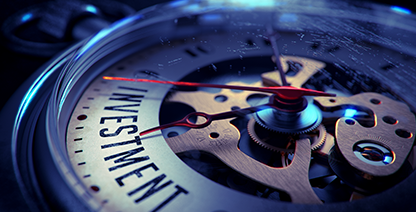 Ireland's economic headline growth tracking slightly ahead of Investec forecasts
National accounts data released by Ireland's CSO show that the economy grew by 0.9% in headline GDP terms in Q318. On an annual basis, GDP was +4.9%, helping to produce a 9M18 growth rate of 7.4% y/y.
The US Homeland Security is currently unfunded, forcing a potential shutdown
Aside from political problems here in the UK the US has its own with the risks of a partial government shutdown from next Friday (21 December).