Private Client Lending
Services tailored to you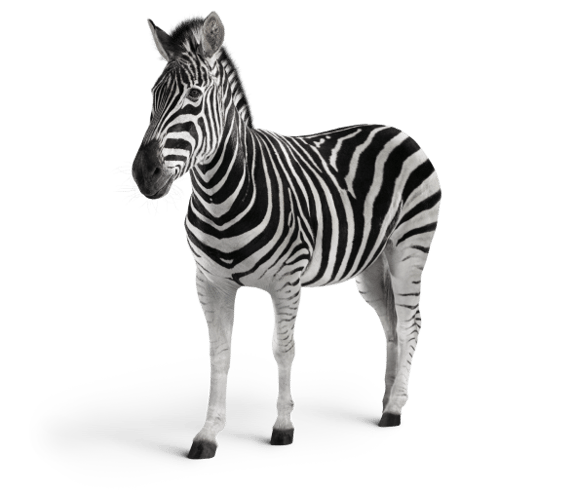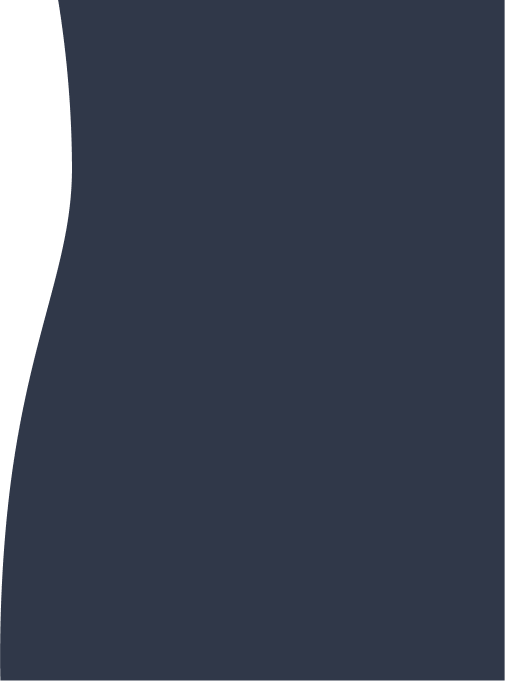 Minimum requirements
€1,000,000
Minimum loan size
COVID-19
At Investec, we understand that in the current unprecedented times our clients may have concerns about their ability to meet loan repayments.
Please rest assured that Investec is here to help in such circumstances.
Should any client wish to discuss their particular circumstances please contact your Investec Ireland relationship manager in the usual manner by phone or email and we would be happy to further discuss matters, explain the options and outline the next steps.

Our services are tailored for you
Premium services and select clients
We bring our client focus and private client level of service to you. Our strategy is to maintain our business at a limited number of clients.
Bespoke for you
Our team takes care to ensure your circumstances are met with individually tailored solutions. No two clients are the same. We will always look at you as an individual.
One team
We set clear timelines to ensure your client experience is seamless. Our highly experienced team manages the deal straight through from the initial client meeting to the funds' drawdown.
Flexible
We have the ability to structure repayments to match your income timelines.
We see the bigger picture
We understand your financial circumstances can be detailed and take the time to analyse complex balance sheets. We also look at income from various sources, including rental income and investment returns.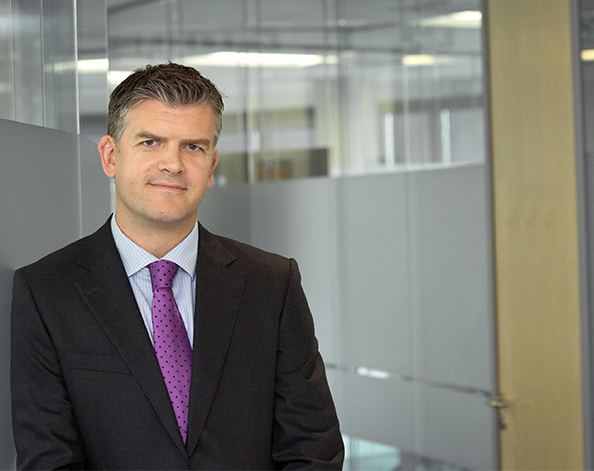 John McWeeney, Head of Private Client Lending
We'll take the time to understand you and tailor a solution that meets your needs.
Discover our full range of solutions
Mortgages
Bespoke residential mortgages for the purchase/re-finance of a family home

Investment Property Finance
Loan facility for purchase of residential and commercial property
Specialised Lending
Other types of facilities available to individuals or investment vehicles

Private Equity professionals
You're always chasing opportunity and immersing yourself in the details of making a deal happen, no matter how challenging.
As a founder-managed business, we relish working with like-minded people and it's these shared values that drive us to deliver a comprehensive, award-winning offering that spans your personal and professional life.
Finance professionals
You're in the business of making important decisions in a stimulating environment but you know, like us, that challenges can result in big rewards.
We understand how demanding your life is and that there can be blurred lines between your personal and professional life.
Our 'always on' attitude not only keeps up with you but helps drive you forward.
Corporate directors
You lead and inspire a business full of passion and potential. While you're focused on the direction of your company, you'll need someone by your side to keep your own finances in order.
We understand that your time is valuable, and that's why we're here to support your success with a simple, efficient, and transparent service.
Business owners
We understand you have demanding circumstances and an unconventional approach to business. Your wealth strategy will change over time and depending on your circumstances, your wealth may be tied up in your business.
We'll offer you customised service and tailored investment advice to ensure your wealth you've worked hard for is maximised and protected.
International clients
Because you live a busy, international lifestyle, you need support and insight you can rely on from someone who understands your need to keep moving.
Our team brings like-minded knowledge and experience to the table and will take the time to get to know you, your life, and your international financial requirements.
If you do not meet the repayments on your credit agreement, your account will go into arrears. This may affect your credit rating, which may limit your ability to access credit in the future.
The payment rates on a housing loan may be adjusted by the lender from time to time.
If you do not keep up your repayments you may lose your home.

For interest only mortgages the entire amount that you have borrowed will still be outstanding at the end of the interest-only period.
The cost of your monthly repayments may increase.
For fixed-rate mortgages you may have to pay charges if you pay off a fixed-rate loan early.
Your home is at risk if you do not keep up payments on a mortgage or any other loan secured on it.
If you cancel or make a claim for reimbursement of a direct debit repaying your mortgage account, and fail to make alternative arrangements for payment, your account will go into arrears.