Private Client Lending
Services tailored to you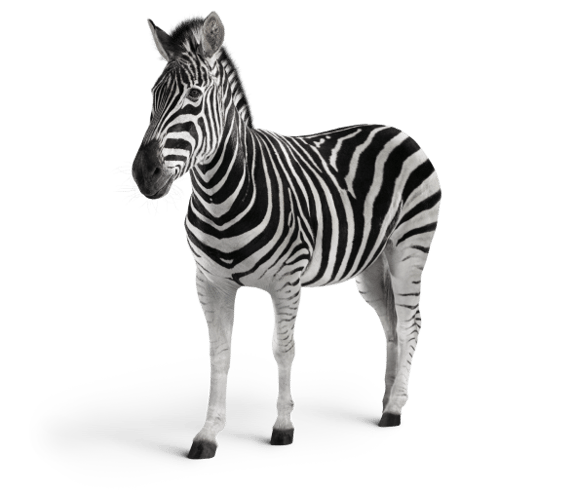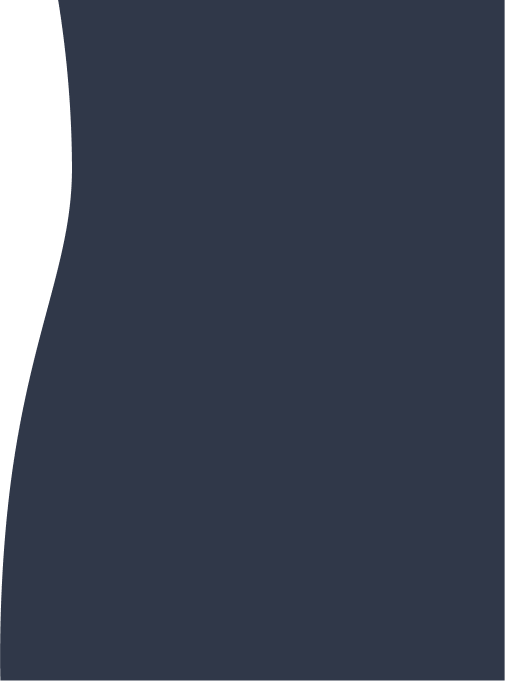 It all starts with a conversation
COVID-19
At Investec, we understand that in the current unprecedented times our clients may have concerns about their ability to meet loan repayments.
Please rest assured that Investec is here to help in such circumstances.
Should any client wish to discuss their particular circumstances please contact your Investec Ireland relationship manager in the usual manner by phone or email and we would be happy to further discuss matters, explain the options and outline the next steps.

If you do not meet the repayments on your credit agreement, your account will go into arrears. This may affect your credit rating, which may limit your ability to access credit in the future.
The payment rates on a housing loan may be adjusted by the lender from time to time.
If you do not keep up your repayments you may lose your home.

For interest only mortgages the entire amount that you have borrowed will still be outstanding at the end of the interest-only period.
The cost of your monthly repayments may increase.
For fixed-rate mortgages you may have to pay charges if you pay off a fixed-rate loan early.
Your home is at risk if you do not keep up payments on a mortgage or any other loan secured on it.
If you cancel or make a claim for reimbursement of a direct debit repaying your mortgage account, and fail to make alternative arrangements for payment, your account will go into arrears.