Business solutions
Optimise your returns and reduce currency risks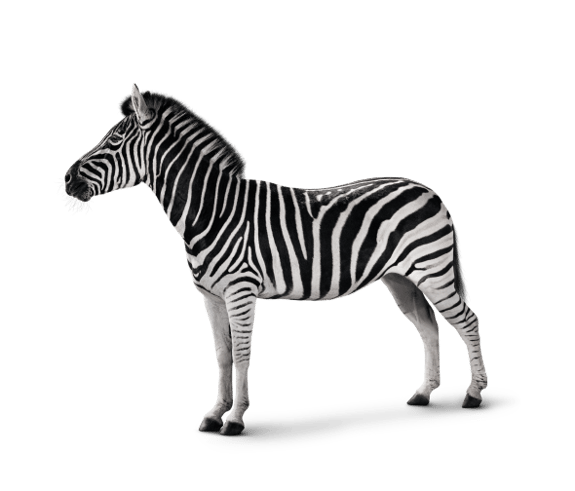 Protect your business from fluctuations in currency markets.
Foreign exchange
From sales and structuring across foreign exchange, interest rates, and commodities, our treasury experts offer a seamless service and a strategy tailored to you.
Financial products
As one of the largest providers of these products in Ireland, our team holds a wide range of skills and in-depth industry expertise, which has helped to position us at the forefront of the industry.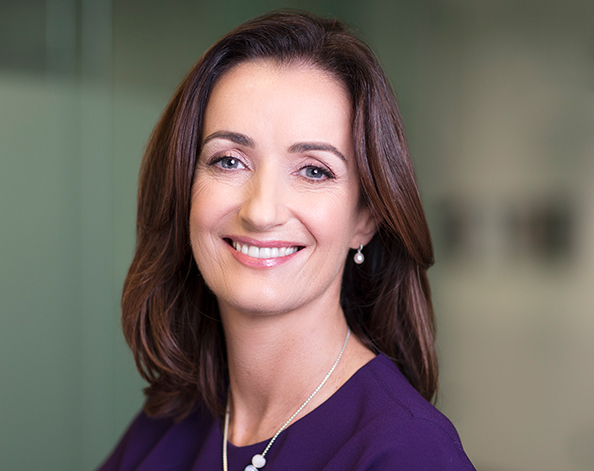 Aisling Dodgson, Head of Investec Treasury
No matter what industry you are in, currency fluctuations will be a risk. By working with our experts, you can manage that risk.