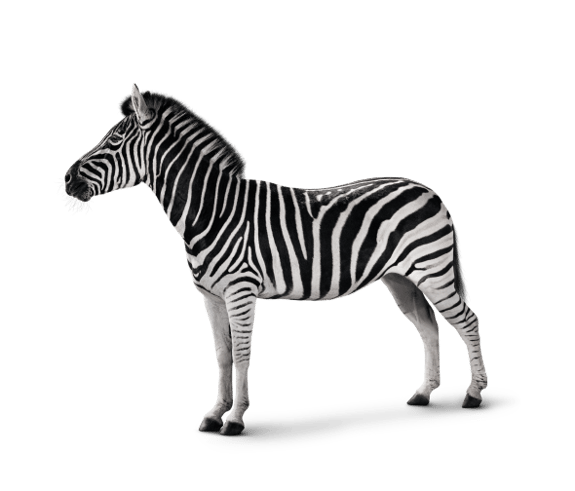 Kick-Out plan overview
The Plan aims to repay your initial investment and deliver a return if the EURO STOXX 50® increases over the Observation Period. There is also potential for the Plan to 'Kick-Out' depending on the performance of the EURO STOXX 50®. This means the Plan may mature early, returning your initial investment plus a predefined return.
Your commitment
You must be able to commit a sum of at least €20,000 for the full 6 years. The maximum investment amount is €2,000,000.
Plan term
The investment is for a maximum term of 6 years with the potential to mature early on any Kick-Out Date(s).
What are you investing in?
You are investing in a 6 year securities-based Plan.  The Plan seeks to replace credit risk to Investec Bank plc with credit risk to HSBC Bank plc.  A pool of collateral is maintained to ensure that in the unlikely event of the insolvency of Investec Bank plc your investment is protected.