Corporate treasury
Managing your currency risk
Protect your business from fluctuations in foreign currency markets. We can help you with the currency risk associated with importing and exporting.
Understanding your needs

To help you manage your currency risk, our foreign exchange dealers will listen to your needs. The more they learn about your foreign exchange exposure, the more they can empower you to make informed decisions.

A strategy that suits you

From seamless international payments to bespoke currency hedging services, our experts will take the time to develop a comprehensive understanding of your business and create a tailored strategy for you.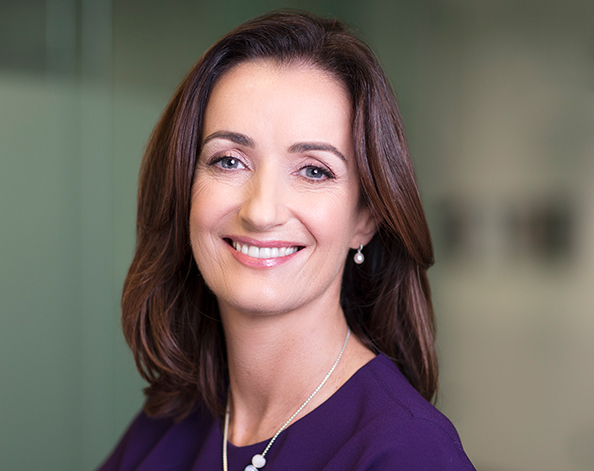 Aisling Dodgson, Head of Investec Treasury
No matter what industry you are in, currency fluctuations will be a risk. By working with our experts, you can manage that risk.
The OPEC Agreement and oil market dynamics: what next?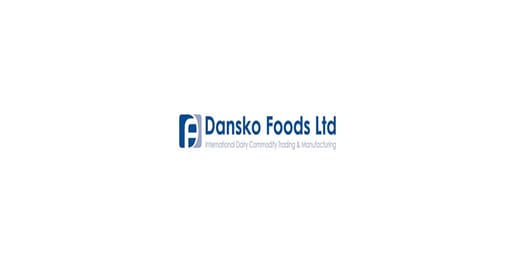 Dansko Foods Ltd
'Time and time again, Investec has proven themselves to be an extremely effective provider of currency options that fit the ever-changing needs of my business.'
Lifes2good
'The manner in which Investec engages with their customer is in stark contrast to other financial institutions in Ireland. Their knowledge and open sharing of information is a key characteristic of what keeps them successful. I have happily shared my Investec contacts with many external business colleagues.'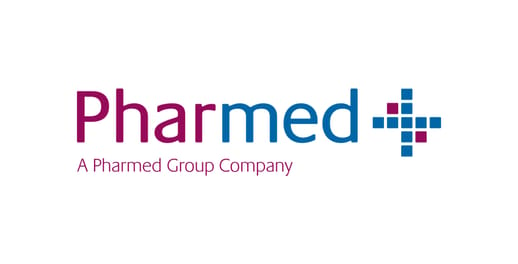 Pharmed
'Currency management is a very important aspect of our business and I have been very impressed with Investec in terms of their level of customer engagement, the solutions and speed of execution they provide, their depth of market insights and research available to their clients.   For any business engaged in international trade, I would have no hesitation in recommending Investec to them as a valuable partner'.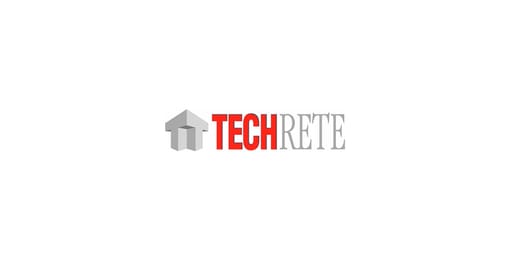 Techrete
'We have been dealing with Investec and its predecessors for nearly 30 years for our FX requirements and they have been a loyal and respected partner during that time. Investec understands our business in Ireland and UK and has consistently contributed to our business needs in a friendly and constructive way.'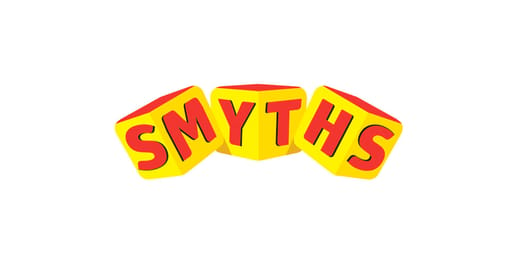 Smyths Toys
'We have an excellent relationship with our dealing team at Investec. They fully understand our business model and consequently our FX requirements. The Team are very proactive in coming to us with appropriate hedging solutions. As a business, we value Investec's credit support and their competitive pricing to manage these risks.'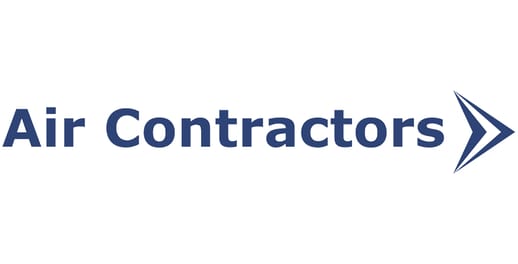 Air Contractors
'The Investec team understands our business requirements and tailors products best suited for us. We have found Investec to be extremely helpful in providing us with FX solutions at a time of huge market volatility and this, combined with an offering of simple effective fuel hedge solutions means we can mitigate risk.'