Investec ambassadors
Demonstrating the power of partnerships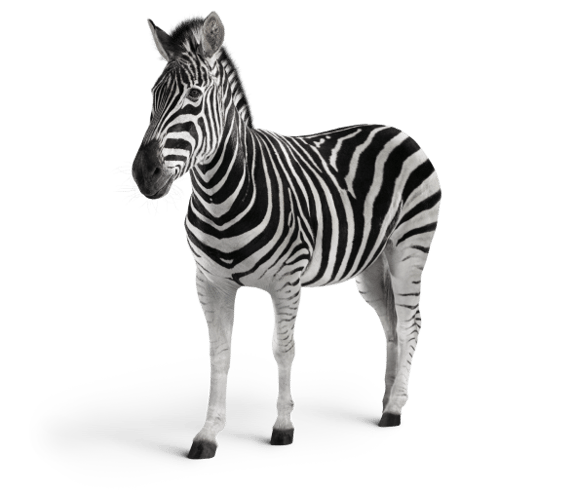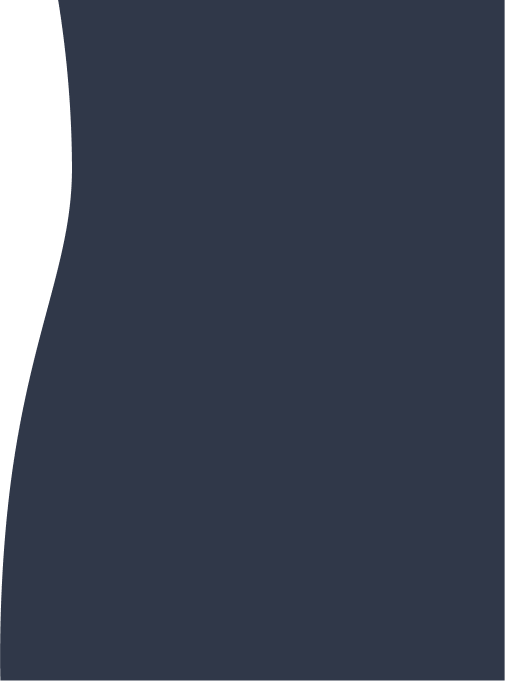 Success relies on strong partnerships, both on and off the field. We work with a range of sporting ambassadors to celebrate and nurture talent, enhancing our global sponsorships.
Our ambassadors all have one thing in common: they share our core brand values of energy, ambition and outstanding talent.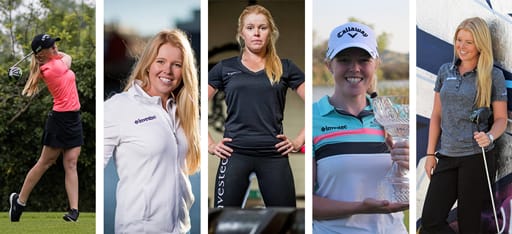 Stephanie Meadow age 25, is a professional golfer from Northern Ireland. She moved from Jordanstown, Co. Antrim over to South Carolina in the United States when she was just 13, to peruse her love of golf. Stephanie graduated from the University of Alabama with an undergraduate degree in Accounting. She made her professional debut in 2014 at the women's U.S Open where she finished 3rd out of a field of 22. Since then Stephanie has represented Ireland in the 2016 Olympic Games in Rio de Janeiro. This was the first time that golf has ever been involved in the Olympics and one of the highlights of her career so far. In April 2018, Stephanie Meadow won the Symetra IOA Championship presented by Morongo Casino Resort & Spa in Beaumont, California.