Investec reduces up-front costs for AIM IHT Plan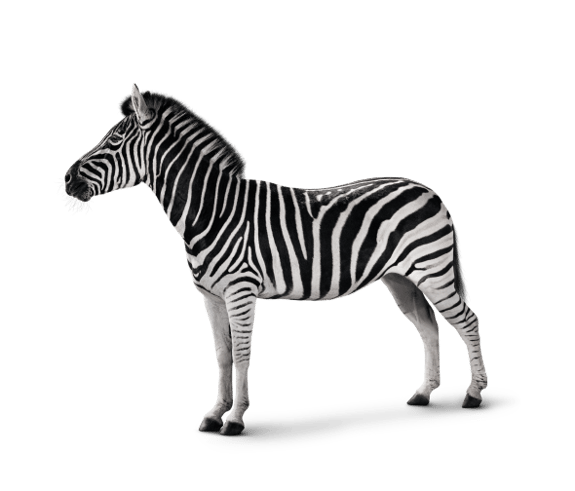 18 May 2021
Investec Wealth & Investment (IWI) is pleased to announce that it will no longer charge up-front fees or commission for its Alternative Investment Market (AIM) Inheritance Tax Plan.
Investec's AIM IHT Plan helps clients to maximise the wealth they can pass down to the next generation by reducing the inheritance tax (IHT) that needs to be paid on their estate. The plan is highly flexible, and can provide 100% relief after only two years. AIM shares are categorised as higher-risk investments.
As well as providing tax relief, Investec's AIM IHT Plan is actively managed and aims to deliver outstanding long-term performance whilst reducing the volatility of this higher-risk market. The average 12 month return on client portfolios each quarter since 2007 has been 10.3%, and AUM has grown by 28% over the last 3 years.
AIM shares were made eligible for Business Relief by HMT in 1996 in order to improve access to capital for promising UK companies.
Waiving this fee supports Investec's commitment to supporting its clients' needs, by removing a cost barrier to holistic advice-led IHT solutions.
Investec's Simon Cleaver commented:
"The AIM IHT Plan has a track record going back to 2002, and as one of the longest-established providers in the market we are pleased to be helping more people to take advantage of the tax relief it provides. In the wake of the pandemic, inter-generational wealth planning has played an increasing part in our clients' conversations, so we are proud to be supporting them by removing our up-front fees and commission on this successful product."
Investec partners with private, institutional and corporate clients to offer international banking, investments and wealth management services in two principal markets: South Africa and the UK, as well as certain other countries. The group was established in 1974 and currently has approximately 8,300 employees. In 2002, Investec implemented a dual listed company structure with listings on the London and Johannesburg Stock Exchanges. In March 2020, the Asset Management business was demerged and separately listed as Ninety One.
Investec Wealth & Investment Limited (Reg. no. 2122340) is authorised and regulated by the Financial Conduct Authority. Registered at 30 Gresham Street, London EC2V 7QN.