We provide established entrepreneurs, business founders and high net worth individuals with private capital solutions, transaction ideas and access to Investec's networks. Our commitment to you lies in our unrivalled service that aims to unlock or create value.
From your vision to a commercial reality
We offer tailored funding solutions that sit across the entire capital spectrum, generally starting from R20 million. As a nimble, responsive team with a national footprint and an international mindset, we build trusted relationships with you and work to secure you the capital required to take your business to the next level.
It's all about chemistry
As a high net worth individual who's successfully navigating the entrepreneurial landscape and
seeing the gaps, you know business decisions come down to intuition and trust. We believe the same. That's why we'll take time to understand you and your ideas so we can partner with you to maximise your potential, not only to create wealth and build on your success but to be there for the long term.
It's a networking game
Our team of specialists is focused on delivering great service and capital to drive change in your business, from debt through to equity. With more than 150 collective years of experience, if we can't solve your challenges, we probably know someone in our network who can.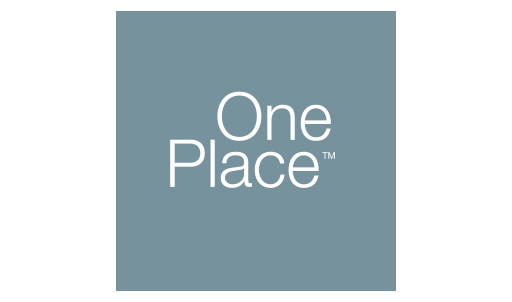 One Place™
One Place is a continuation of Investec's strong client-centred service culture. Through the collaboration of Private Banking and Wealth & Investment we offer you integrated access to banking and investment services both locally and internationally, all in One Place.
300
Total debt and equity positions
R13bn
Total capital deployed
100
Annual transactions, totalling over R4bn
You may also be interested in:
One Place
Banking and investments, both local and international, all in One Place.

Private Business Bank Account
Transactional banking for your business that offers security, value and transparency.
Forex
All your foreign exchange requirements made easy.
Contact us to find out how we can assist you and your business
Insights from Investec Focus