Insights from Investec Focus
Never miss a Focus newsletter
Investec has a Dual Listed Companies (DLC) structure
In November 2001, we received permission from the Minister of Finance and the South African Reserve Bank to establish a Dual Listed Companies (DLC) structure with linked companies listed in London and Johannesburg.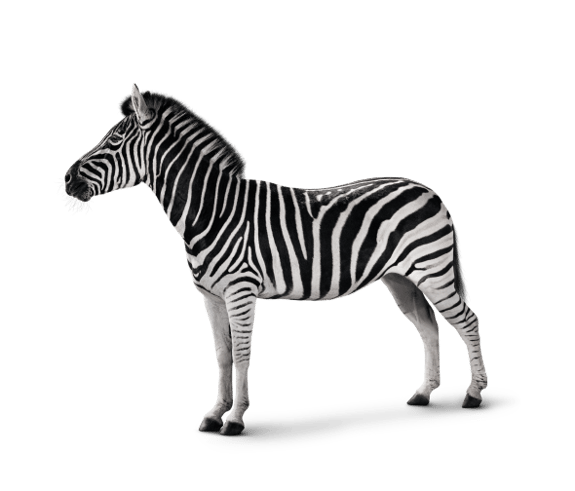 Investec Limited and its subsidiaries, including Investec Bank Limited - 1969/004763/06, registered credit providers and authorised financial service providers. Johannesburg 011 286 7000 Cape Town 021 416 1000 Durban 031 575 4000 Pretoria 012 427 8300 Port Elizabeth 041 396 6700 Stellenbosch and Winelands 021 809 0700.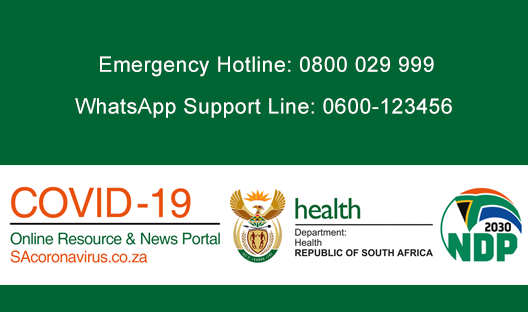 South Africa's official Coronavirus (Covid-19) online news and information portal. In association with The Department of Health and the NHI.
On 31 December 2019, the World Health Organization (WHO) reported a cluster of pneumonia cases in Wuhan City, China. Severe Acute Respiratory Syndrome Coronavirus 2 (SARS-CoV-2) was confirmed as the causative agent of what we now know as 'Coronavirus Disease 2019' (Covid-19).