A Corporate Knights' Global Top 100 Most Sustainable Corporation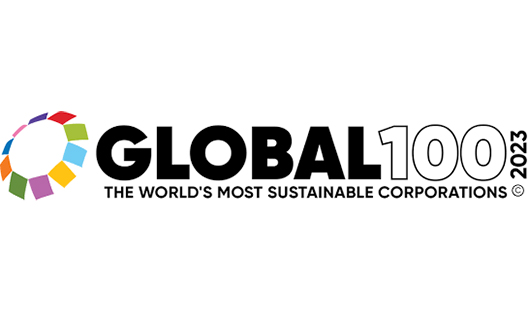 Investec is proud to be recognised as one of the Corporate Knights' top 100 most sustainable corporations, as announced during the World Economic Forum in Davos on January 18, 2023. Marking the new year with a great first for Investec, this ranking has proven that our persistent and Out of the Ordinary efforts in ESG and sustainable initiatives are focused in the right direction and are yielding results. Not only has Investec ranked first among South African banks and 76th among all companies globally, but we are also the only bank and wealth management company to be included from the UK.
Insights from Investec Focus
Never miss a Focus newsletter
Investec has a Dual Listed Companies (DLC) structure
In November 2001, we received permission from the Minister of Finance and the South African Reserve Bank to establish a Dual Listed Companies (DLC) structure with linked companies listed in London and Johannesburg.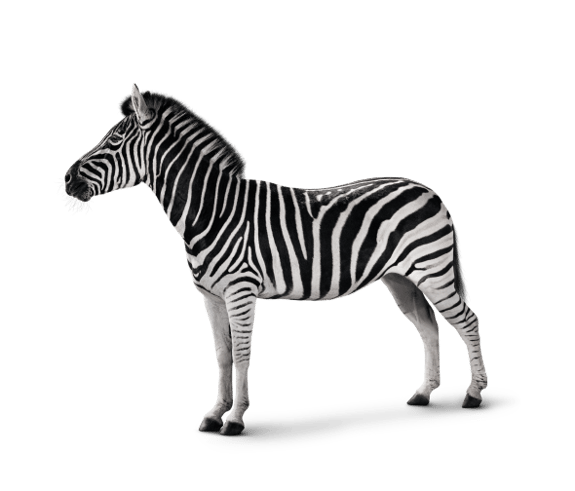 Investec Limited and its subsidiaries, including Investec Bank Limited - 1969/004763/06, registered credit providers and authorised financial service providers. Johannesburg 011 286 7000 Cape Town 021 416 1000 Durban 031 575 4000 Pretoria 012 427 8300 Port Elizabeth 041 396 6700 Stellenbosch and Winelands 021 809 0700.