Investec. One Place™
Private Banking and Wealth Management for you and your family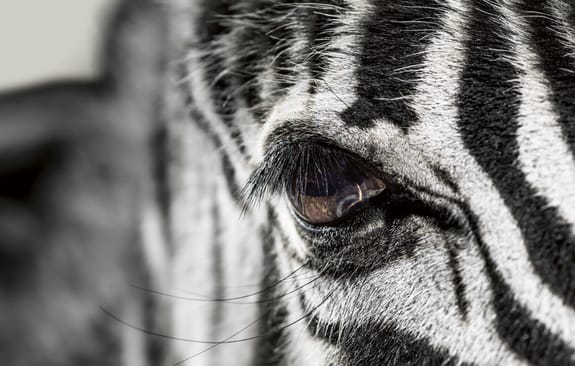 Your future will be defined by your choices today. And that future becomes a legacy that you build. A legacy that is defined by the strength of your choices. At Investec, we build deep human partnerships with you and your family through personalised service and a history of expertise, working with you to create, grow and preserve your wealth for future generations.
Your family. Your legacy. One Place. 

Why Investec. One Place™?
Private Banking for you and your family
Join an award-winning Private Bank and access our suite of banking services for your and your family, that offers security, value and transparency. As part of Investec. One Place™, our clients have access to local and international banking, including a sterling-based transactional account in the United Kingdom. 
Local and international investment services
Preserve and grow your wealth with a trusted, expert investment partner. With our truly international investment process and offering, whether you're a wealthy family looking to manage your wealth for generations to come or an individual seeking a self-service investment platform anytime, anywhere, we have a solution for you. 
Protect what matters most
Investec Life enables you, our Private Banking client, to protect your life, lifestyle, family and wealth, with cover that adapts as your needs change. Access tailored life insurance solutions exclusively designed for you, or enjoy the benefits of bespoke short-term, all-risk cover through Aon, with Investec Life cover.
Apply now
Tell us more about your financial needs, so we can better serve you.
International Private Banking and investment solutions.

Whether you want to bank or invest offshore, save in a foreign currency, expand your international portfolio or simply plan for retirement, we have a solution to suit your needs. 
Apply now
Tell us more about your financial needs, so we can better serve you.
Investec Digital
At Investec, you have the best of both worlds. Our world-class digital channels are complemented with our 24/7 global Client Support Centre and a specialist Private Banker - to give you a high tech and high touch experience.

Insights from Investec Focus