One Place
Manage your financial world effortlessly and seamlessly
Consolidate and manage all your local and international banking and investments from One Place™.

Apply now
Tell us more about you, so we can better serve you.
Investec ranked best private bank and wealth manager in South Africa
Investec Private Banking and Wealth & Investment has been named the best Private Bank and Wealth Manager in South Africa, for the fifth year in a row. 

A single view of your finances from any channel of choice
You can access our local and international, banking and investment offerings the way you choose to.  Whatever your preferred channel, our seamless service experience remains consistent.
Our accolades
We've been recognised internationally over the past five years as the Best Private Bank and Wealth Manager in South Africa by the Financial Times of London and Euromoney. A testament to our commitment to an Out of the Ordinary client experience.
Ranked #1 by the Financial Times of London as the Best Private Bank and Wealth Manager.
Ranked #1 by Euromoney in the Private Bank and Wealth Management Survey.
Manage your global banking and investments in One Place™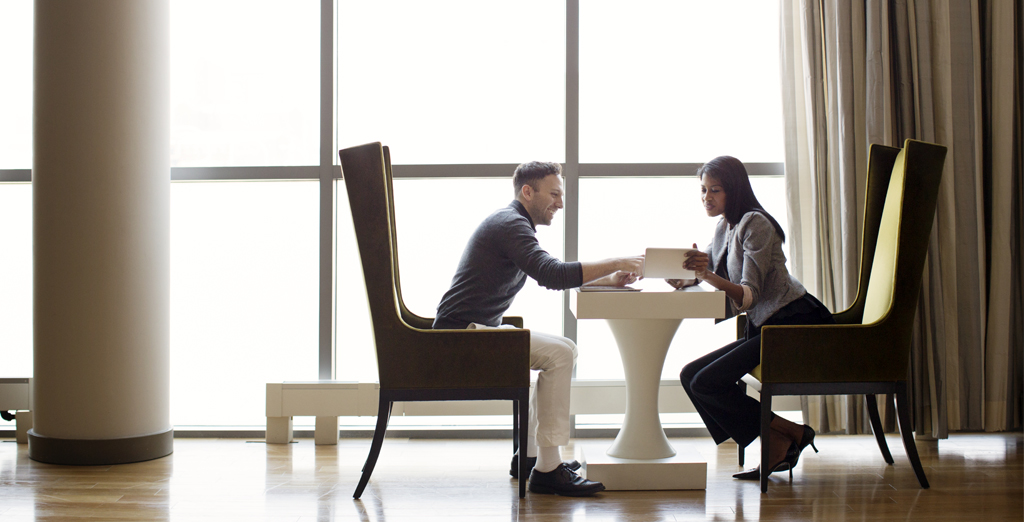 Your banking in One Place™
We offer a range of local and international banking services designed to suit your unique needs that you can access via your dedicated private banker and our 24/7/365 global Client Support Centre and online banking.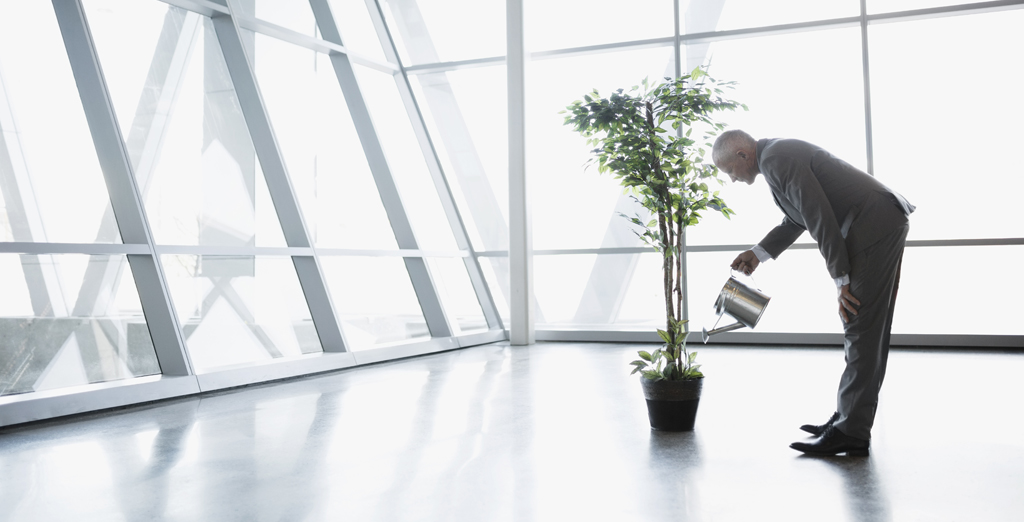 Your investments in One Place™
Turn your South African and/or foreign investment goals into reality with advice, insights and services backed by a truly global investment approach and expertise.
Bank offshore
Exclusive to South African Private Bank Account holders, the UK Private Bank Account is a transactional account that lets you invest offshore, receive income in the UK and have money when you travel there.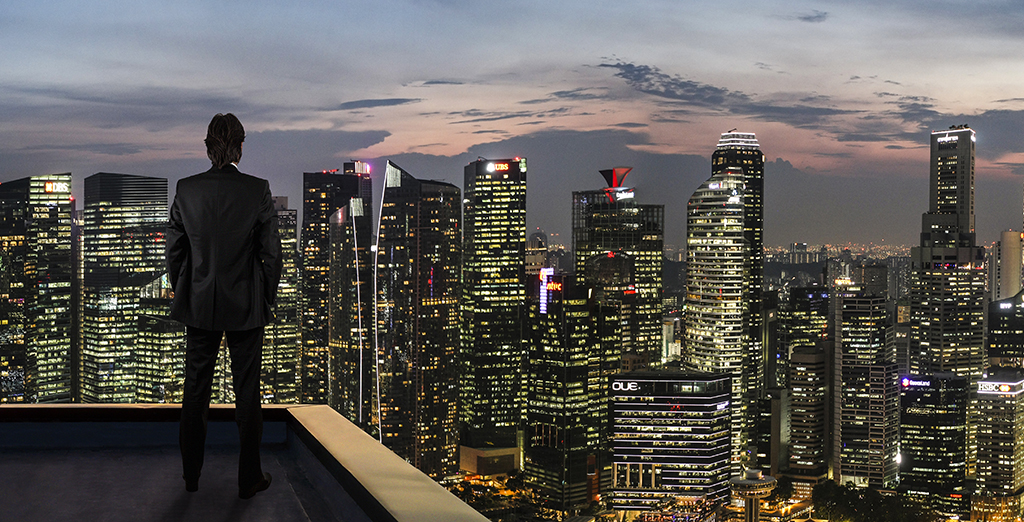 Invest offshore
In an uncertain and often volatile world, global diversification should be mandatory for the modern investor. Let us help you make smart decisions for your portfolio.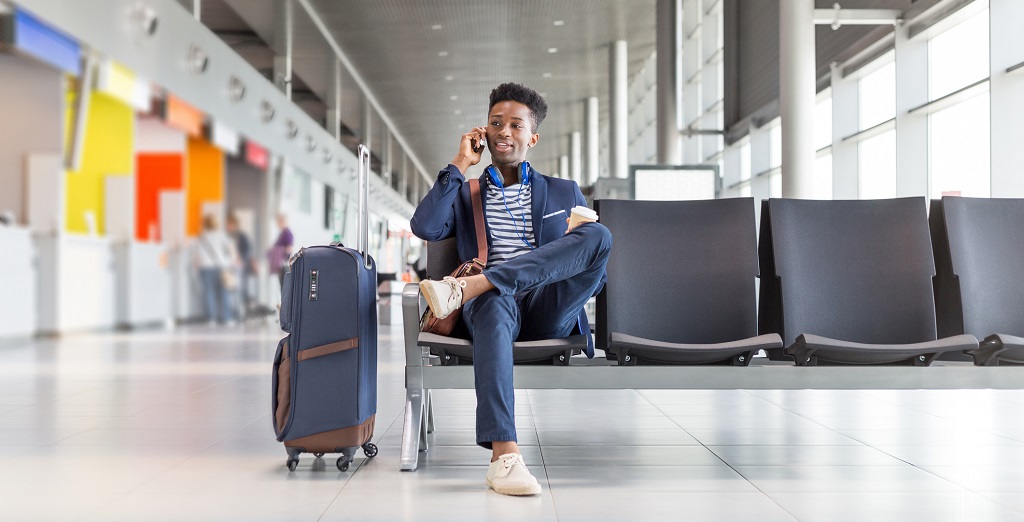 Foreign Exchange
Solutions for if you want to invest internationally, make payments overseas, receive money from offshore or need some foreign currency to travel.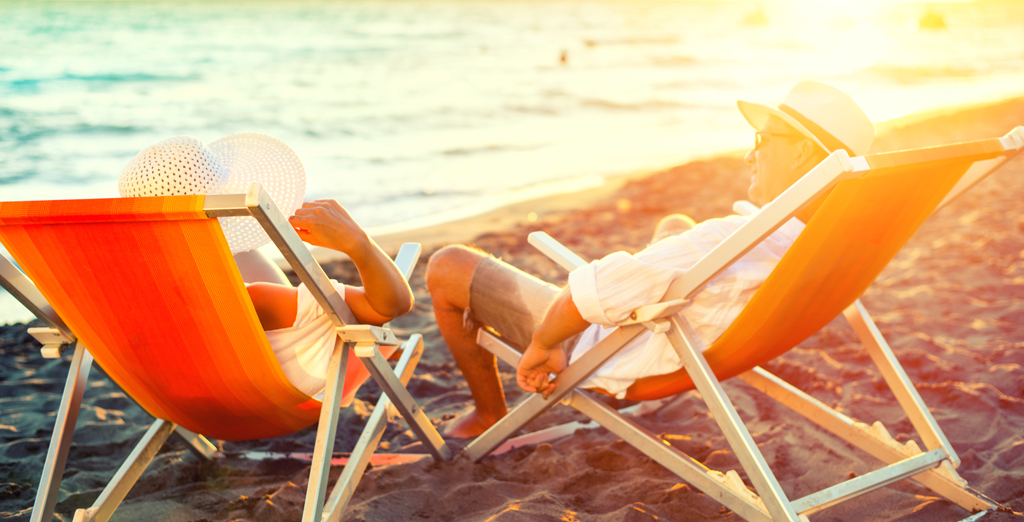 Plan for retirement
Get the dream retirement you've worked so hard for. Place your investment in a retirement vehicle or pension fund designed with your future needs in mind.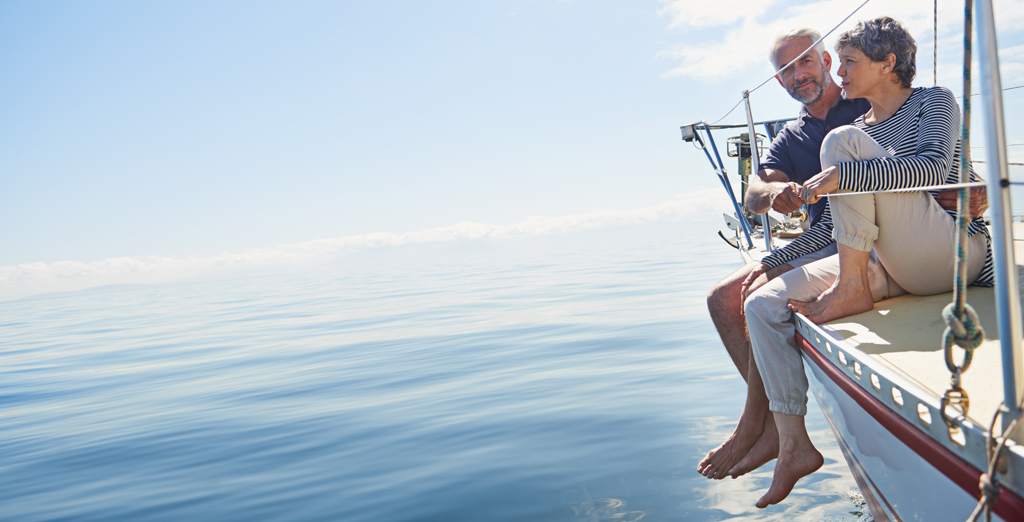 Saving for your future
If you are after capital preservation, security and exceptional returns, our savings and Cash Investment products will safeguard your future.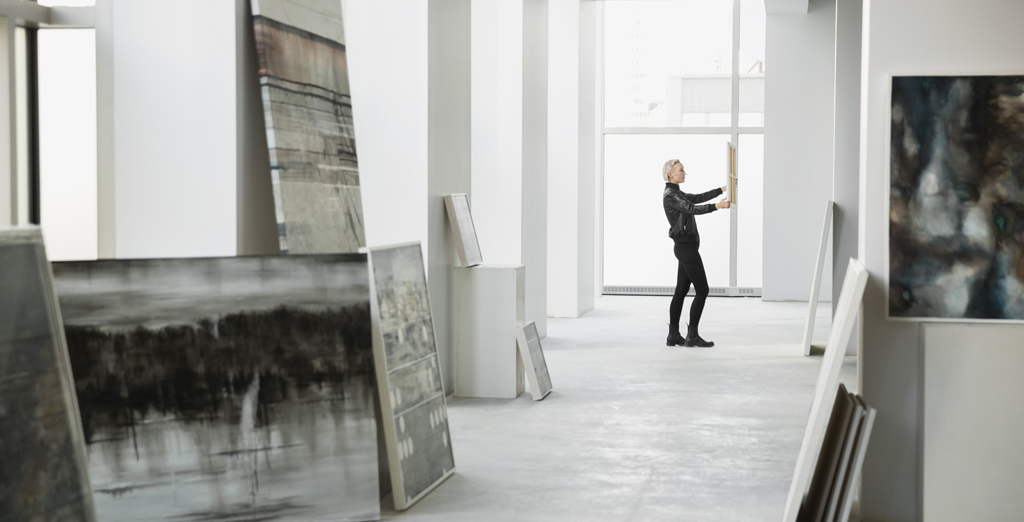 Live your best life
Personal and flexible financing for property, vehicles and lifestyle assets, and lending for medical professionals.