In an uncertain world, global diversification should be mandatory for the modern investor. Invest offshore and make smart decisions for your portfolio with a combination of expert advice and access to the world's leading companies and fund managers.

Start your wealth journey with us
Partner with Investec's team of investment experts to make smart choices to preserve and grow your wealth.
The Investec Global Investment Process
Leverage our international network
We have operations in 14 countries, giving you access to local and offshore markets. Our clients benefit from our multifaceted, in-depth, global investment processes which offer scale, reach, and continuous growth.

Local knowledge, global expertise
We ensure your investments benefit from the global perspective of our experts across international markets.

Investec Wealth forum

Hear from two of the world's best investment managers who are part of our World Axis fund
 

Investec Wealth forum

Hear from two of the world's best investment managers who are part of our World Axis fund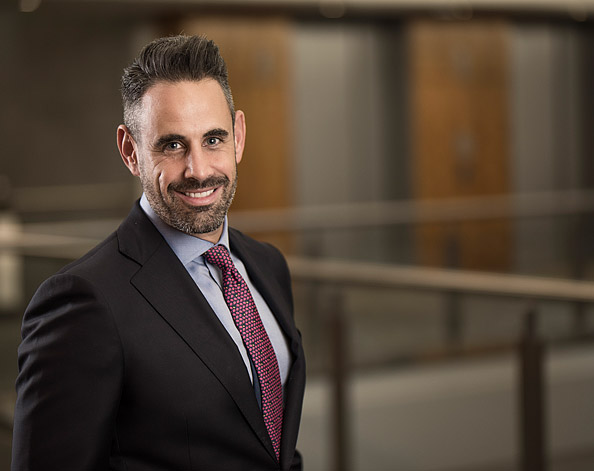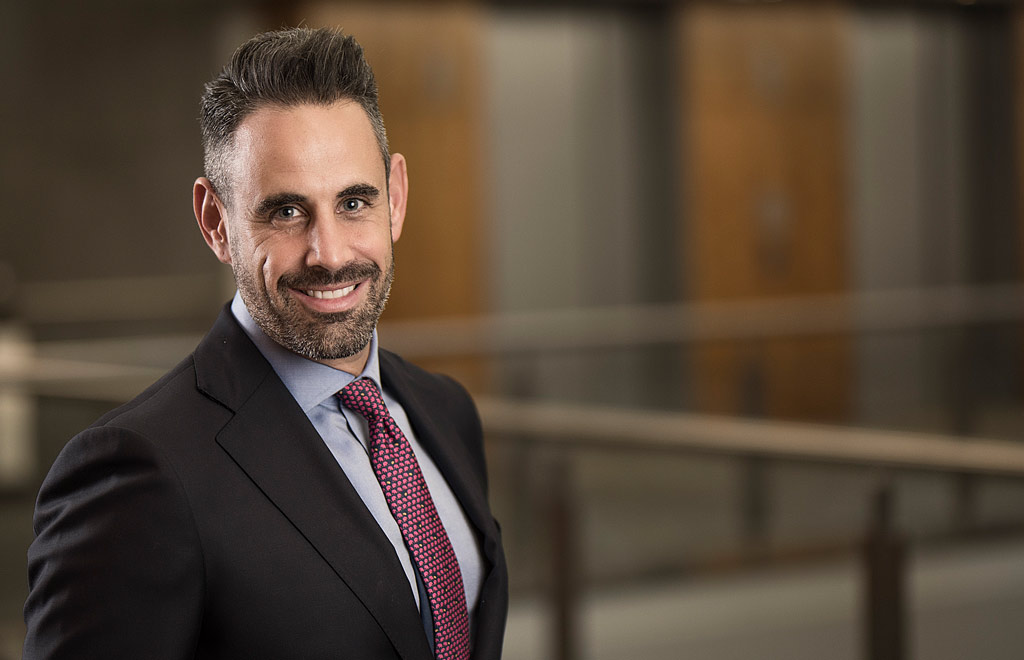 Ryan Friedman, World Axis head
Invest in the global fund managers and firms that help you realise your investment goals with Investec's experience and expertise, backed by a truly global and rigorous investment process.
Ranked as the Best Private Bank and Wealth Manager in South Africa for 11 consecutive years by the Financial Times of London.

Invest for retirement
Plan for your dream retirement. Place your investment in a retirement vehicle or pension fund designed with your future needs in mind.
Portfolio management
Whether you are looking to grow your wealth or generate income, our expertise can help you realise your investment goals.
Manage my investments for me
Turn your investment goals into reality with advice, insights and services backed by a truly global investment approach and expertise.
Property finance
A comprehensive range of integrated property funding solutions across all property sectors in South Africa and within selected geographies.
Foreign exchange
If you want to invest internationally, make payments overseas, receive money from offshore or you need some foreign currency to travel.
Private capital
We provide established entrepreneurs, business founders and high net worth individuals with private capital solutions, transaction ideas and access to Investec's networks.
Enjoy Investec One Place™ with our local and international offering
Insights from Investec Focus