World Axis
Offshore investing made simple
We look for the very best among the world's leading fund managers to create a global, well-diversified portfolio for you designed to generate growth over the long term.
The World Axis portfolio is for you if:
You have R200,000 to invest online, or $100,000 direct
You want access to some of the world's finest investment managers
You need a tax efficient, simple investment solution
Two of the world's best fund managers, Dave Iben and Sunil Thakor who are part of our World Axis Fund, discuss their approach to investing.
Access the world's leading fund managers
Invest in World Axis and tap into the collective wisdom of eighteen of the world's best-performing fund managers.
Find out more about our actively managed strategies
"We have an active approach to investment, with emphasis on the qualitative aspects of fund manager selection."
Ryan Friedman, Wealth & Investment portfolio manager
Perfect mix of investments
World Axis is structured to suit you. It offers different options so you can find the one that meets your investment goals and matches your risk profile.

Simplicity
Our unit trust funds are designed to give you access to the best investment expertise in one fund, so you don't have to trawl through the myriad of investment opportunities yourself.

A tax-efficient structure
The unit trust funds are housed within a tax-efficient offshore structure domiciled in Guernsey, which is both cost effective and simple to administer.

Global Investment Process
Leveraging off our international network
We ensure your investments benefit from a global perspective and experience across all markets.

Local knowledge, global expertise
We have operations in 14 countries. This gives you access to local and offshore markets. Whether you want to grow or preserve your wealth, you will benefit from international, multi-faceted, in-depth global investment processes, as well as comfort in scale, augmented by our global reach and continuous growth.

Internationally recognised for investment excellence
Ranked #1 by Euromoney in the Private Bank and Wealth Management Survey.


Ranked #1 by the Financial Times of London as the Best Private Bank and Wealth Manager.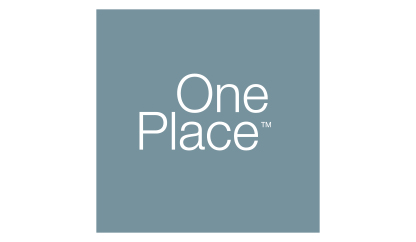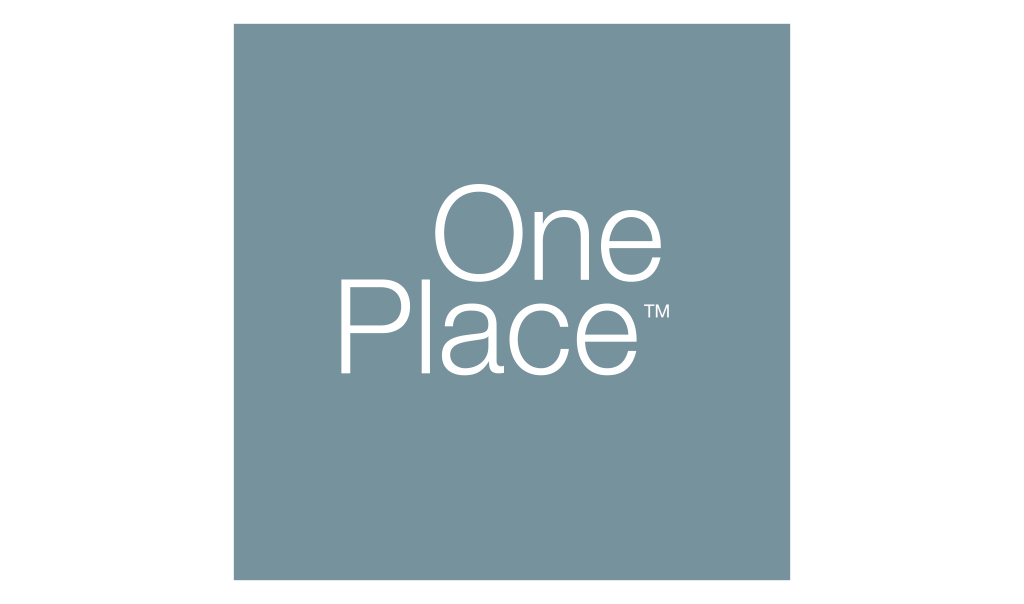 One Place™
Seamless integration of local and international banking and investing. All in One Place™