Global diversification is no longer a nice-to-have for investors, but a necessity. Our portfolios are structured to meet your offshore requirements.
An extensive offering
Your needs and ambitions are specific to you. Which is why we look at your specific offshore needs and offer a customised portfolio that is built around you, your goals, your family and your current life stage. We also offer a variety of single and multi-asset class mandates to help you realise your investment goals.
The best global expertise
As one of the only truly global investment houses in South Africa, your portfolio with us reflects a rigorous global investment process that draws on our expertise in the UK, South Africa, Switzerland and elsewhere. Our global strategy team determines the overall positioning and how much risk we take on; while our regional asset allocation teams are responsible for the best mix of asset classes and sectors.
Research-driven decision making
Every decision we make is backed by in-depth research and an extensive knowledge of the investment landscape. Our team has a thorough understanding of global listed companies and the industries they operate in. Investment decisions are the outcome of a thorough analysis of the fundamentals, using both our own research and that sourced from external research houses.
Our Offshore Investing Portfolio suits you if:
You want to invest R10-million or more offshore
You want a diverse portfolio with offshore performance
You need the backing of global expertise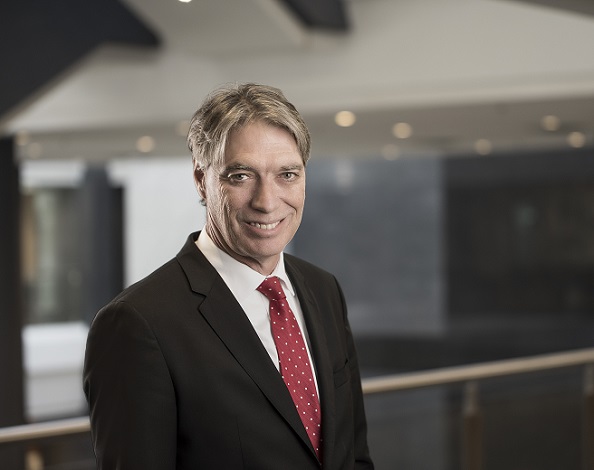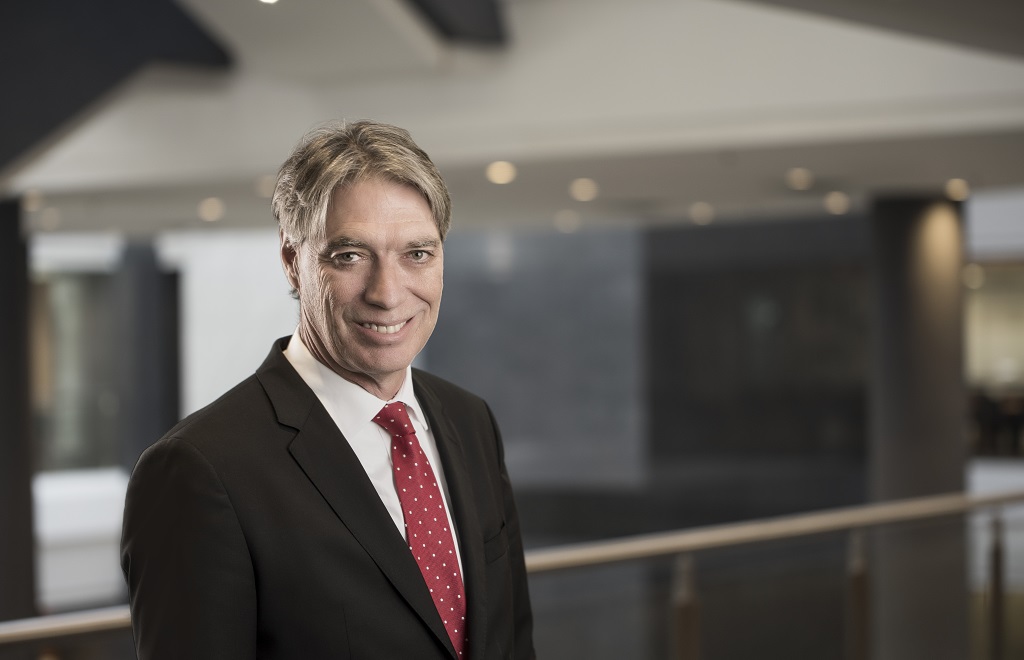 Paul Deuchar, Portfolio Management head
As important as the decision to buy a stock is the decision to sell. Where the valuation warrants it, or there is a fundamental change to the business case, we are happy to sell or reduce our holding.
Offshore investments portfolio factsheets

* Please note the factsheets for segregated mandates are only published quarterly.
Start your wealth journey with us
Partner with Investec's team of investment experts to make smart choices to preserve and grow your wealth.
Service built around you
If everyone's needs were the same, investing would be easy. But they're not, which is why we take the time to build our highly customised platform around you, your goals, your family and your current life stage.
Global investment expertise on your side
We are the largest private client manager in South Africa and the third largest in the UK. With R322.3 billion total SA assets under management and £35.6 billion in UK, European and Asian assets, you enjoy the benefit of our scale and experience, across geographies.
Diversifying for growth
A well-diversified portfolio is one of the best shock absorbers in unpredictable and volatile global markets, so we look to invest in shares and sectors – and geographies – with performances that do not correlate with one another.
The Investec Global Investment Process
Leverage our international network
We have operations in 14 countries, giving you access to local and offshore markets. Our clients benefit from our multifaceted, in-depth, global investment processes which offer scale, reach, and continuous growth.

Local knowledge, global expertise
We ensure your investments benefit from the global perspective of our experts across international markets.

Ranked as the Best Private Bank and Wealth Manager in South Africa for 11 consecutive years by the Financial Times of London.

Invest for retirement
Plan for your dream retirement. Place your investment in a retirement vehicle or pension fund designed with your future needs in mind.
Invest offshore
In an uncertain and often volatile world, global diversification should be mandatory for the modern investor.
Manage my investments for me
Turn your investment goals into reality with advice, insights and services backed by a truly global investment approach and expertise.
Property finance
A comprehensive range of integrated property funding solutions across all property sectors in South Africa and within selected geographies.
Foreign exchange
If you want to invest internationally, make payments overseas, receive money from offshore or you need some foreign currency to travel.
Private capital
We provide established entrepreneurs, business founders and high net worth individuals with private capital solutions, transaction ideas and access to Investec's networks.
Enjoy Investec One Place™ with our local and international offering
Insights from Investec Focus