Investec Wealth & Investment offers you the scale, international reach, and depth of investment expertise, globally and locally, to meet your specific retirement and legacy needs in this ever-changing environment.
All the retirement investments that you invest in are backed by an investment approach that is rigorous, disciplined, and integrates a global investment house view. 
Find your impact with the Class of 2030
Retirement High Equity Portfolio including Offshore
PDF
666.88 KB
Retirement Medium Equity Portfolio including Offshore
PDF
704.32 KB
Start your wealth journey with us
Partner with Investec's team of investment experts to make smart choices to preserve and grow your wealth.
Are we retiring the concept of retirement?
Choose the right retirement partner
Investing for retirement and investing in retirement is an important part of achieving your personal wealth goals. We structure retirement investment plans to suit your needs and risk tolerance. 
A global investment strategy
Our experienced portfolio management and research teams draw on our expertise in South Africa, the UK, Ireland, and Switzerland for asset allocation and stock selection.

Retirement investments that evolve with you
We offer tailored pre- and post-retirement products to help build your retirement investments throughout your career and make your savings last.

Find a balanced retirement portfolio to suit your needs
Investing for retirement needs to be flexible depending on your stage of life. We offer balanced portfolios which adhere to the principles and guidelines set out in Regulation 28 of the Pension Fund Act:

Multi Asset Class Portfolio
Insights from Investec Focus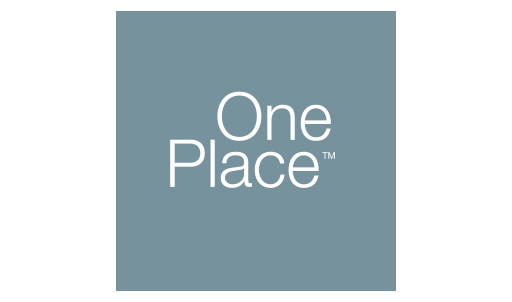 One Place™
Seamless integration of local and international banking and investing all in One Place™
Enjoy One Place™ with this local and international offering