The UN's Sustainable Development Goals (SDGs) provide a blueprint for how we can achieve a fairer, greener and healthier future for all by 2030. But how much do people know about these goals? And how can they contribute to achieving them?
Education is of vital importance on the path to sustainable living. Enter the Class of 2030, a learning movement, with a diverse mix of founding members, each of whom received individual tutoring on one of six SDGs from an esteemed expert in the field.
The Class came together face-to-face for the first time in early 2022 to reflect on their learning experience. The key outtakes were: everyone learns differently; the theory in traditional learning models can be intimidating; and there is magic in human connection, brainstorming and discussion.
Small but consistent actions make a considerable impact as a collective. The Class urges you to find your impact through curiosity, discussion and reflection.
Join the movement.
Meet the class
The class begins their journey of discovery about the UN's SDGs
Humanity has been given one more decade to reach a turning point. To mitigate an untenable future, the United Nations built a framework of 17 Sustainable Development Goals. The Class of 2030 attempt to understand what these goals are and what can be done to make sure we create a better future for all.
The class in action
Find your impact
Together, small but consistent actions from each of us add up to make considerable impact. The Class challenges you to look inward to discover what you care about and what you are doing, or could be doing, to play your part in reaching the 2030 goals.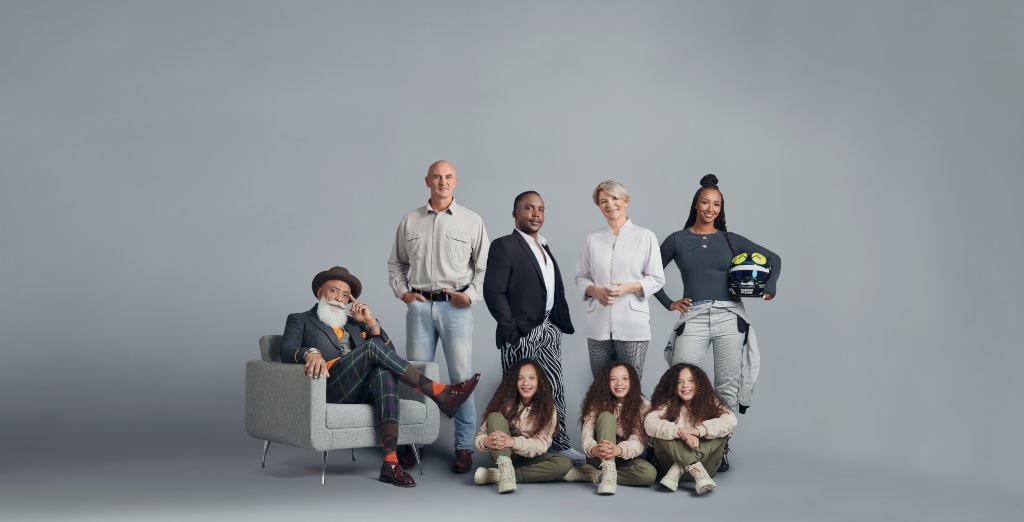 Follow the class on Instagram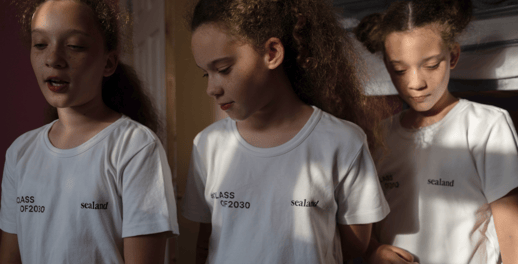 Sealand the official apparel partner to the Class of 2030
A t-shirt isn't going to change the world, but the people who wear them can. Introducing Sealand, the official responsible apparel partner to the Class of 2030.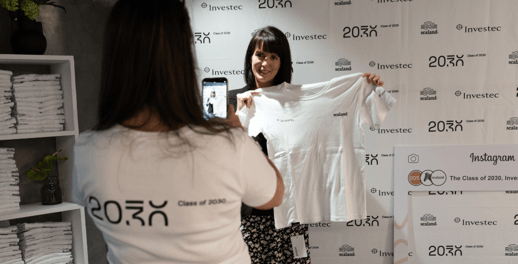 Investec staff commit to reducing their footprint on the planet
Our staff were challenged to earn their limited edition Sealand t-shirt, through completing a carbon footprint quiz and making a commitment to change behaviour to have a positive impact on the planet.

Start investing responsibly today
Investec's approach to the SDGs
We believe that the United Nations Sustainable Development Goals (SDGs) provide a solid framework for us to assess, align and prioritise our activities. Our strategy is to harness the expertise in our various businesses and identify opportunities to maximise impact by partnering with our clients, investors and various stakeholders to support delivery of the SDGs, and build a more resilient and inclusive world.