The Class of 2030
The distance between sustainability and return is closer than you think.

The UN's Sustainable Development Goals (SDGs) provide a blue-print for how we can achieve a fairer, greener and healthier future for all by 2030. But how much do people know about these goals and the role they can play in helping us achieve them?
When it comes to understanding sustainability, varying generations have different perspectives on the matter. The younger generation's future is at the mercy of the decisions an older generation is making for a future they will likely not live to fully experience.

Enter the Class of 2030 - a diverse mix of people who will each receive individual tutoring on one of six SDGs from an esteemed expert in the field. You can follow their learning journey here.
Meet the Class of 2030 and the tutors who will lead them on a journey of discovery about SDGs that will save the planet and the human race.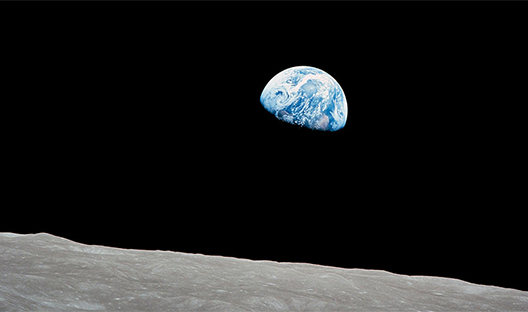 Learn more about the Investec Global Sustainability Equity Fund
Invest in a fund that strives to have a 100% net positive impact, aligned to the United Nations Sustainable Development Goals (SDGs).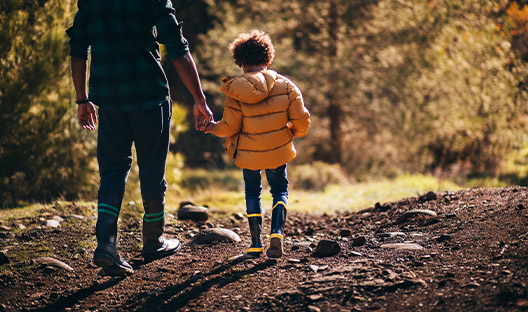 Learn more about Investec's approach to the SDGs
Our strategy is to harness the expertise in our various businesses and identify opportunities to maximise impact by partnering with our clients, investors and various stakeholders to support delivery of the SDGs and build a more resilient and inclusive world.
Start investing responsibly today
Get more insights into the SDGs