Investec Focus Radio SA is a podcast channel that hosts Investec's South African podcast episodes and series including: No Ordinary Wednesday, Future Impact, Focus Talks, In Conversation and Unpacking Wealth Creation amongst others. The channel features conversations between leading minds from within Investec and other experts on economic, investment and business topics in addition to issues that go beyond wealth, with new episodes weekly.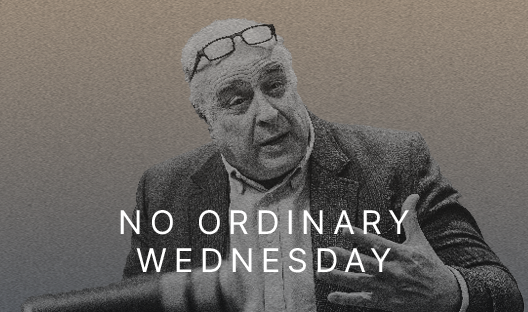 Award-winning presenter and media personality Jeremy Maggs chats to some of South Africa's leading minds to provide an in-depth look at what's moving markets, shaping the economy, and changing the game. 
Average episode duration: 20 mins
Listen to our podcast series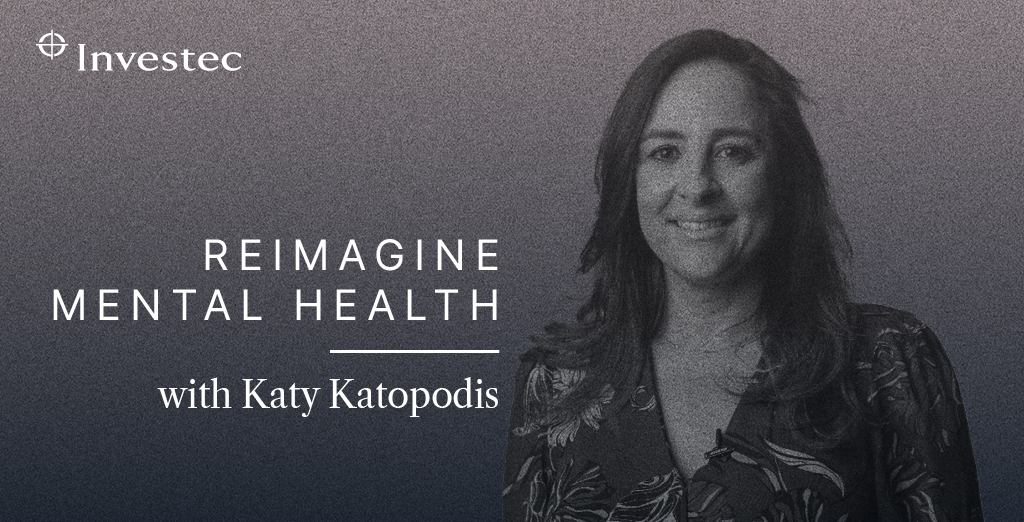 Reimagine Mental Health
This Investec Life podcast series, hosted by Katy Katopodis, brings together some of the top minds in the field to unpack how we can reimagine mental health and wellness within a South African landscape.

Average episiode duration: 30 mins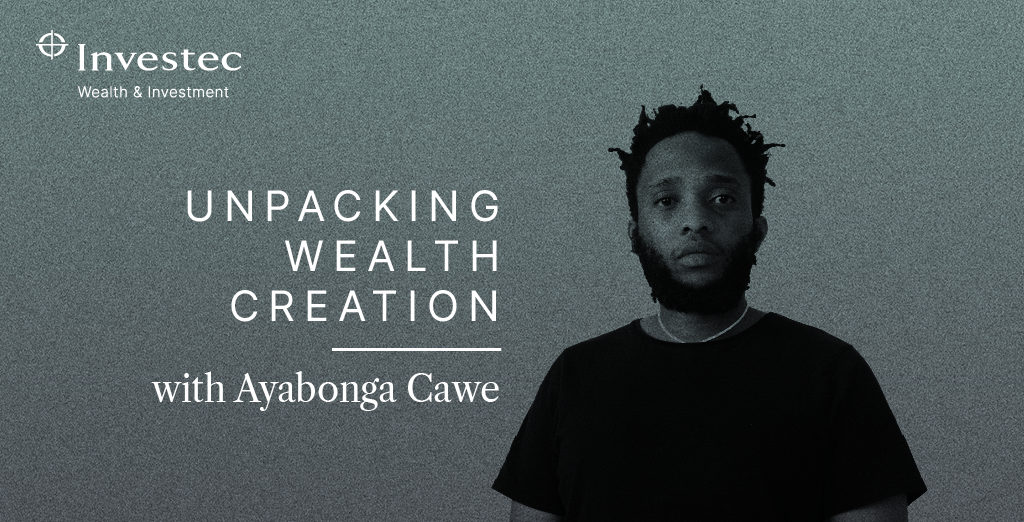 Unpacking Wealth Creation
From stock trading to real estate investing, Investec Wealth & Investment unpacks everything you need to know when starting on your investment journey.
Average episode duration: 28 mins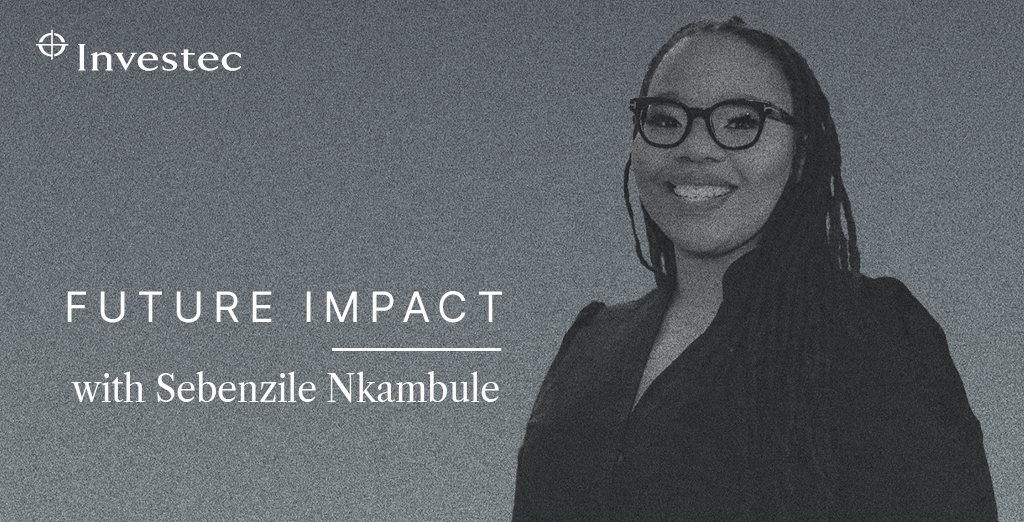 Future Impact
Stories of people and organisations finding solutions to Africa's most pressing sustainability challenges. 
Average episode duration: 30 mins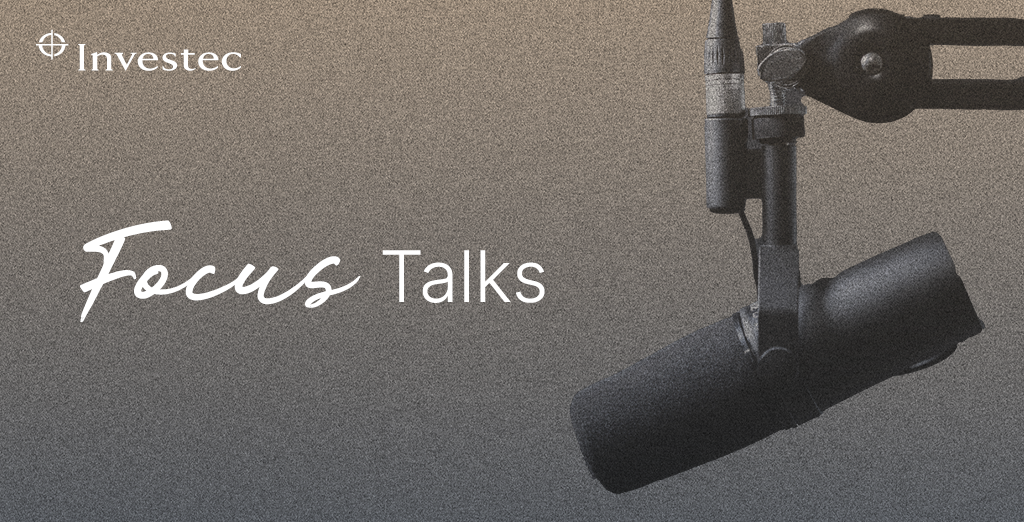 Focus Talks
Candid conversations with leaders, entrepreneurs, innovators and change-makers.
Average episode duration: 25 mins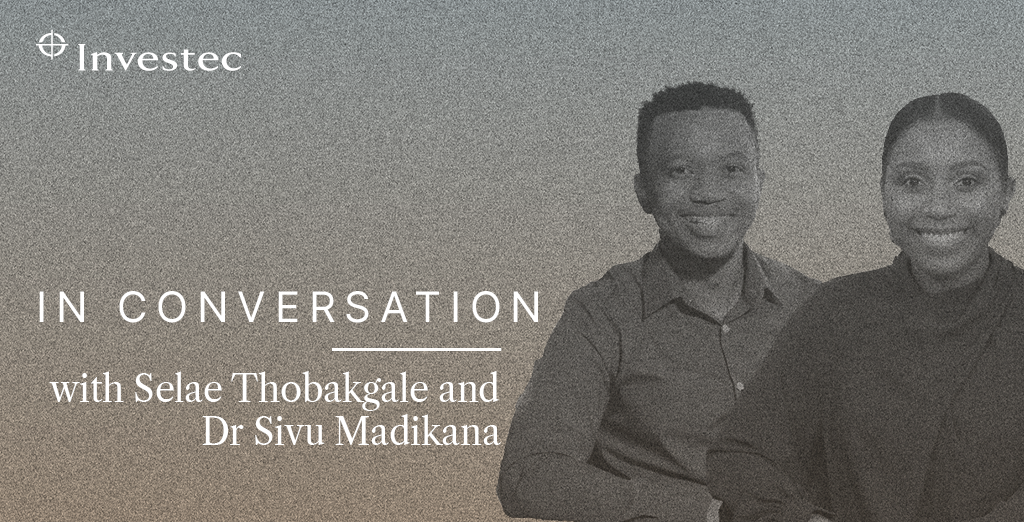 In Conversation
In Conversation for Young Professionals gives you the insights and practical advice you need to put you – and your finances – ahead of the curve.
Average episode duration: 20 mins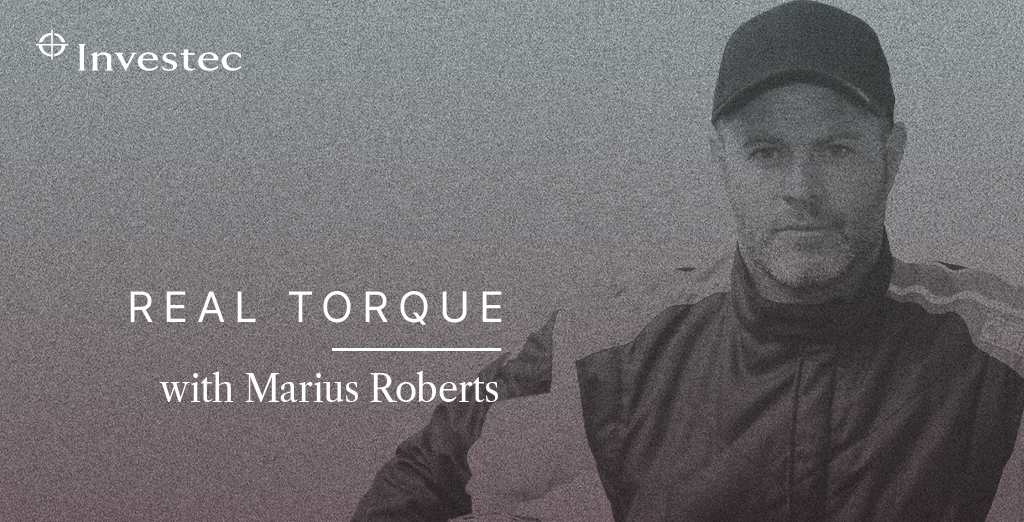 Real Torque
Motoring expert Marius Roberts shares how to be smart about buying a car that best suits your needs. Discover his top tips.

Listen to South Africa's thought leaders, on the go
Investec Focus Radio SA covers everything from personal finance and money management, building wealth, investing, trading, the latest trends in the South African and global economy, business and corporate finance, the African success stories driving our transition to sustainability, and much more.
Our podcast helps you stay up-to-date with the latest financial news and make sense of the most important events shaping South Africa today, as well as improve your knowledge and financial literacy so you can make informed decisions about your money.
Investec Focus Radio SA is a must-listen for anyone looking to take control of their finances and achieve their financial goals. Join us as we explore the world of finance, and gain valuable insights, and actionable financial advice, straight from the experts, as you build your wealth and career.
Listen to all our podcasts
Scroll down to see all our podcasts on Investec Focus Radio SA podcast channel.
Receive Focus insights straight to your inbox