Access world-renowned investments, invest with us
Preserve and grow your wealth with a trusted, expert investment partner
Watch the Inside Out of the Ordinary film series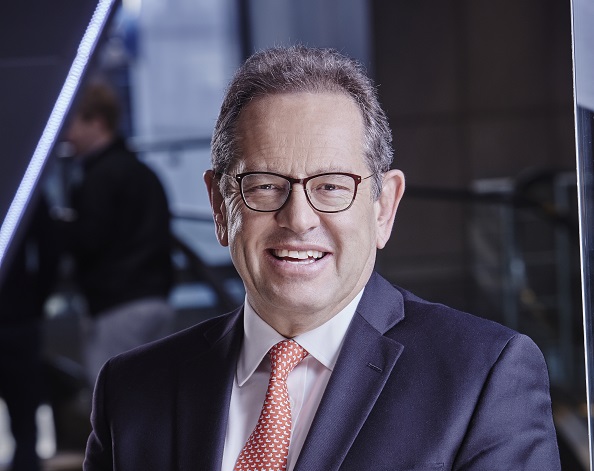 "When formulating your risk strategy, we focus on your specific needs, life stage and risk appetite. This is underpinned by our truly international investment process and offering."

Henry Blumenthal, Wealth & Investment SA head
Start your wealth journey with us
{[activeScenario.heading]}
{[activeScenario.subHeading]}
{[activeScenario.content.heading]}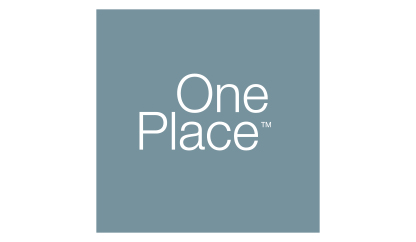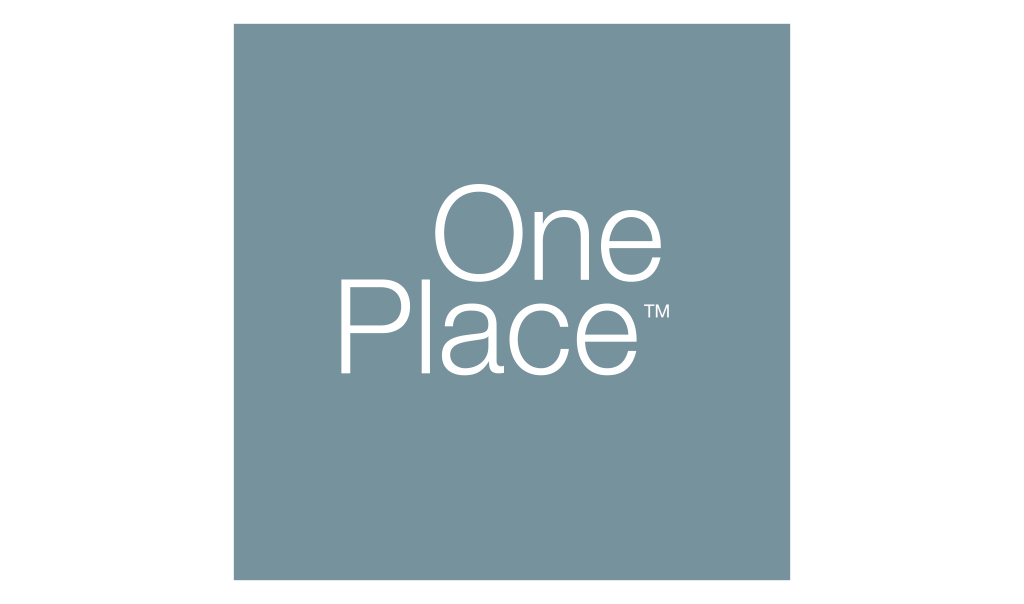 One Place™
Seamless integration of local and international banking and investing all in One Place™
Internationally recognised for excellence in wealth management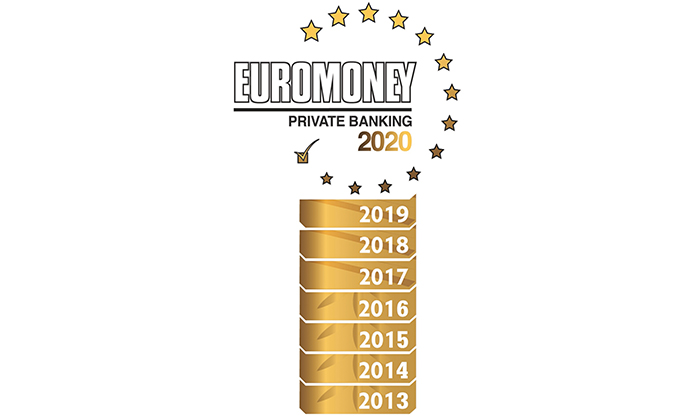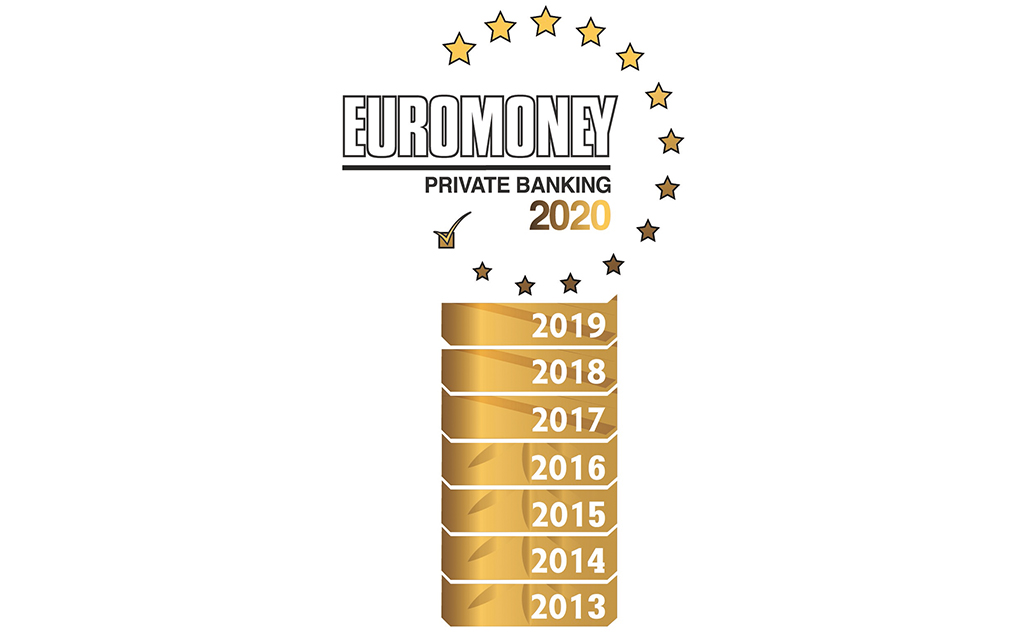 Ranked #1 by Euromoney in the Private Bank and Wealth Management Survey.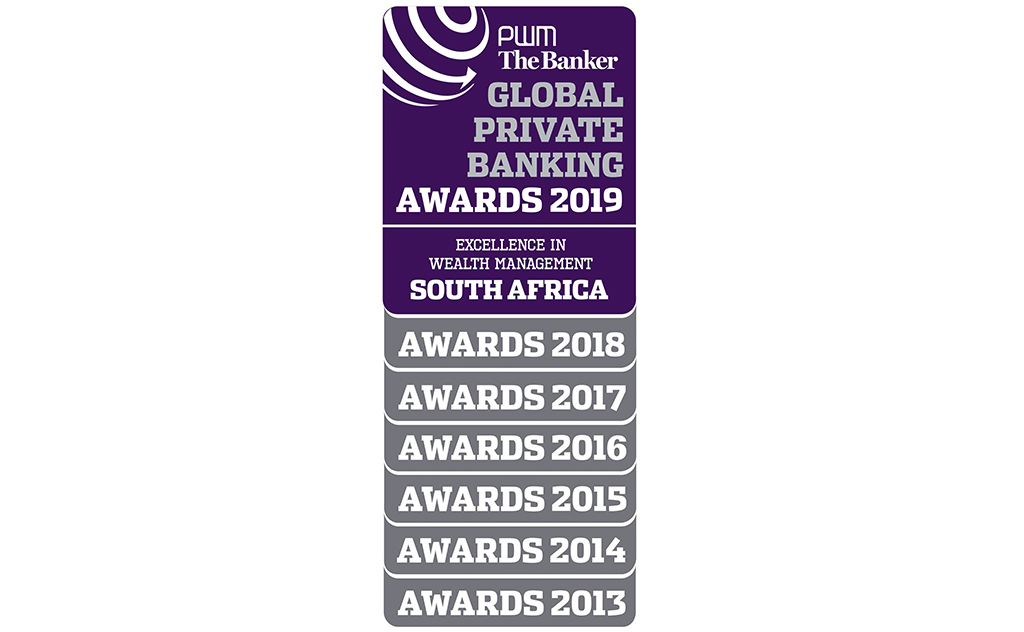 Ranked #1 by the Financial Times of London as the Best Private Bank and Wealth Manager.


The Investec Global Investment Process
Leverage our international network
We have operations in 14 countries, giving you access to local and offshore markets. Our clients benefit from our multifaceted, in-depth, global investment processes which offer scale, reach and continuous growth.

Local knowledge, international expertise
We ensure your investments benefit from the global perspective of our experts across global markets.


Third party product providers
W&I conflict of interest policy