Investec helps leading individuals and families manage, grow and preserve their wealth.
Focused on your needs
Your personal Investec Wealth Manager takes the time to understand your unique needs to develop a plan that evolves with you, while meeting your goals.

International edge
Benefit from the global perspective and strategic insight of top investment minds from around the world.

Highest-level investor protection
We build your investment portfolio to be able to withstand volatility and shocks with robust risk management and compliance systems.

Choose Investec Wealth Management if you want to:
Access local and international investment expertise from R3 million and the full suite of wealth management offering from R10m.
Seamlessly integrate and manage local and international investments.
Benefit from a long-term strategy that evolves with you.
Start your wealth journey with us
Partner with Investec's team of investment experts to make smart choices to preserve and grow your wealth.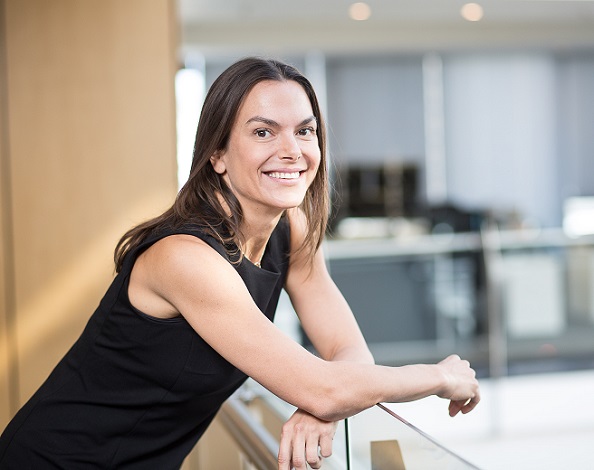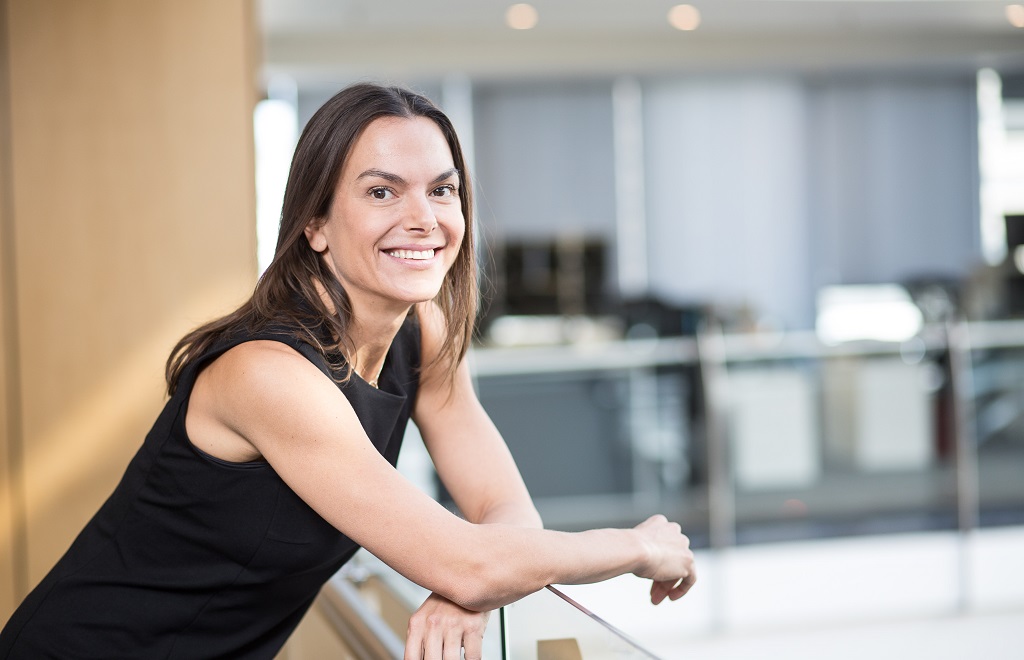 Alexandra Nortier, Wealth Management joint head
I would venture that in today's complex world, the role of the wealth manager has evolved to that of both a financial physician and indeed, often a psychologist.
The Investec Global Investment Process
Leverage our international network
We have operations in 14 countries, giving you access to local and offshore markets. Our clients benefit from our multifaceted, in-depth, global investment processes which offer scale, reach, and continuous growth.
Local knowledge, international expertise
We ensure your investments benefit from the global perspective of our experts across global markets.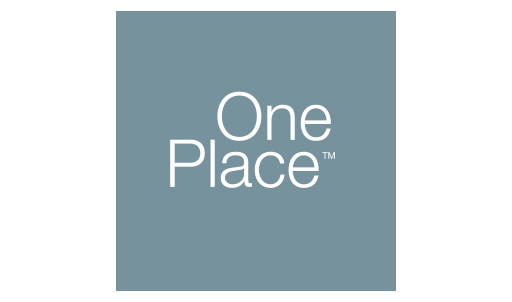 One Place™
Seamless integration of local and international banking and investing all in One Place™
Internationally recognised for excellence in wealth management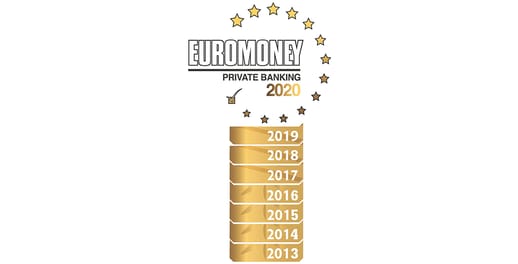 Ranked #1 by Euromoney in the Private Bank and Wealth Management Survey.

Ranked #1 by the Financial Times of London as the Best Private Bank and Wealth Manager.

Access local and international opportunities in One Place™
Insights from Investec Focus