Stockbroking
The right investment advice at the right time
Make share trading decisions backed by the insights of the Investec research and investment team.
The Investec Stockbroking Solution is for you if you want to:
Allocate a minimum of R1m for the advisory service
Buy and sell from a diverse portfolio of local and global securities
Unlock globally relevant advice backed by unparalleled research and analysis
Start your wealth journey with us
"By interacting constantly with our research and strategy teams, we proactively come up with investment ideas for our clients."
Bernhard Grobler, Stockbroking head
The Investec Global Investment Process
Leverage our international network
We have operations in 14 countries, giving you access to local and offshore markets. Our clients benefit from our multifaceted, in-depth, global investment processes which offer scale, reach and continuous growth.
Find out more >
Local knowledge, international expertise
We ensure your investments benefit from the global perspective of our experts across global markets.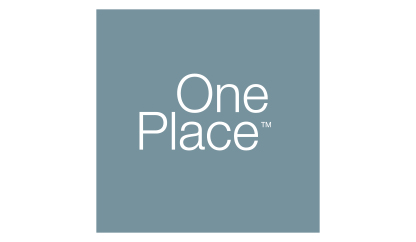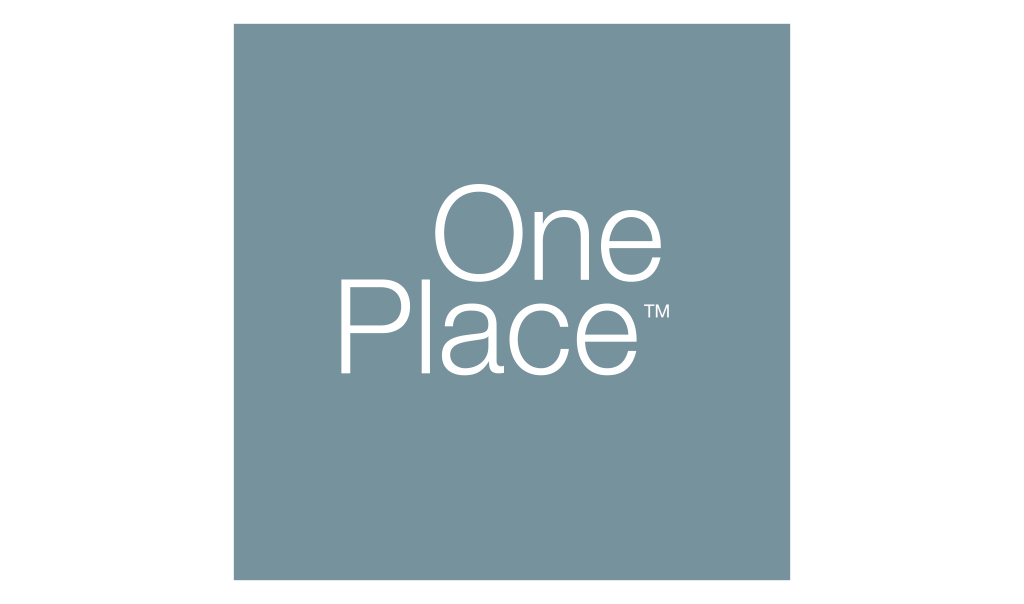 One Place™
Seamless integration of local and international banking and investing. All in One Place™

Internationally recognised for excellence in wealth management
Ranked #1 by Euromoney in the Private Bank and Wealth Management Survey.


Ranked #1 by the Financial Times of London as the Best Private Bank and Wealth Manager.