As a leading international financial services company, Investec India supports Mid-Market Entrepreneurs, Corporates and Private Equity firms. We also provide exceptional equity analysis, ideas and execution services for investors interested in Indian equities.
Investec started its operations in India in 2010. As an international investment banking business, we work with growth-orientated companies, institutions and private equity funds. We provide a wide range of services that are designed to deliver the best outcomes for your business.

Let's start a conversation
Let us know about your opportunity or challenge and we'll reach out to you.
Find out more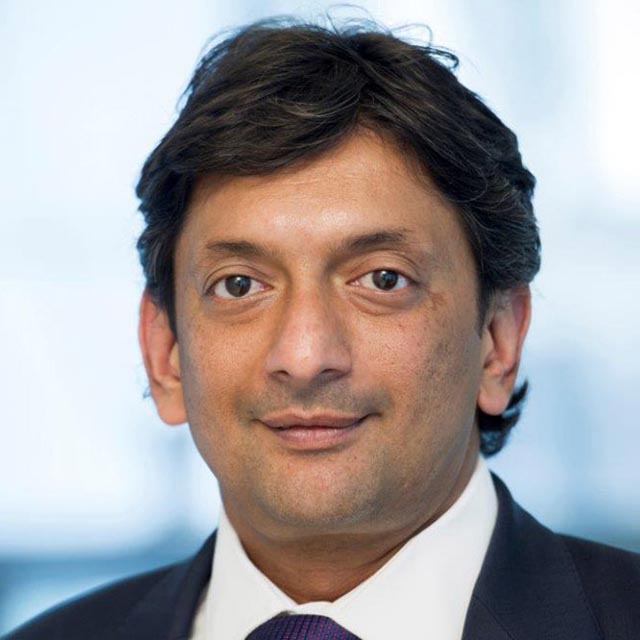 Ajeeth Narayan
Head of Investec India
I head Investec India and have been responsible for setting up the franchise. I have more than 24 years of banking experience spread across the UK and India.