Credit Markets
What we do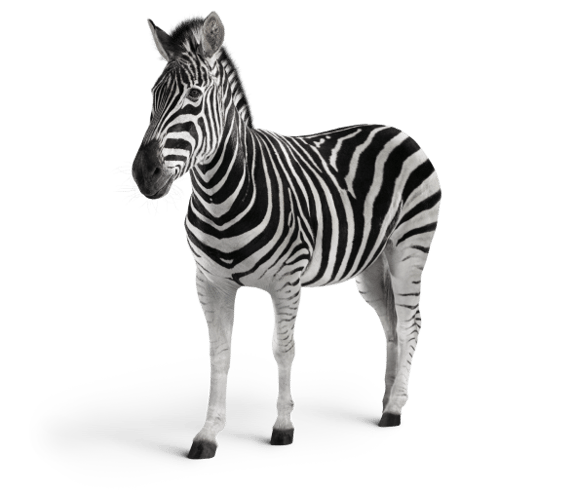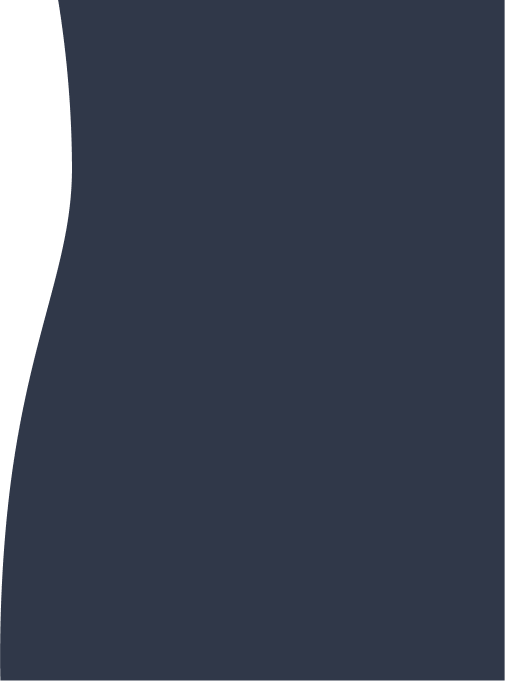 We specialise in providing senior, secured, structured private credit solutions to market leading, mid-market corporates as well as private equity sponsors for various debt financing requirements including acquisition and leverage finance, stake consolidation, growth financing, refinancing, bridge financing, dividend recapitalisation,  etc.
We are uniquely positioned as a specialist mid-market focussed private credit solutions provider across INR and Foreign Currency and have a long, established track record in conceiving bespoke financing solutions for our clients backed by a seamless execution delivery.
We have been associated with numerous marquee financings across a wide range of sectors.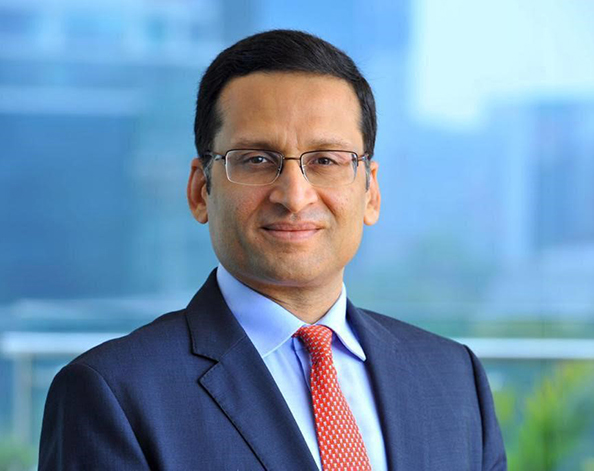 Piyush Gupta,

Head of Credit Markets
We differentiate ourselves through speed of execution, creative deal structuring and flexibility of our financing solutions.
Find out more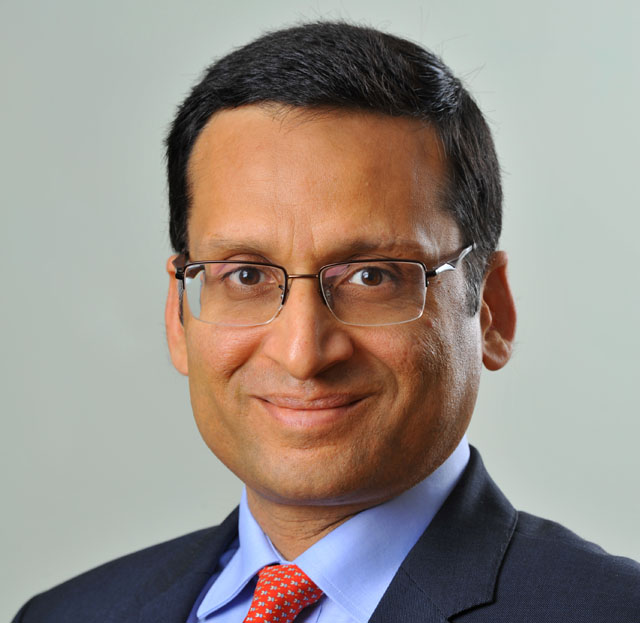 Piyush Gupta
Head of Credit Markets
Our people are our difference. Give me a call today to find out what we can do for you.
Other ways we help Indian business