Corporate Finance
What we do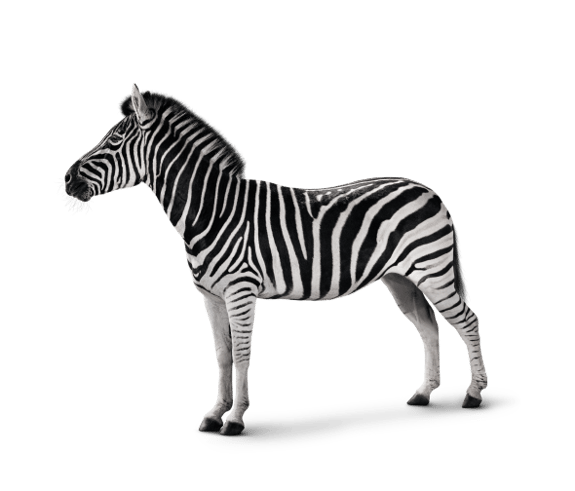 Access our expert knowledge and expertise for smooth, seamless execution
Relationships are critical to us. We work closely with you to understand your needs and objectives and tailor recommendations accordingly.  We understand the needs of growing companies and have expertise across sectors to structure and execute complex transactions. We work seamlessly across jurisdictions to provide the best of local and international knowledge, experience and reach.

For our financial sponsor clients, we advise on your portfolio companies. This includes assisting in generating ideas, identifying transaction opportunities for the inorganic growth of your portfolio companies; and strategic or trade exits.
You benefit from our access to an extensive distribution network and access to a pool of equity and debt investors both in India and internationally. This helps us source and market a wide variety of investment opportunities to relevant investors.
Our Corporate Finance services
Advisory services
Providing businesses with strategic advice for a range of activities, including:
Private equity fund raises
Mergers and acquisitions
Strategic partnerships
Joint venture advisory
Trade exits

Equity Capital Markets services
Assisting you in raising capital from public markets including through:
Initial public offerings
Follow-on offerings
Equity-linked securities
Equity derivatives
Share repurchases.
Investec Capital Services (India) Private Limited is registered with the Securities and Exchange Board of India as a category I Merchant Banker. You deal with a team of experienced bankers who have led and managed marquee equity and debt capital market transactions.  
Find out more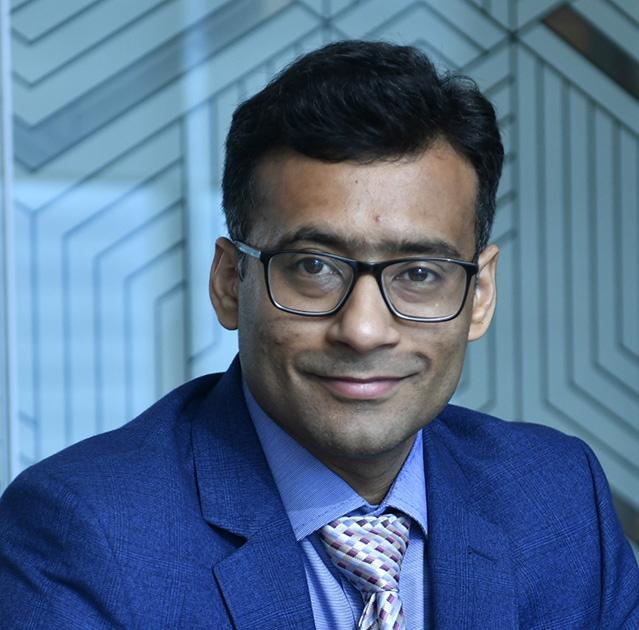 Vikram Surana
Co-Head Corporate Finance & Equity Capital Markets
Vikram joined Investec in July 2019 to Co-Head Corporate Finance & Equity Capital Markets division. Previously, he was a Director at Lazard India where he spent over 13 years providing advice to clients around the world on complex transactions across various sectors in India. Overall, he has consummated close to 60 deals in multiple sectors across M&A and equity capital raising transactions. Previous to Investec, Vikram has also worked with HDFC Asset Management and Deloitte. Vikram is a Chartered Accountant from India and a Chartered Management Accountant from the UK.
Other ways we help Indian business