Pharmaceuticals
Research coverage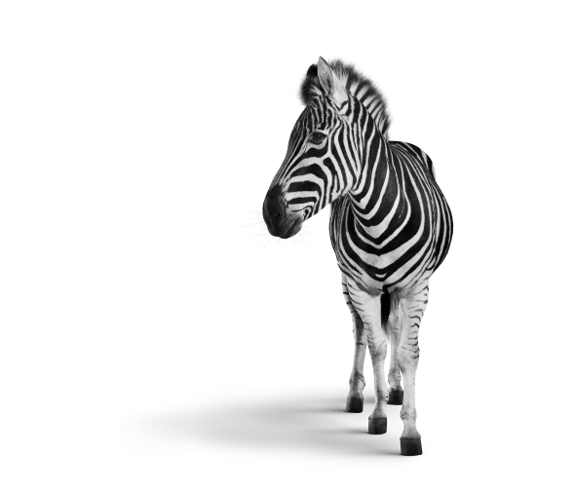 We cover pharmaceutical companies (across market caps) with broad base presence across all major global markets.
Pharmaceuticals remains a high potential sector, both in terms of active pharmaceutical ingredients and finished formulations due to strong double-digit growth in the domestic market and a strong base for companies across other high-value markets globally, especially in the US and Europe.
The industry is currently going through a transition toward greater investments in research and development and a gradual shift in business models. In this context, we cover companies that are better equipped to manage this transition and provide value in the long run.

Find out more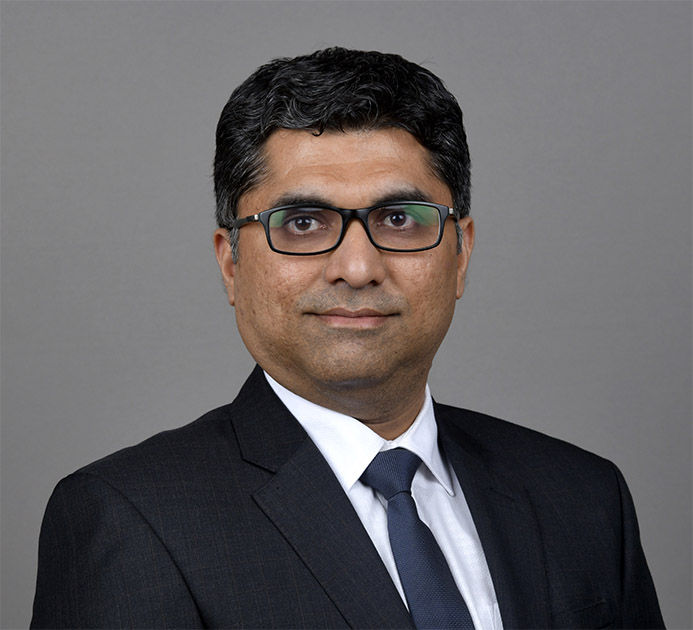 Anshuman Gupta
Lead Analyst – Healthcare & Chemicals
Our people are our difference. Contact me today to find out what we can do for you.
Other ways we help Indian business