Banking, financial services and insurance
Research coverage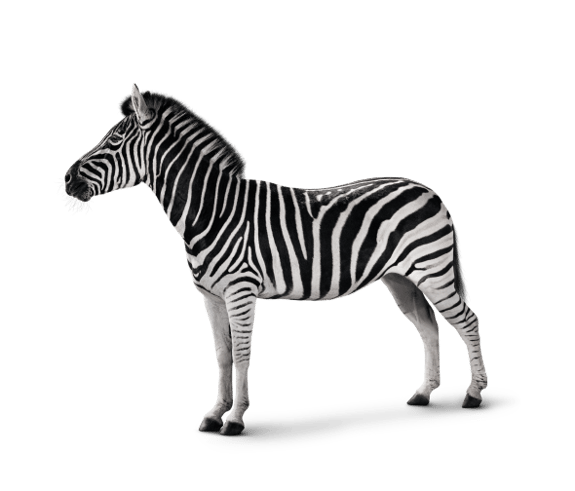 Investec India's financial sector covers banks, insurance, housing finance, NBFC and other companies providing financial services including microfinance. The BFSI sector constitutes nearly 30% of the NIFTY index and has several leading industry names.
Our India financials equity research coverage includes 21 stocks from the BSE 500. Core banking coverage includes six private banks and four regional banks, while our financial services coverage includes five housing finance and six diversified financial service companies.
As part of our research in BFSI, we conduct extensive channel checks covering multiple geographies and segments (such as vehicle financing and microfinance). We also facilitate field trips to several channel partners, dealers and intermediaries which we believe is necessary to better understand the businesses. We provide wide coverage of several insurance companies (both listed and private) which is a unique offering given the typically sparse coverage in the sector. We host a number of conferences each year on a variety of subjects including the Annual Insurance Conference, Microlending Conference and Digital Banking Conference, among others.
Other ways we help Indian business