IT Services
Research coverage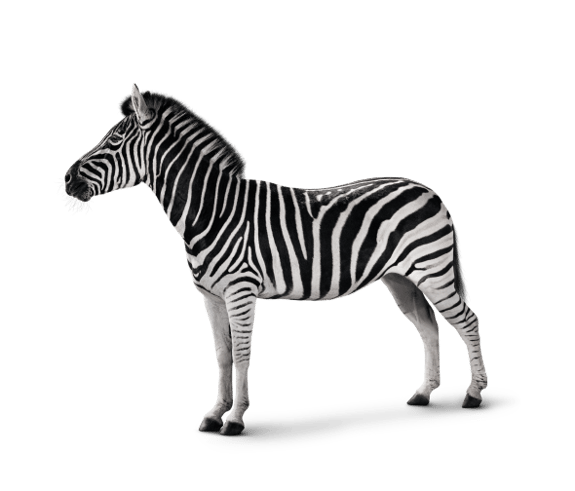 You benefit from the fact that we cover many India-based offshore IT services providers. The industry is undergoing a transformation with companies seeing a squeeze on legacy maintenance spends and new spends moving to digital. In this context, we cover companies best equipped to manage this change. We believe this industry transformation will lead to higher revenue volatility and, as a result, will put pressure on valuation in the long run. Our themed reports on tier-1 and tier-2 IT services players explain this phase of transformation and our market picks.
Find out more
Nitin Padmanabhan
Lead Analyst – IT & Telecom
Our people are our difference. Contact me today to find out what we can do for you.
Other ways we help Indian business