Institutional Equities
What we do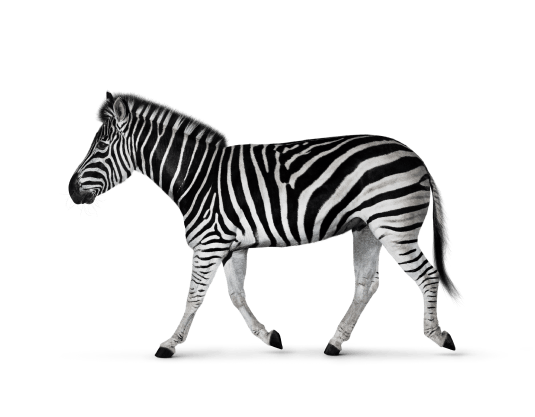 Access seamless trade execution capabilities with cutting-edge algorithms and block sourcing ability.
Research portal
The research portal is a valuable research tool in its own right and more than simply a repository of research.
Sector and macro research
Latest views on companies covered
Tailored alerts on companies and sectors
Find out more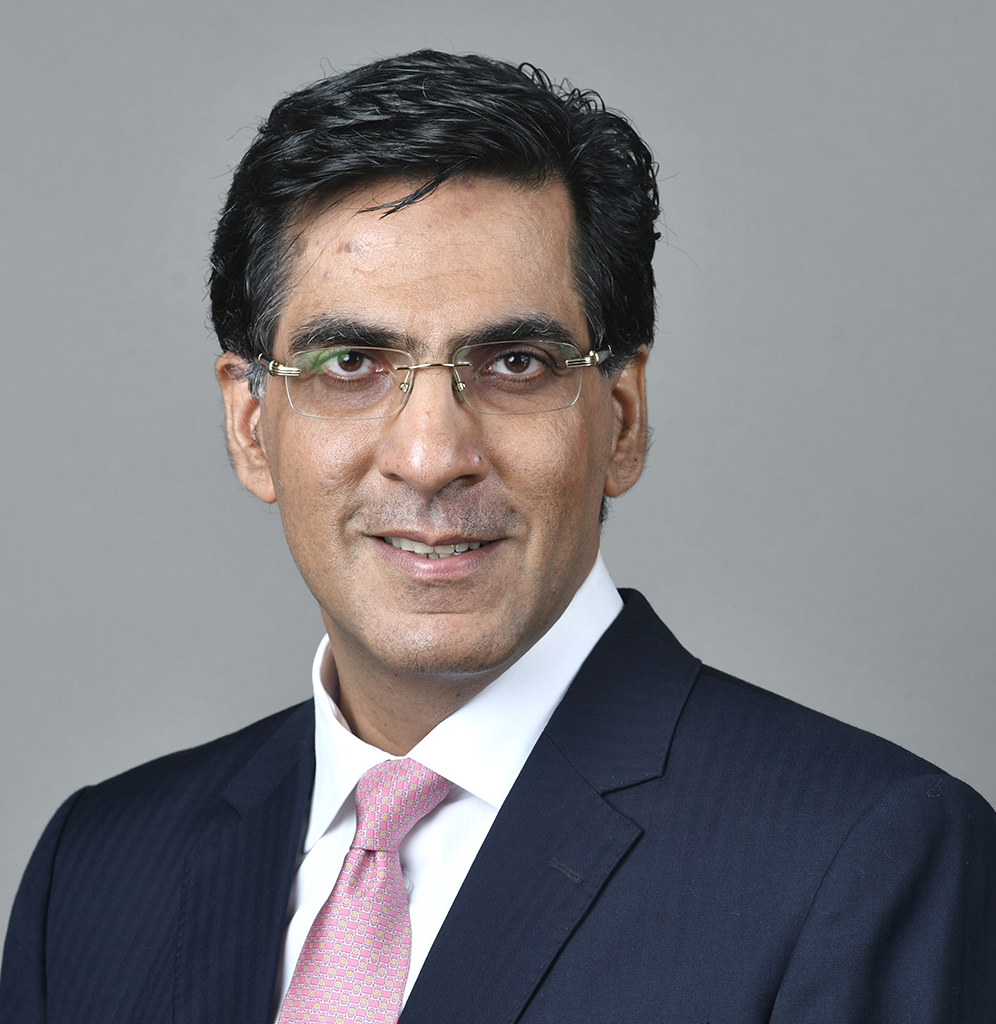 Mukul Kochhar
Head of Institutional Equities
I head Institutional Equities at Investec India. I joined Investec from Espirito Santo. Prior to this, I was Associate Director at Kotak Securities. Earlier in my career, I was an Equity Research Analyst in New York - part of a two-member top-ranked IT Services team at Sanford Bernstein, and Senior Analyst covering Building Products at CIBC World Markets. I worked as a management consultant in the United States advising financial companies on automating business processes. I hold a BE from BIT, Mesra. I have an MBA from IIM – Calcutta as well as from Columbia Business School, New York.
Other ways we help Indian business