Contact us
Investec India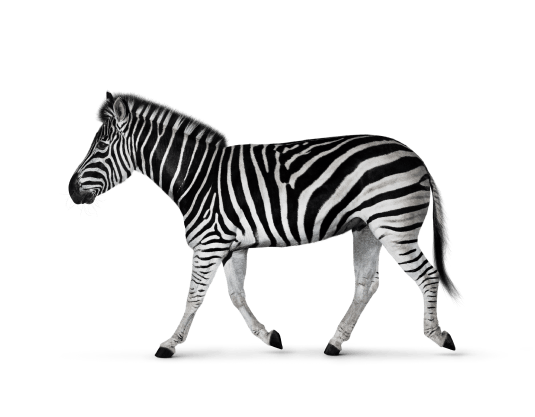 11th floor, 
Parinee Crescenzo, E, G Block BKC,
Bandra Kurla Complex,
Bandra East,
Mumbai,
Maharashtra 400051,
India
Request we contact you
Let us know about your opportunity or challenge and we'll reach out to you.
Complaints, suggestions and comments
Tell us about your experience.
Complaint Redressal Escalation Matrix
Dedicated Helpline and Email id for reporting
+91(22) 6849 7400
regulator-correspondence@investec.co.in
In absence of a response/complaint not addressed to your satisfaction,
you may lodge a complaint with:
Please quote your Service Ticket/Complaint Ref No. while raising your complaint at SEBI SCORES/Exchange portal.
In order to facilitate us working together on responsibly disclosing any discovered vulnerabilities, we have provided the following guidelines:
At Investec, we take security very seriously and value contributions from the security community. The responsible disclosure of security vulnerabilities by the security community helps make the online world a safer place.