Consumer
Research coverage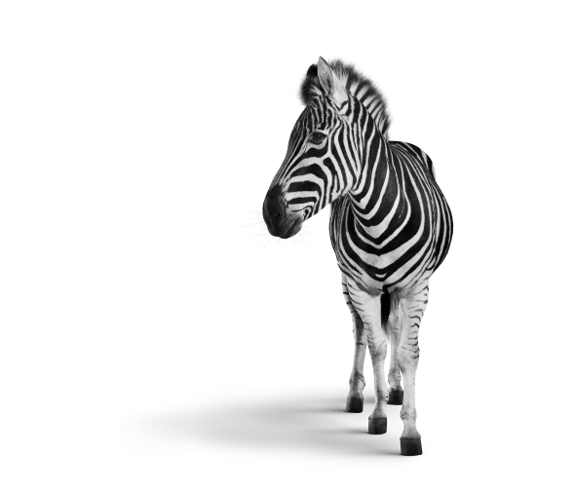 We cover consumer staples (including essential products such as food, beverages, tobacco and household items) and consumer discretionary (including nonessential goods and services such as apparel, consumer services etc.). The growth potential in this sector is significant, driven by positive demographics, rising urbanisation, and increasing purchasing power of consumers.India's FMCG market, estimated to be around $180bn, is expected to more than triple to $660bn by 2025 (14% CAGR) according to a BCG report. Consumer discretionary spending is also likely to pickup with improving macro-economic conditions.
Find out more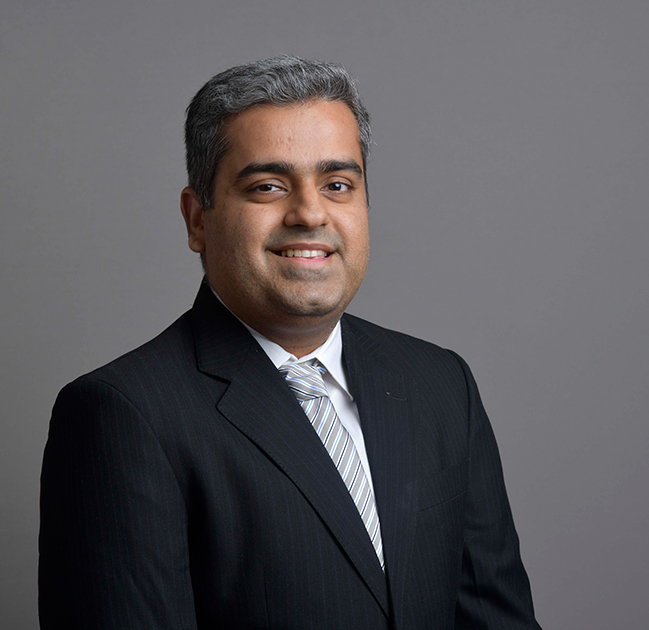 Harit Kapoor
Lead Analyst – Consumer Sector
Our people are our difference. Contact me today to find out what we can do for you.
Other ways we help Indian business