Foreign Exchange
For private clients
If you want to invest internationally, make payments overseas, receive money from offshore or need foreign currency to travel, Investec can assist with all your foreign exchange requirements. 
Three channels to send money offshore
The global Client Support Centre
Your Private Banker 
Investec Online which features a new international payment functionality, with real-time exchange rates, to complete the international payment
Get currency easily
Order foreign exchange within 60 days of your departure
We'll deliver it within 48 hours or have it waiting for you at ORT
Use your Investec Visa card at retailers worldwide and withdraw cash at any Visa ATM
Assistance with SARB
We can assist you with your application to SARB relating to the over R10 million Foreign Investment Allowance (FIA) once you have been granted the Tax Clearance Certificate by SARS.

Receive money from abroad easily
If you're receiving money from overseas, we can facilitate the transfer of your funds from a foreign country into your Investec Private Bank Account, conveniently and efficiently.

10
Our fraud rate and credit decline is approximately 10 times less than the Visa industry average.
48
The average number of hours it takes for you to receive your travel currency, from time of order.
Latest fees effective 1 August 2020
Access a detailed breakdown of the Forex fees
 'I am so impressed with the online payment functionality. It was intuitive and the entire transaction was concluded with no issues.'
Cecilia, Private Banking client
Bank | Invest | Protect with us.
Tell us more about your financial needs, so we can better serve you.
Investec Financial Surveillance
Investec Financial Surveillance is responsible for the administration of exchange control. This is in terms of the authority delegated by the Minister of Finance. We assist you with the following areas of exchange control, among others:
Formalising emigration from South Africa and emigration-related advice
Capital transfers by SA residents offshore, including applications to transfer funds offshore which are in excess of the applicable limits
Foreign direct investments where companies invest offshore, and other related corporate transactions
JSE-related transactions including inward listings by non-residents on the JSE
Please contact us on 011 286 7261 or 011 286 7250
New international online payment process
View all your pending payment instructions, status and expiry dates in the table at the top of your international payments page
Accept a live rate of conversion that refreshes at 10 second intervals to complete the payment
View the transaction amount and associated fee
View all beneficiary and payment steps in the audit trail
Be notified at each step of the payment process via SMS and email
Enhanced functionality
Submit an offshore payment instruction with Balance of Payment (BoP) codes
Add, edit and delete international beneficiaries
Upload supporting documents required to make the payment
Search for international bank details and SWIFT/BIC codes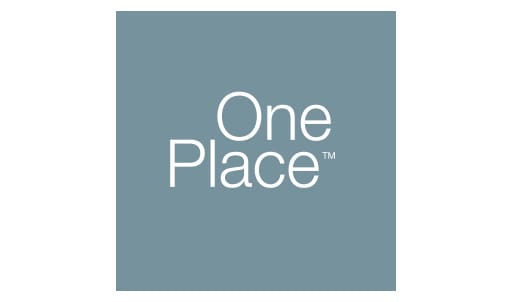 Investec. One Place™
Investec. One Place™
 is a continuation of Investec's strong client-centred service culture. Through the collaboration of Private Banking and Wealth & Investment we offer you integrated access to banking and investment services both locally and internationally, all in One Place.
Download important documents
If you plan on receiving money from abroad you will need to give the sender of the funds Investec's SWIFT/BIC code. Please download here:
Annual allowances
Expand your investment portfolio internationally by using your foreign allowance of R10 million. This is an annual allowance for all SA citizens. Use your annual R1 million single discretionary allowance for travel, investment, monetary gifts, loans and subsistence for students studying abroad (and other uses).
Moving funds abroad
If you're moving to another country, we can assist and guide you in your exchange control application to the Reserve Bank, and move your funds offshore.
Omnibus facilities
Let us assist you with omnibus facilities for business and corporate travel. This ensures an individual's personal allowance isn't affected when travelling for business.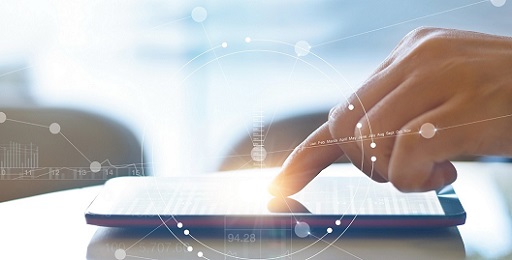 Investec high touch high tech
Investec high touch high tech puts control of your finances at your fingertips. Bank and invest any time, no matter where you are in the world.

Download payment application forms
Inward Receipts application form
Outward Payment application form
Bank | Invest | Protect with us.
Tell us more about your financial needs, so we can better serve you.