Careers
As Investec, we look for the unique, the special, the Out of the Ordinary.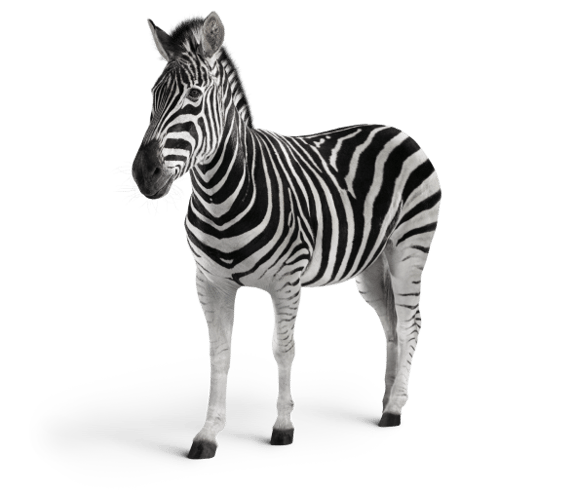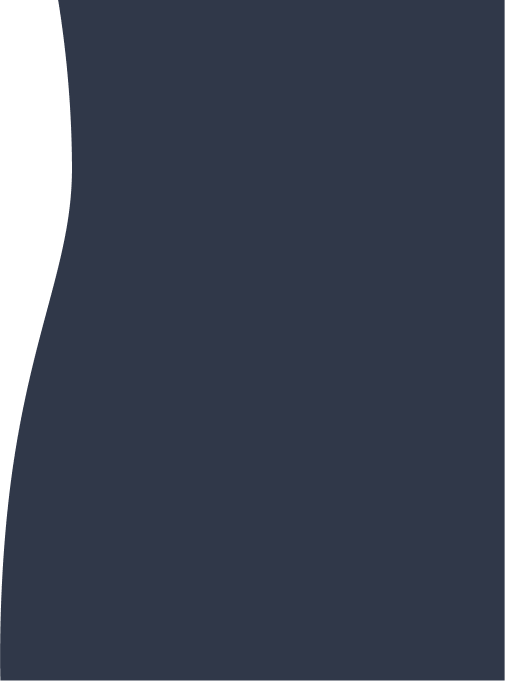 "It's about the entrepreneurial freedom and culture that we put a talented person in."
Marc Kahn, Global Head of People and Organisation
How we recruit
Nicola Tager, Global Head of Careers, shares insights.
Subscribe to Investec Focus Radio SA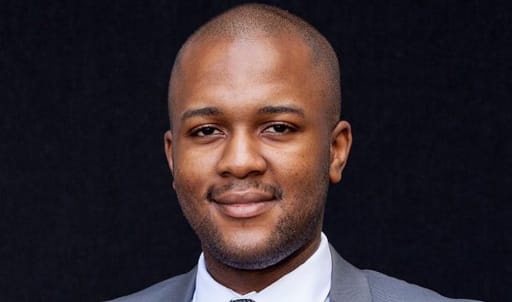 South African scholarships
If you want to study towards a CA(SA) or an IT degree, but don't have the means to make it happen, you may be eligible for an Investec scholarship.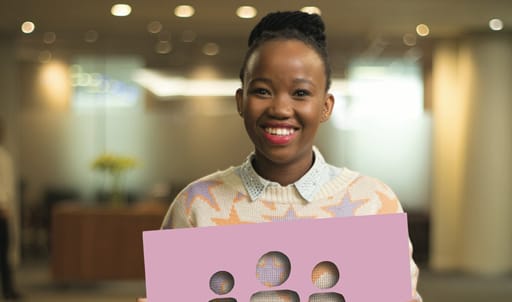 South African bursaries
Unlock the door to a bright future by applying for one of Investec's high school or tertiary bursaries.
Recognised as employer of choice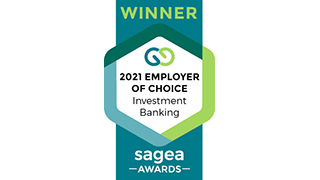 2021 SAGEA awards
Investec is ranked #1 Employer of Choice for Investment Banking, by the South African Graduate Employers Association
Insights from Investec Focus