Grads
Kick-start your career
Investec's grad opportunities have been designed to develop individuals with outstanding talent, who reflect our values through their ability to think Out of the Ordinary.
An Out of the Ordinary experience

At Investec, we seek Out of the Ordinary individuals who will add new dimensions to what we offer our clients and in turn, inspire innovative thinking among their colleagues. While solid academic results will stand you in good stead, your attitude and ability to engage others is what we look for first.


What's in it for you?

Through a supportive and dynamic environment, you will be able to develop your individual talents. You will also have the invaluable opportunity of working alongside likeminded people who will encourage your ongoing professional development and personal growth.

Learn more about our grad opportunities
Contacts for general grad queries
All the dates you need to know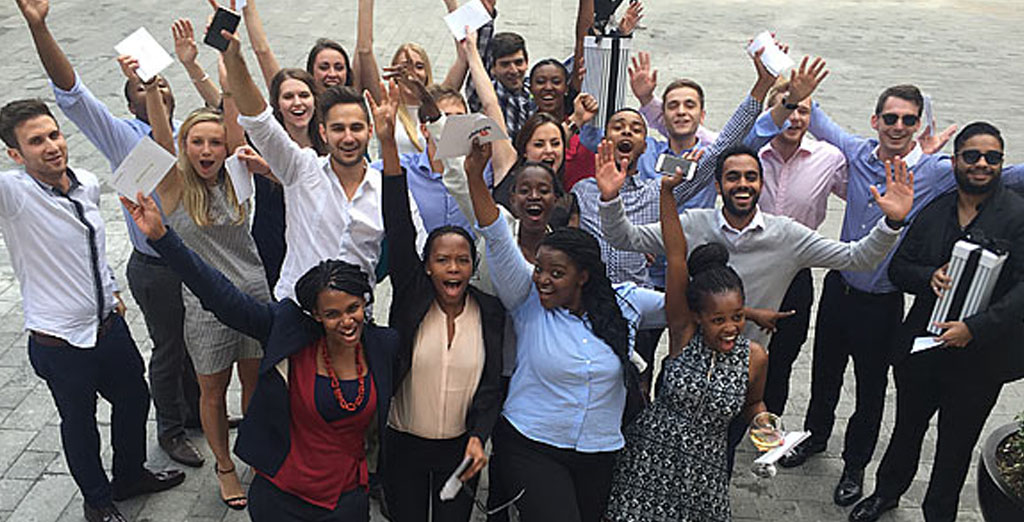 CA Programme
Investec's CA programme develops the skills of our trainees encouraging you to think and perform Out of the Ordinary, offering a solid grounding for your future career.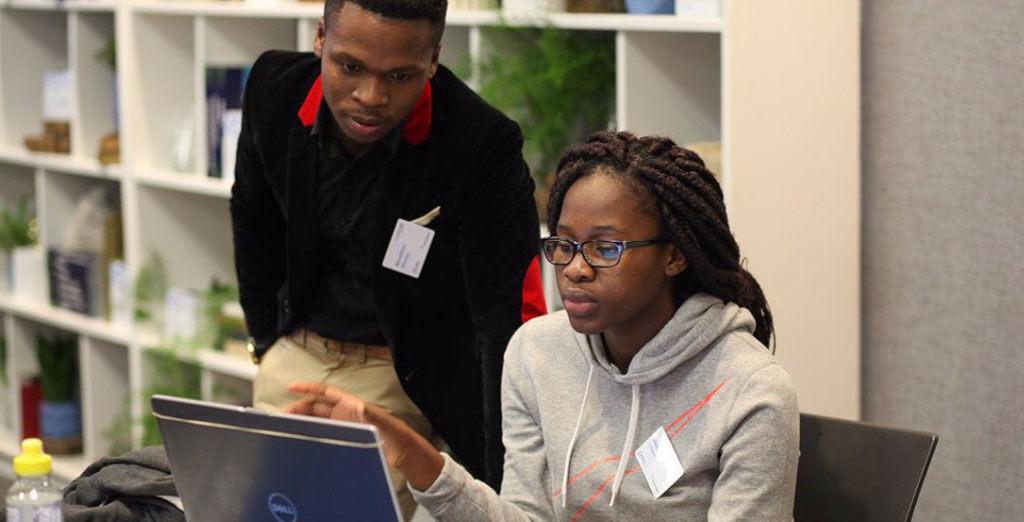 IT Grad Programme
If you're studying towards an IT-related degree, the IT Grad Programme has been designed for students who have enthusiasm, integrity and the ability to think Out of the Ordinary.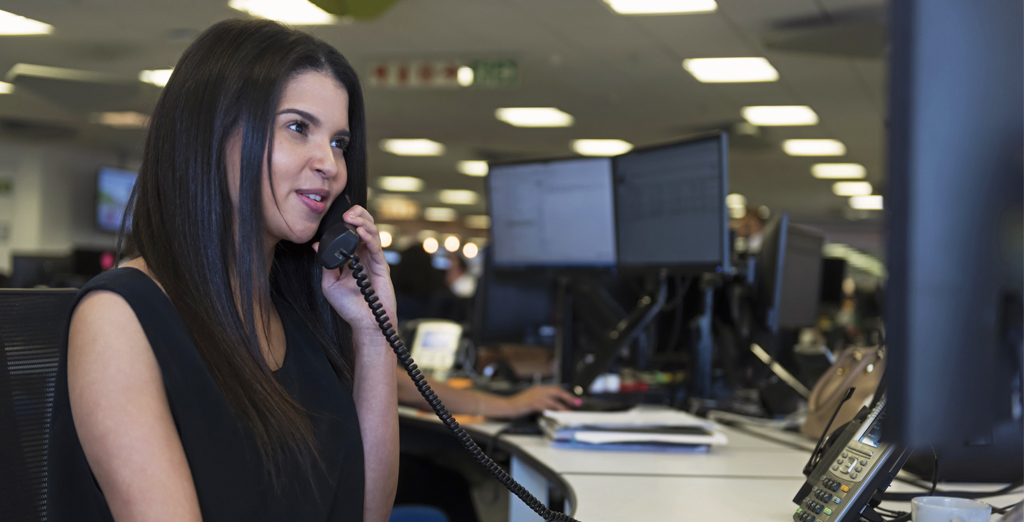 Other grad opportunities
In addition to our CA and IT grad programmes, Investec also offers placements for grads in our global Client Support Centre and our Shared Services business.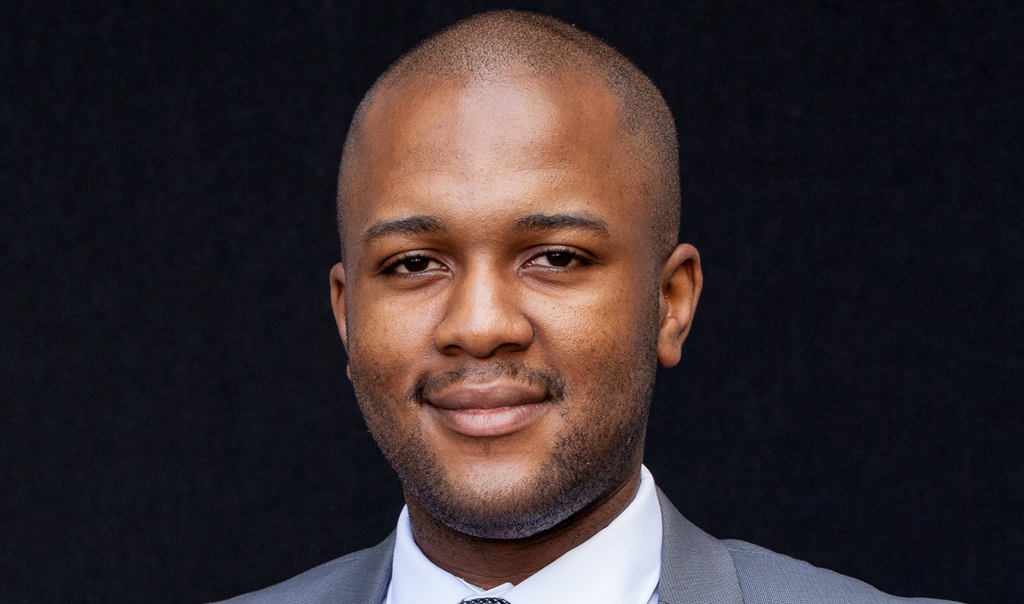 Scholarships
Linked to our grad programmes are scholarships for top academic achievers studying towards their CA or an IT degree.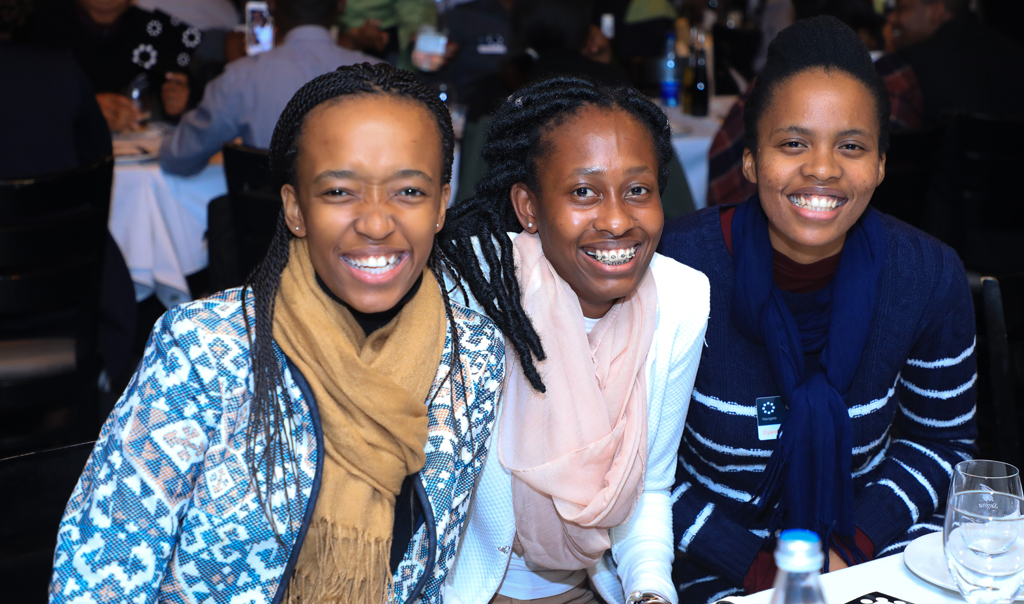 Exposure programmes
If you are a final year university student who would like a taste of the working world, our exposure programmes will help light your career path ahead. 


Contacts for CA and IT Grad Programmes