Scholarships
Your launchpad to success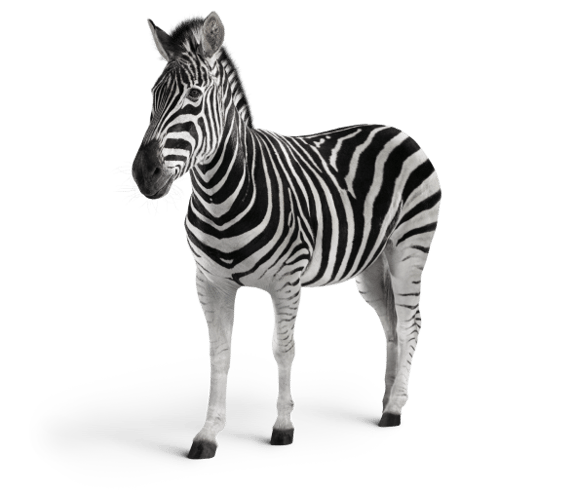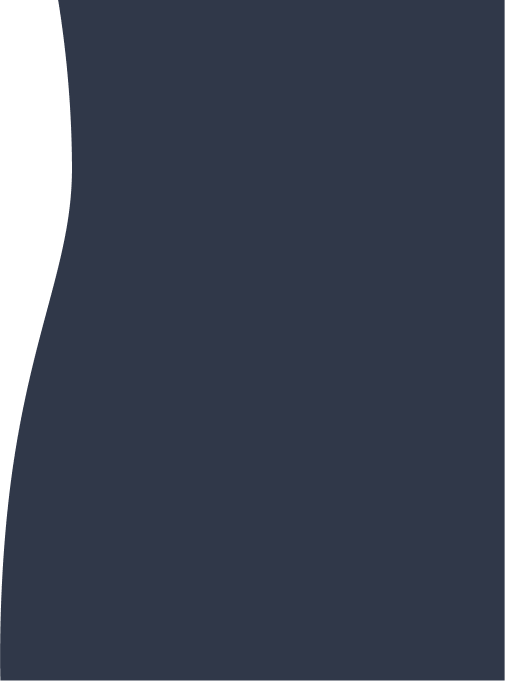 If you want to study towards a CA(SA) or an Tech degree, applying for a full scholarship through Investec may be one of your smartest moves yet. The award of our scholarships is based on merit and not financial need.
CA Scholarship
Our support is holistic. As a Scholarship recipient you have access to mentors and exam technique specialists. You will have the opportunity to attend CA Pathfinder, Investec CA Events, and vacation work which enables invaluable exposure and experience.

Tech Scholarship
If you are dedicated and academically strong undergrad/final year tech student, our Technology Scholarship offers you the opportunity to join the Investec family. We offer financial assistance and holistic support and exposure to young tech talent. You will gain access to mentorship, hackathons and various Investec initiatives as you finish your university careers. 

Chat to our scholarship teams