Private UK Bank Account
Banking for a global citizen
As part of our Investec. One Place™ proposition that gives our clients access to local and international banking, Investec's South African Private Banking clients can open a UK Private bank account. This account offers a sterling-based transactional account in the United Kingdom. 
Transact easily
The account has been designed as a secondary account to complement your primary South African
Private Bank Account
and is suitable for clients who regularly travel to the UK or receive income in the UK.
UK Private bank account provides you with
An interest rate of 0.25% Annual Equivalent Rate (AER) variable on your entire balance
No currency conversion fees when you use your UK debit card in Europe (and certain other countries) to make card payments or cash withdrawals in foreign currency
A foreign currency fee of 2% elsewhere outside UK

A daily ATM withdrawal limit of £1,000 (international banks may charge a fee for use of their ATMs)

Access to your account through Investec Online and the Investec App.
Make the switch
Our current account switch service takes the hassle out of switching your current accounts from a UK bank or building society to Investec.

Online or in person
Through Investec Online or the App, view and transact on your South African and UK accounts on one platform, with one login. If you need assistance, the 
global Client Support Centre
 is ready to help you 24/7/365.
From our shores to offshore, it's all in One Place
£10
Single all-inclusive monthly fee
0.25%
Annual Equivalent Rate
0%
Currency conversion fee when using your UK card in Europe
Apply now
Tell us more about your offshore requirements, so we can better serve you.
Investec. One Place™
Investec. One Place™
 is a continuation of Investec's strong client-centred service culture. Through the collaboration of Private Banking and Wealth & Investment, we offer you integrated access to banking and investment services, both locally and internationally, all in One Place.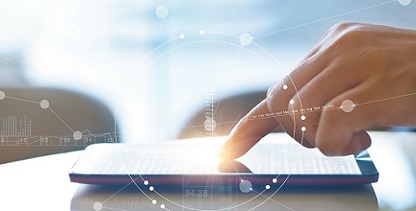 Investec Digital
Investec Digital
puts control of your finances at your fingertips. Bank and invest any time, no matter where you are in the world.
South Africa

SA toll free